Illinois has a lot of farm land and organic farming communities. This is good news for local Chicago area families and businesses who want to use healthy, natural and sustainable foods. Many of the organic farms are located in the suburbs of Chicago and supply the healthiest restaurants with the best produce, meat and dairy.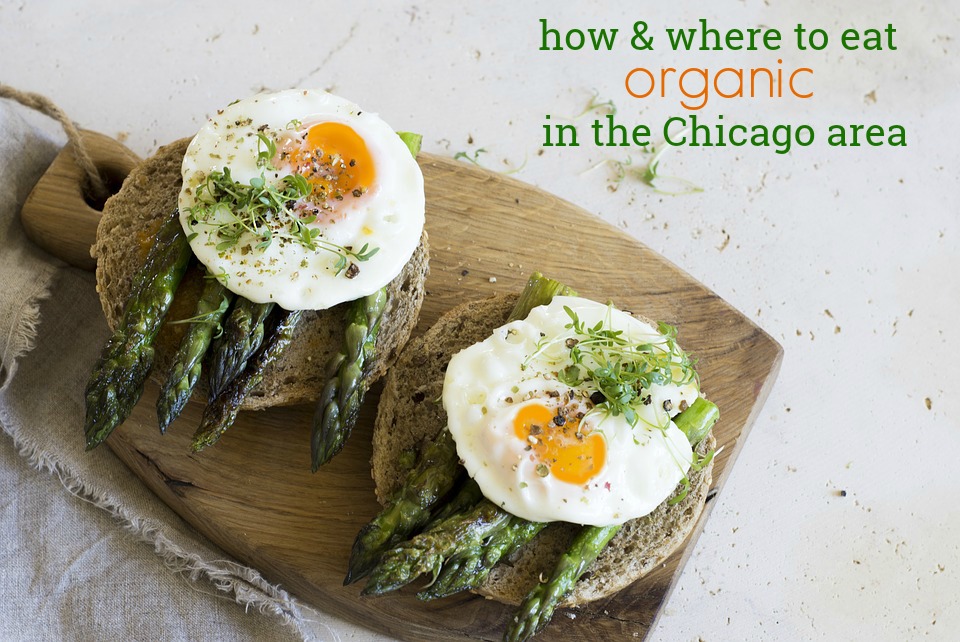 How & Where to Eat Organic in the Chicago Area
Grocery Stores
Most of the major grocery stores in the Chicago area carry organic produce so it is fairly easy to find fresh fruits and veggies. Some stores carry organic meats, eggs and dairy. In and around the Chicago area shop stores like:
Trader Joes
Jewel
Aldi
Whole Foods
Pete's Fresh Market
Marianos
The Fresh Market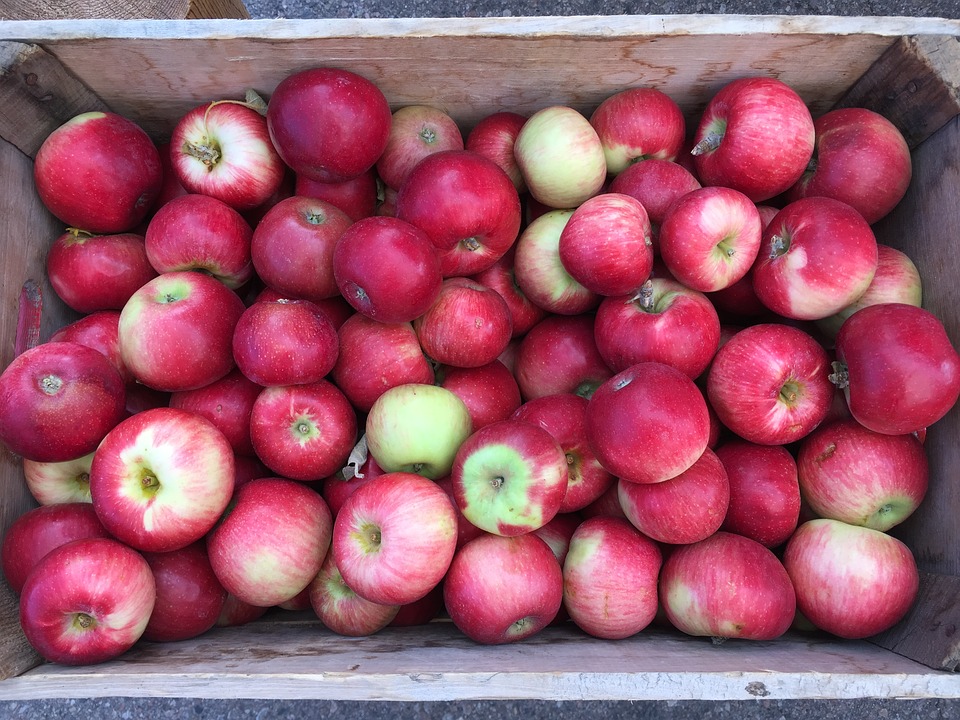 Farmer's Markets
The Chicago are is rich with fresh food markets that carry locally sourced, organic foods. Not only are they pesticide free and not watered with sewage sludge, but they are fresh, ripe and taste amazing! You can go to your local area community pages to find out if you have a farmers markets available. Even if you have to travel a bit, your health is worth it. Supporting local communities is so important as well so find one and have fun! Here is a free directory of open air Farmer's Markets in Illinois.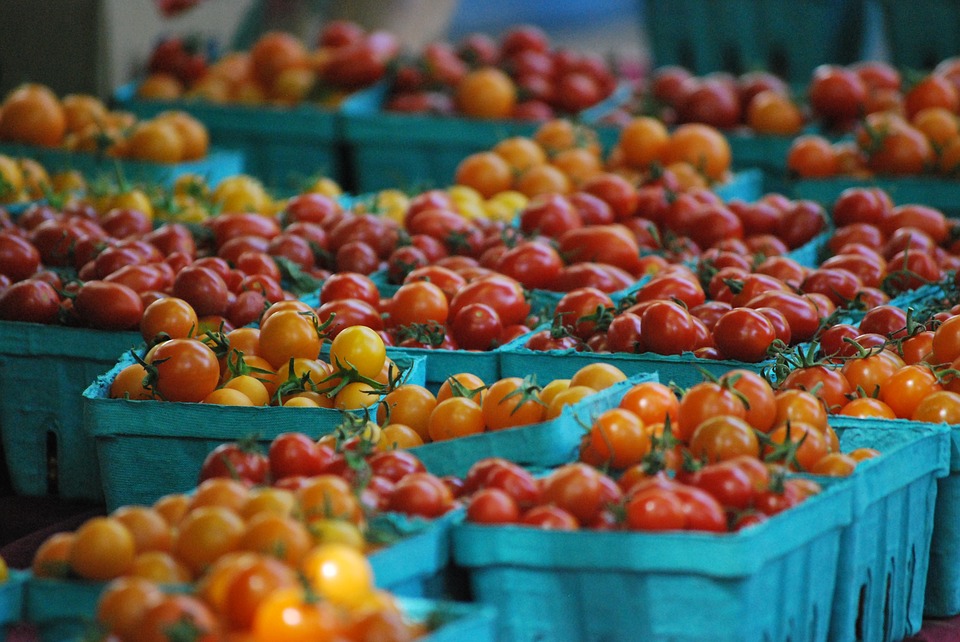 Organic Farms
Many organic farms in Illinois have stands and stores onsite. I have linked the farm names to their websites so that you can find their specific times, dates and locations.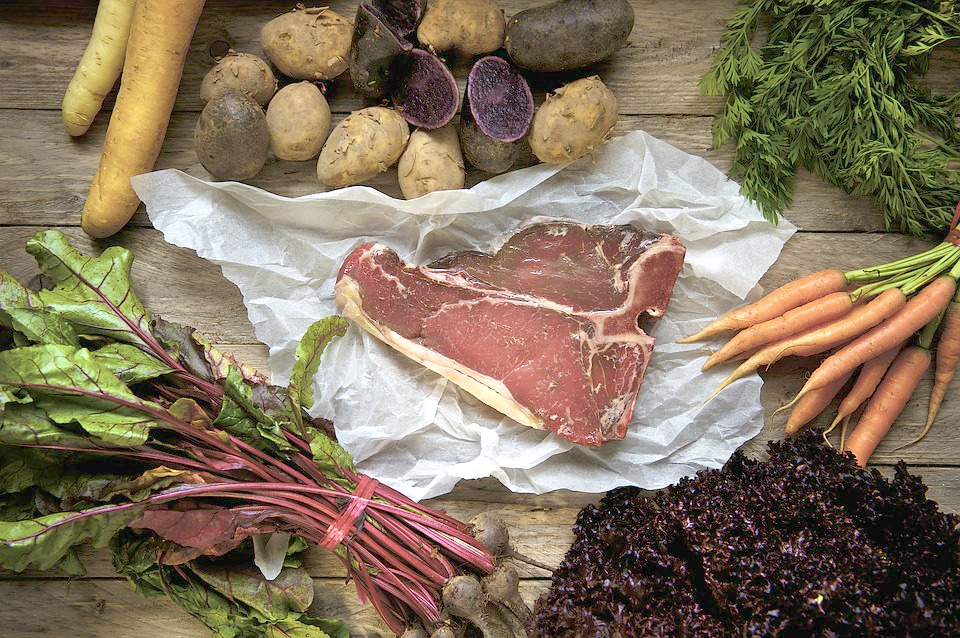 Restaurants
Just do a google search for "Organic Restaurants in my area" and you will get the most delicious, ethical and healthy food that you might not even know existed! Here are just a few of the places I like that you can try in and around the Chicago area . . .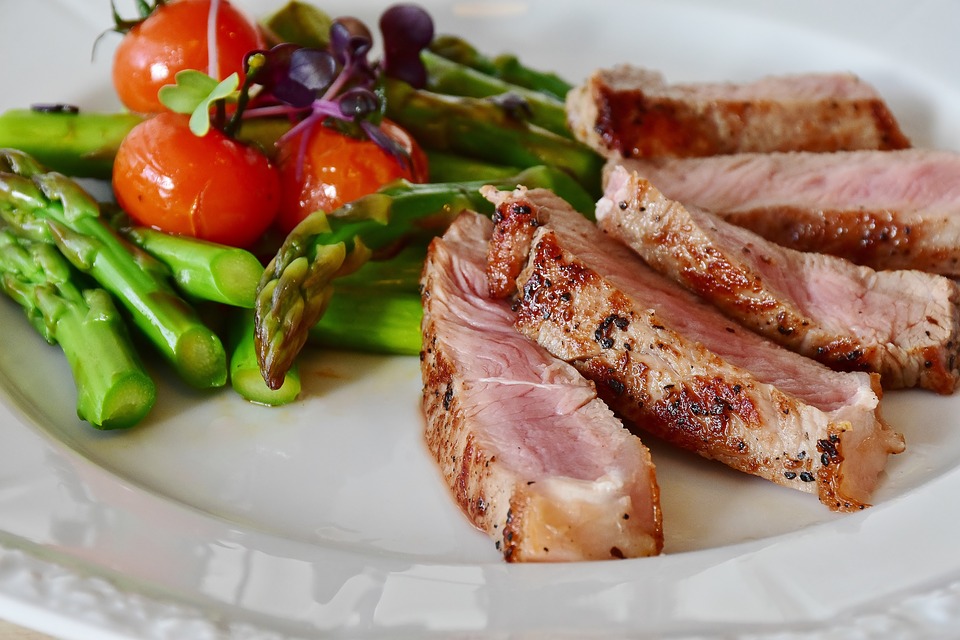 As you can see there are many options for healthy and organic eating in chicago and the Chicagoland areas.
Where do you get organic food in your area?
Pin this for later. . .