How to Start a Blog In 5 Easy Steps
There are 100 reasons why you should start a blog and whatever reason you have is a perfect one! It is easy and inexpensive to start our own blog. Not to mention that you can set it up quickly and be on your way to blogging today!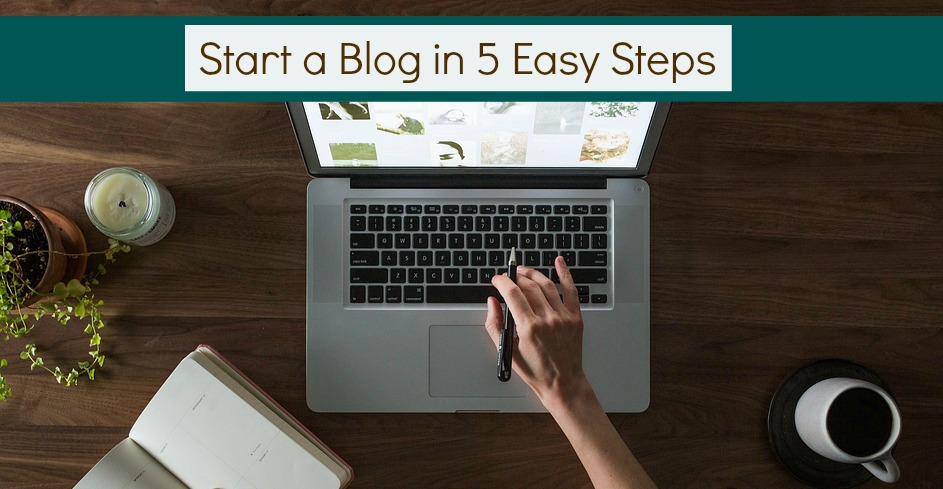 Step 1. Sign up with a web hosting provider.
Use HostGator because they have superior support and 24/7 service and they will help you through the rest of the steps!
Step 2. Sign up with a WordPress as your blogging platform because they are the world leader. (HostGator will walk you through this.)
Step 3. Choose your WordPress blog theme. There are so many free themes that you can get close to exactly what you are visualizing.
Step 4. Install WordPress plugins to add all the elements you want and need.
Step 5. Write and publish your original content.