It is always a nice touch to give a hand made card. This one is especially cute because it everyone loves elephants, but also the washi tape design is very unique. You will have fun making it, be proud to give it and you will feel happy when the person you give it to loves it as much as you do. I hope you have fun making this great washi tape elephant card.
Supplies:
piece of white paper to print out the elephant template
piece of white paper folded in half to use for the card (5″ x 7″)
between 5 – 10 rolls of washi tape
ink stamp with a pretty design
ink stamp pad
ink pens
scissors
glue or hot glue gun
Instructions:
Step 1. Print out this elephant so that it is about 3 inches tall.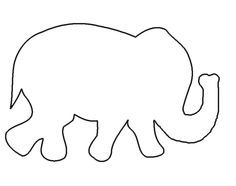 Step 2. Apply the washi tape over the elephant alternating between vertical and horizontal stripes.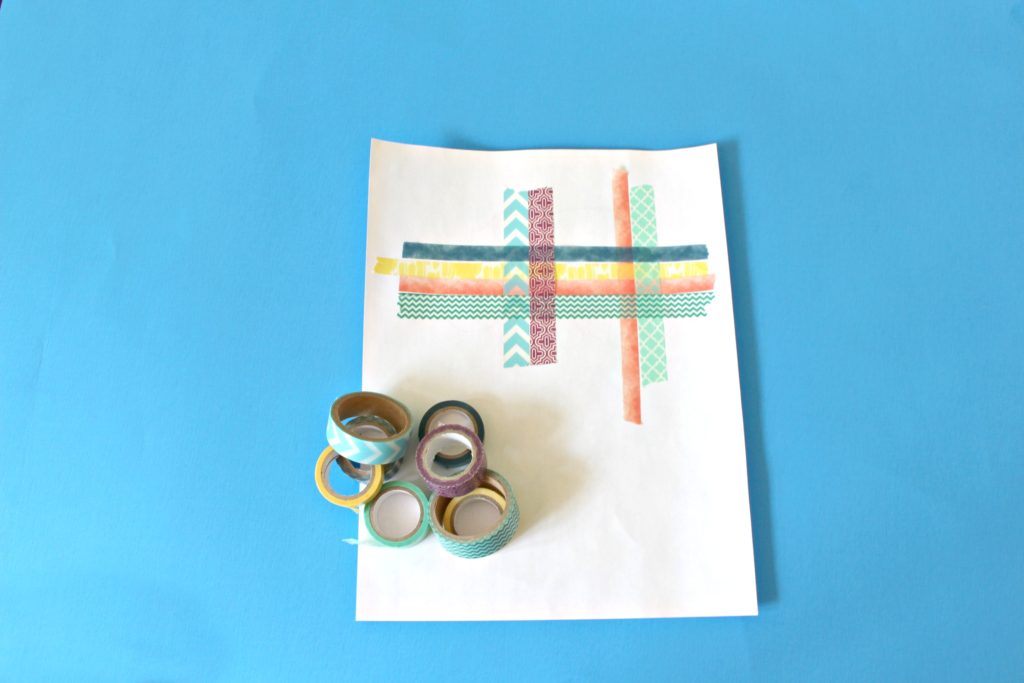 TIP: You can hold the paper up to the light so make sure you are covering all of the elephant.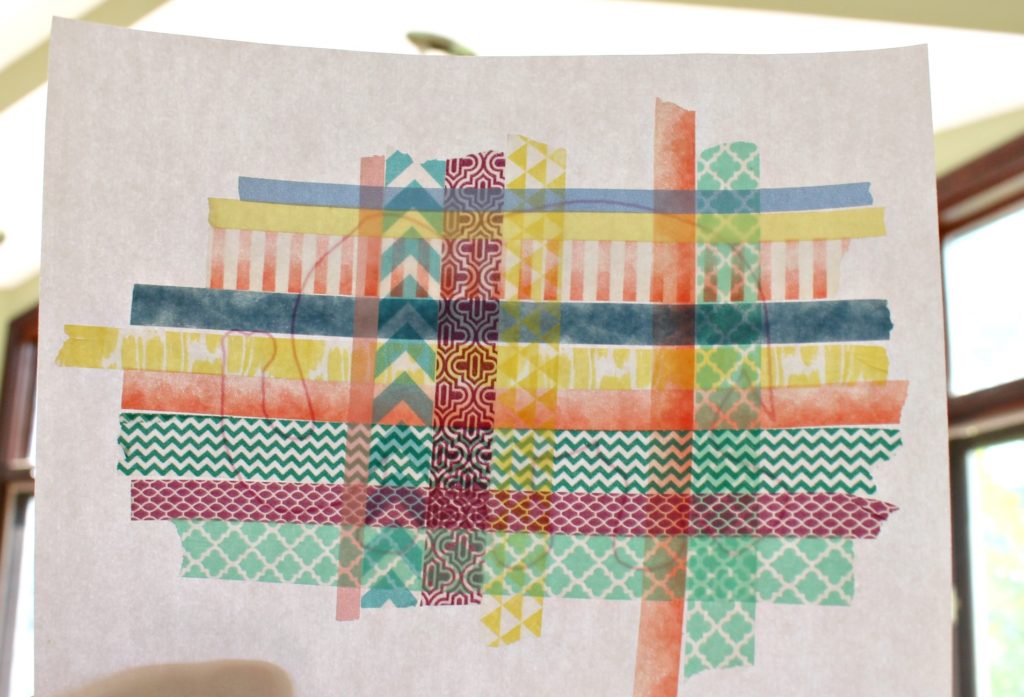 Step 3. Cut the elephant out. (At this point you can also cut a heart from the excess to use on the inside of the card if you wish.)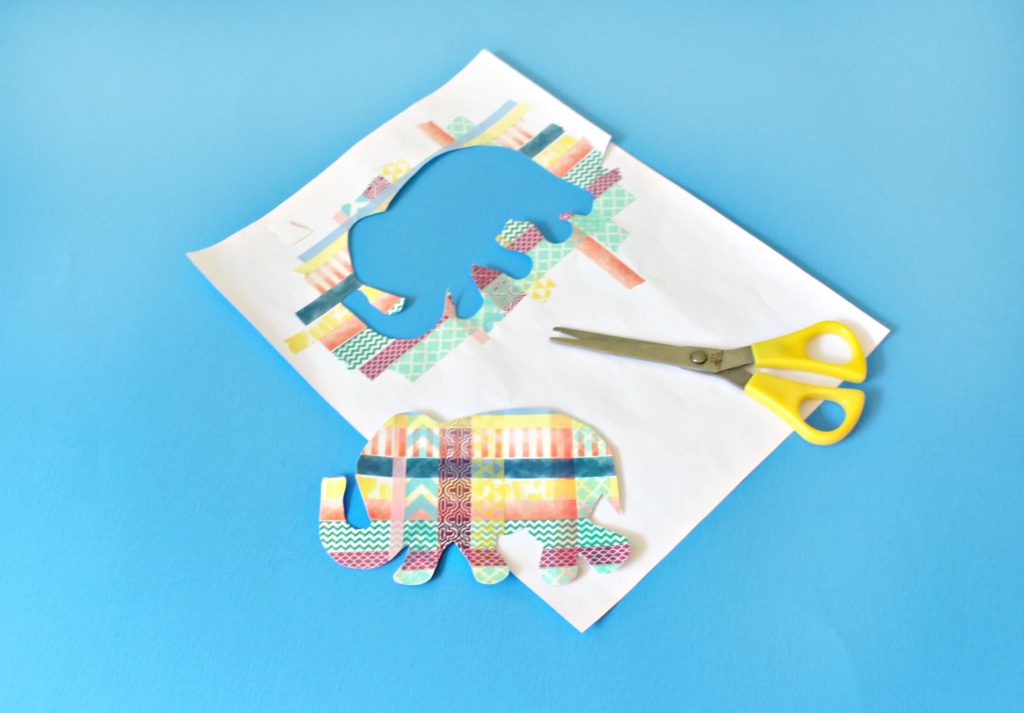 Step 4.  Use the ink stamp and in to make some designs around the edges of the card. Make one or two impressions on the inside of the card as well.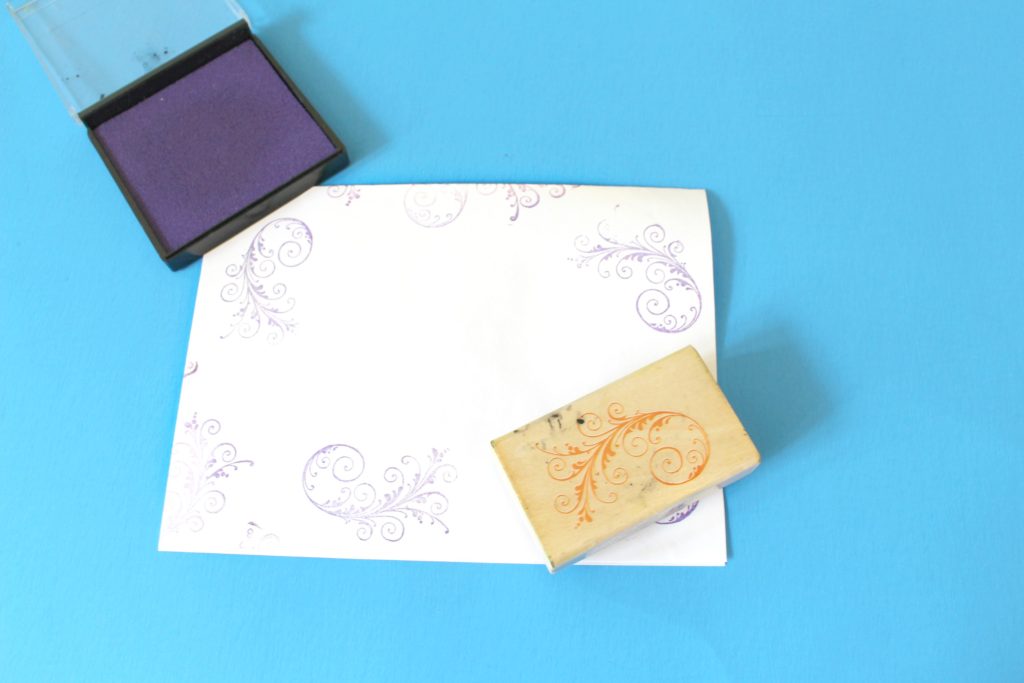 Step 5. Glue the elephant to the outside of the card and the heart inside.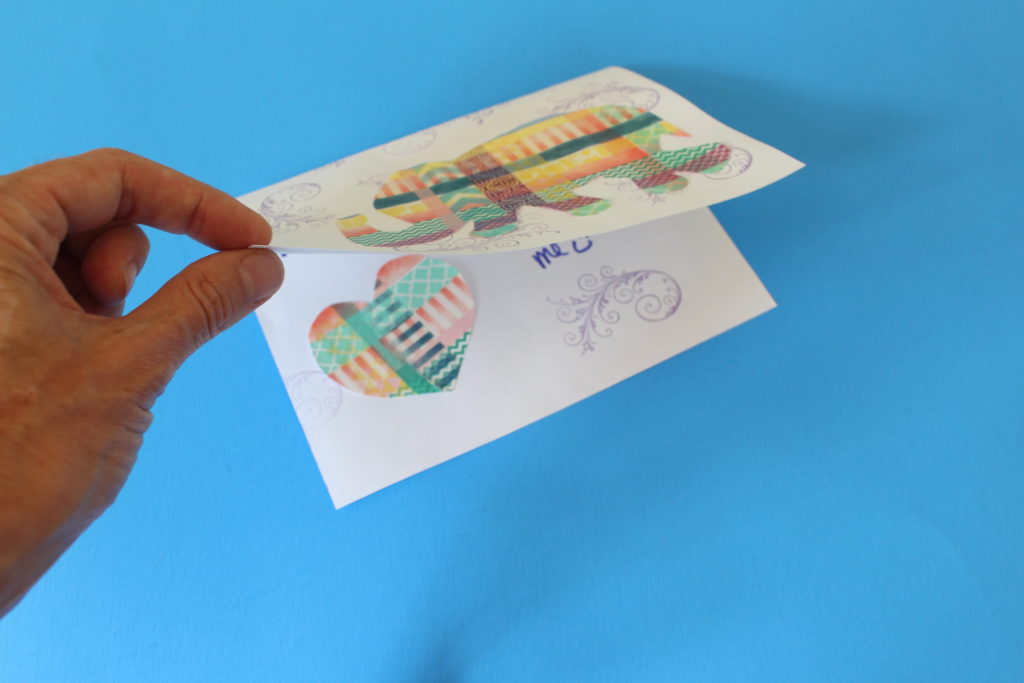 Step 6. Write your message and enjoy.
Pin this for later. . .