How to Edit Your Blog Photos for Social Media in 3 Easy Steps
Social media marketing in the gateway to inviting people to your blog. You may have a lot of great content but how will people know that it is there? Platforms such as facebook, twitter, instagram and pinterest are the most common ways to let readers know that your content is out there. If you are going to take the time to promote your hard work, you must do it in the way that is most optimal for each social media platform. You only get one chance to make a first impression so spend the time and money and use the correct tools to insure that your marketing game is on point. I will show you how to edit your blog photos in ways that will optimize your social media promotion and Instagram growth.
STEP 1 – Choose the right photo. For each post you should have a large selection of photos to choose from. In your post you will have a photo that embodies the theme or idea of the entire post to use as a "title photo". This is often a good picture to use for social media as well. You want the photo you choose to give the viewer the most information possible about your post. You want it to be styled and aesthetically pleasing. You also need to think about the next step so ask yourself "what will this image look like cropped horizontally for facebook and vertically for pinterest. We need a photo for our post that is titled "10 Ways to Spend Family Time Outdoors".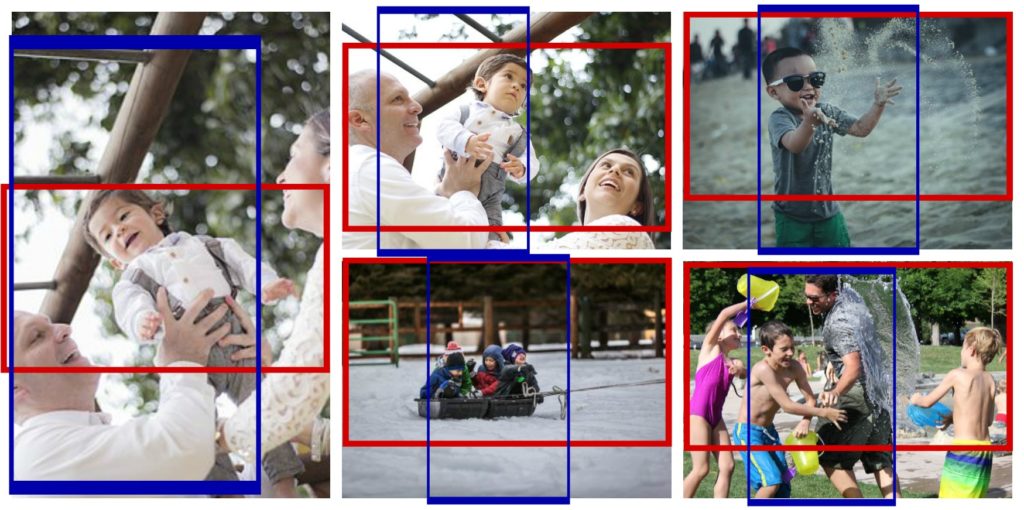 There are a few that can work size wise. Now it is a matter of personal preference to choose the one that suits our audience and your blog style.
Step 2 – Crop to the right size. Upload or drag and drop your photo to PicMonkey and click "crop". You will get a value box where you can enter the dimensions that you want to use and picmonkey helps you capture everything you want within that size. A general rule for photo dimensions are approximately 1200 x 650 for use on facebook and twitter and then pinterest 1300 x 700. You can make variations depending on each photo but you want to stay within these ranges give or take 100 pixels. You can google the exact photo sizes for each platform, but these averages work great. (Instagram recommends using 1080 x 1080 square for optimum resolution. It is usually quite easy to crop a good square section of the pic that you choose.)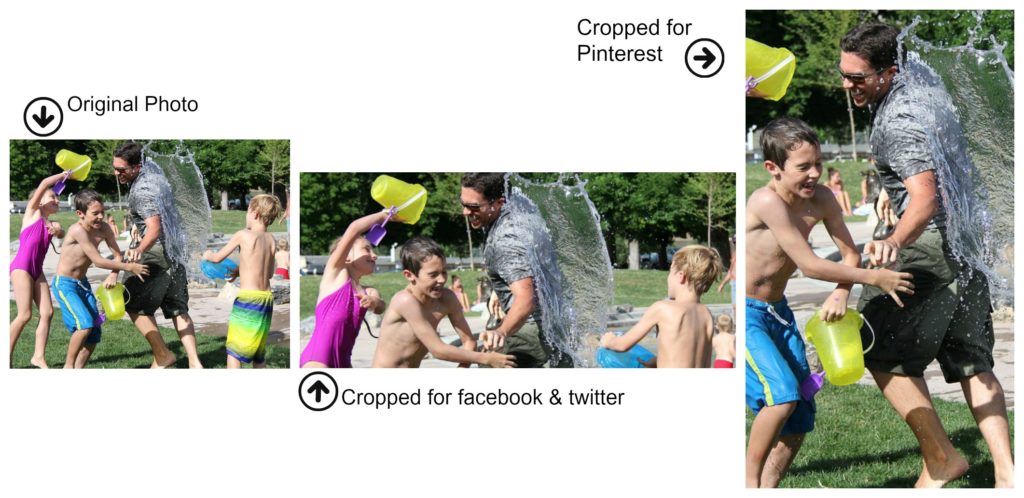 Step 3 – Add text. The standard rule for the text on your photos used for social media shares is to use the title of your post. Drag and drop your photo into PicMonkey and play around with the different fonts, sizes and layouts to decide which one looks the best to you. You also want to keep your overall blog theme in mind so that the photos and text are similar to your blog. You want readers to be able to associate your overall blog and your individual posts.
Some text choices for facebook and twitter: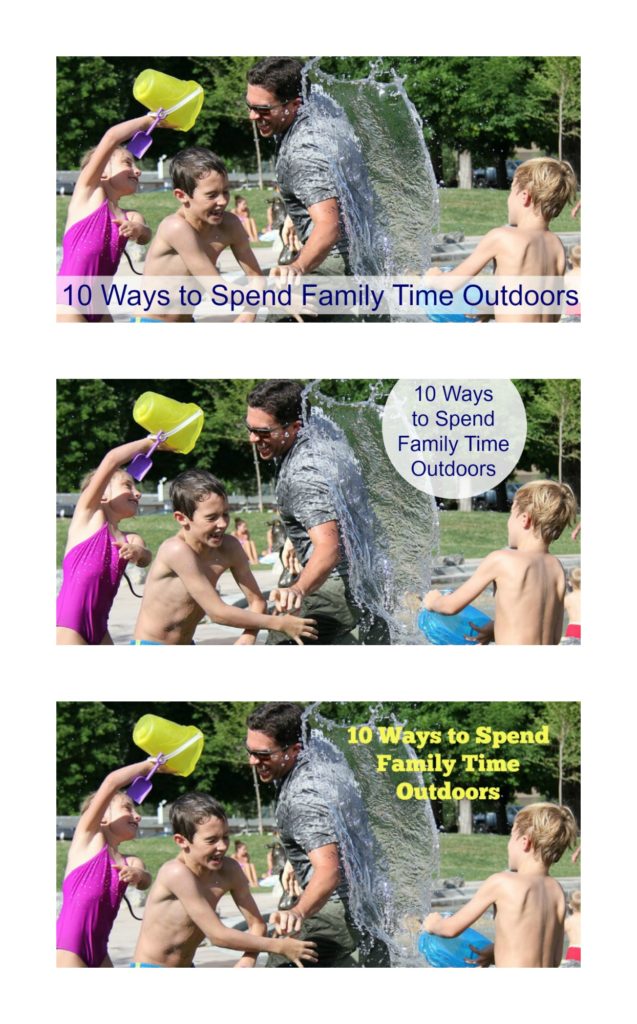 Some text choices for Pinterest: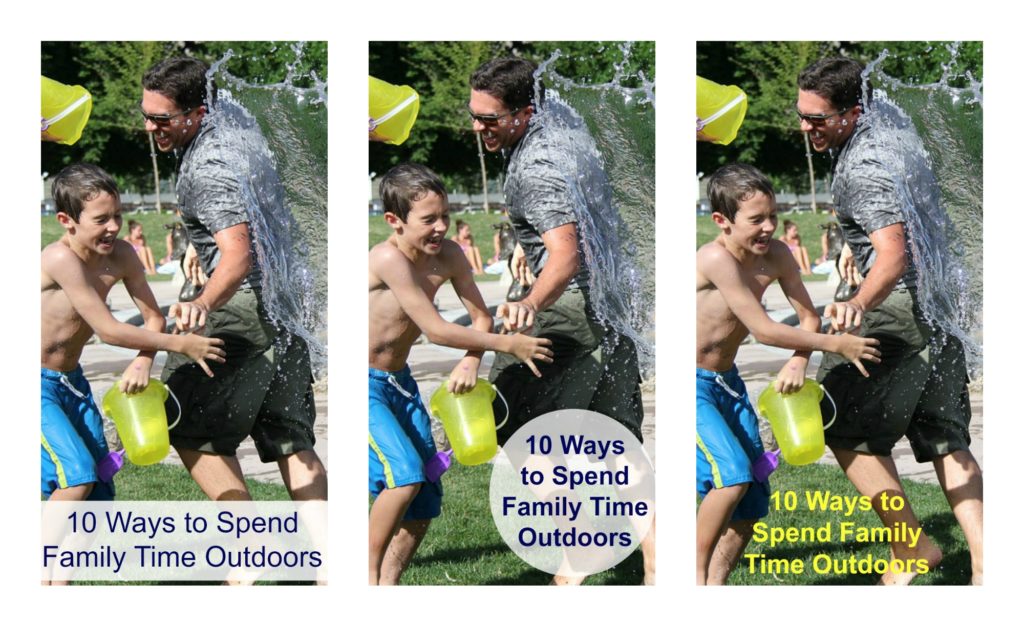 As you can see,, using these 3 strategies will help you get the optimum photos for social media. Place those crapped photos with text in your blog post so that people can pin from your post and so that you will have the right size to share on multiple platforms. Also, knowing what to do is key but having the right tools is essential. PicMonkey is a low-cost and high- functioning tool to edit photos in every way imaginable. It takes only a few times to learn your way around and to rremember where everything is, but you will get the hang of it fast. Not to mention that they have a wealth of tutorials and tips and tricks (just scroll down on their homepage to see all the free resources.) Go to Pic Monkey yourself and take a tour around. You will be amazed at the benefits and shocked at the price for a membership!
TIP: If you are a blogger who wants to use the best site host like I do, go check out HostGator. You can take a look around or ask their live support any questions that you might have.
TIP: Start a WordPress blog today.