This post is written in  partnership with BraVoMark and Canvas Champ.
When I give gifts I put a LOT of thought into them.  I want the person receiving my gift to instantly know that I had them in mind when choosing the best gift to represent how much they mean to me. This is why I love giving photos on canvas as gifts for every occasion. I often choose to get a fun photo of a person's pet or pets and have that made into home decor wall art. For example, my sister sent me a photo of her dogs all lying together on her bed and said it was the cutest pic ever! I instantly had it made into canvas wall art at canvaschamp.com. When she opened the gift she had no idea what it would be and was so excited to see one of her favorite pictures blown up and beautifully displayed on her wall. It still means so much to her.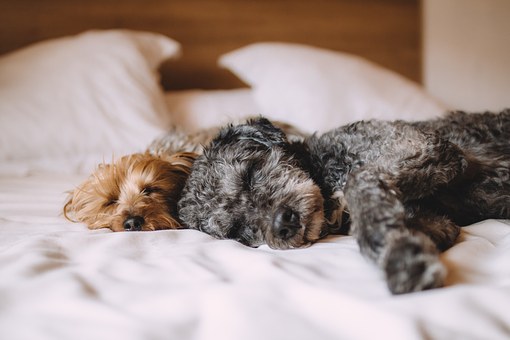 Other times I take a photo of a beautiful sky with part of their town or home at the bottom, a really cool urban shot from around their home or neighborhood or anything else that connects them to the art. This shows the thoughtfulness that goes into the gift.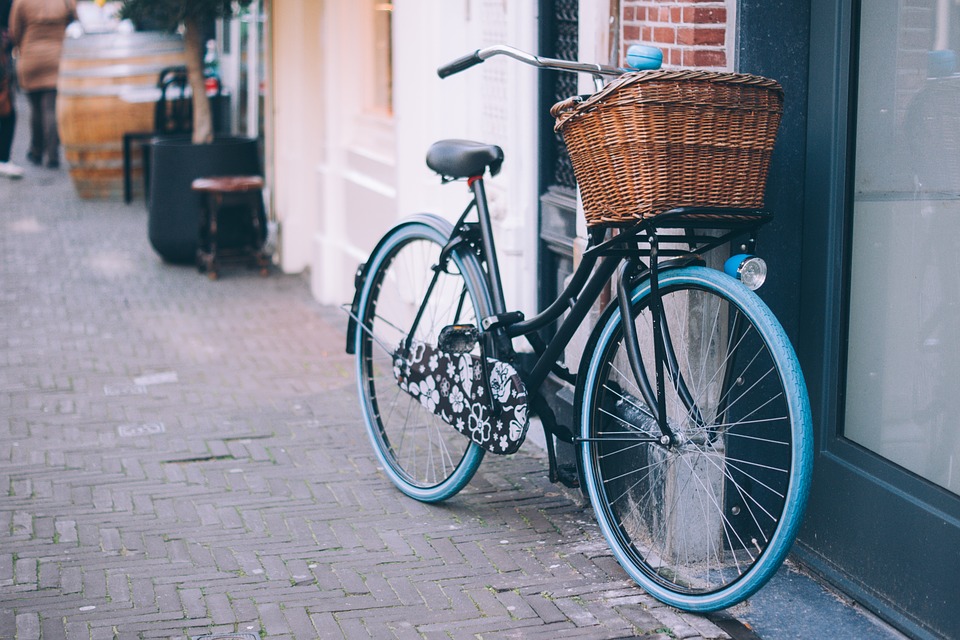 For newlyweds  there is no better gift than candid shots of them expressing their love on art that they can use to decorate their new space together. Believe me, canvaschamp.com is the only place to get the quality and price that you want for a gift that will lavish them with love on their special day.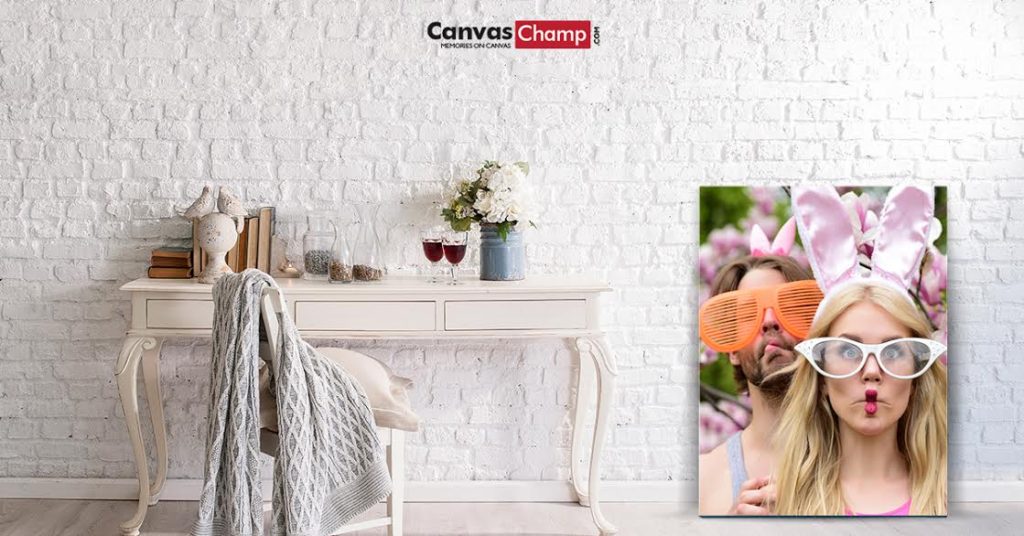 Canvas Champ also has small frames that are perfect for capturing a series of photos that go together.  I am going to get some of my instagram pics printed onto their hexagon canvases for a cool and modern look over my bed.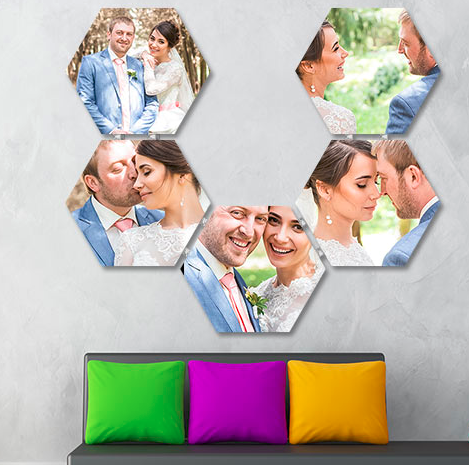 The bottom line is that no matter what photo you ultimately choose, the fact that you create something extraordinary for a crazy low price is a WIN for everyone.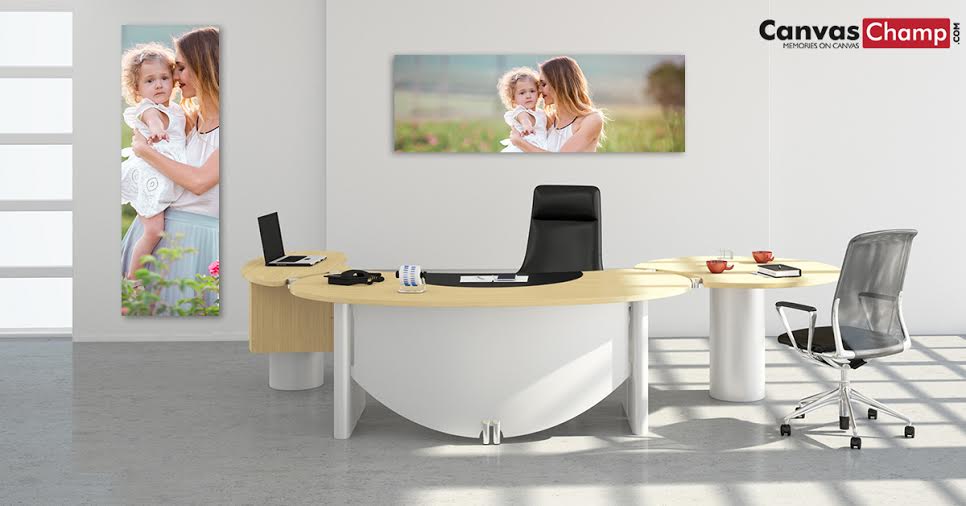 Canvas Champ is the best place to order museum quality photo canvas gifts because of their price, quality and value.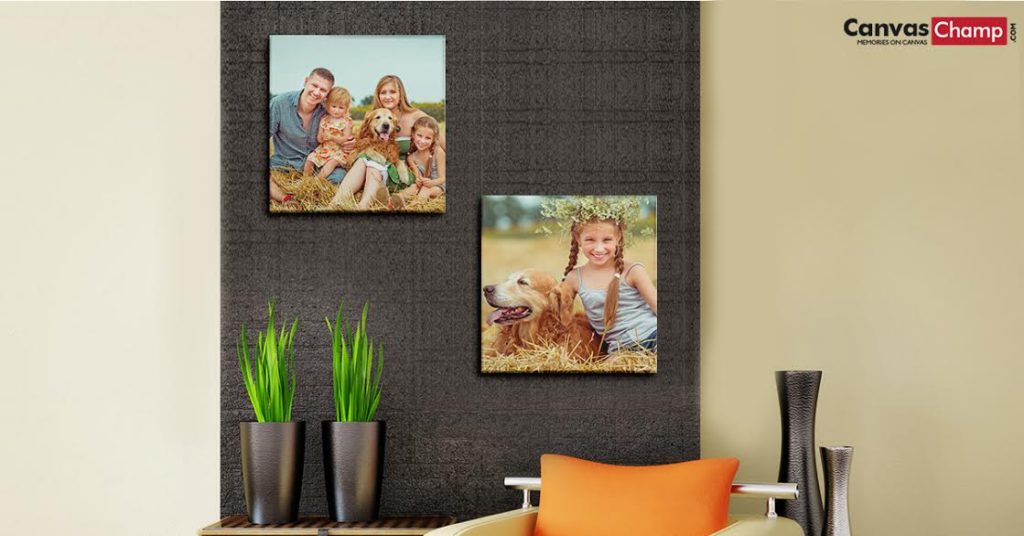 Make sure to check out canvaschamp.com to find things like sweatshirts, blankets, shower curtains calendars and so much more that make the absolute best gifts that you can give for every occasion. And check out the deals they have for gorgeous canvas prints made to your specifications with your own personal photos. You will be so happy that you gave a gift from the heart!
PIN THIS FOR LATER…