If you have a passion for health and wellness and an interest in improving lives, a career as a wellness director might be a good path to take. While no two days are the same as a wellness director, opportunities in this field are available both in the public and the private sector. Large companies that value the health and wellness of their employees often have a wellness director dedicated to advancing strategic initiatives.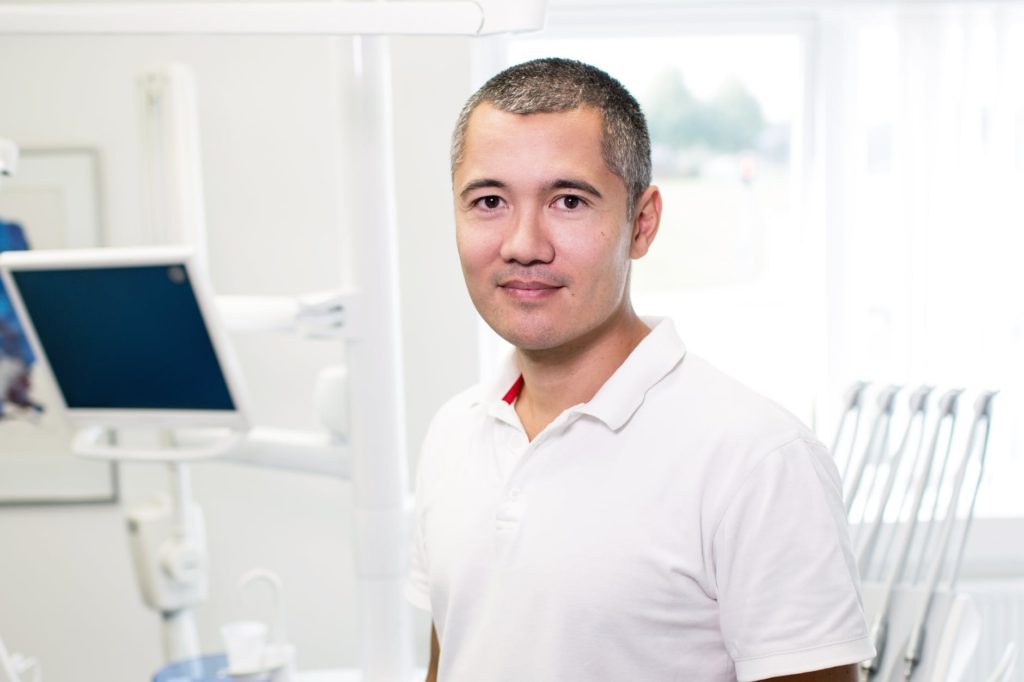 Key Responsibilities
What exactly is a wellness director? A professional in this role usually works in a corporate environment or serves the public through employment at community organizations. They are the key contact in ensuring all employees are informed about healthcare insurance policies and plans and have access to insurance. Ensuring compliance with current health codes and launching wellness initiatives is also a common responsibility of a wellness director. It would not be unusual for someone in this role to organize educational seminars or topics like healthy eating, exercise and quitting unhealthy habits like smoking.
Earning Potential
According to information compiled by the Bureau of Labor Statistics, a hospital-based wellness director can expect an annual salary of about $60,000 while a government employee will fall closer to the $50,000 mark. The private sector is more challenging to forecast but will likely fall in the range of $35,000-$40,000 on an annual basis. Future projections of continued growth in the healthcare industry bring promise of opportunity in the field. While some jobs face the potential of being phased out with advancements in technology, this position requires a tremendous level of human interaction and soft skills that are unlikely to be threatened by technology.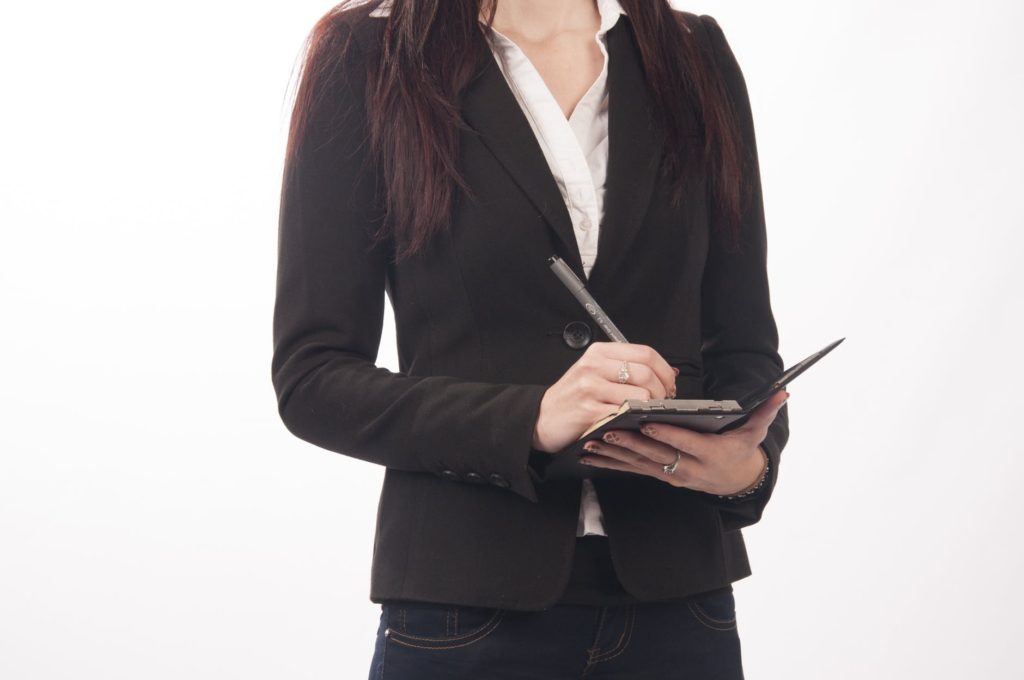 Educational Requirements
If you want to become a wellness director, obtaining an undergraduate degree in a healthcare-related field can help lay a solid foundation for a career as a wellness director. Examples include medicine, nutrition and exercise science degrees. As a next step, pursuing a Master of Business Administration may prove helpful in developing leadership and management skills, especially if you're working in the corporate world.
Measuring success and analyzing data is a component to this role, which is another skill that can be developed by earning an MBA. This role requires considerable communication with the population you are serving so continuing to refine your communication skills will serve to your advantage.
Look to your personal network to see if someone you already know is involved in the field who may be able to offer guidance or even connect you with an opportunity. Asking your Professor for any suggestions they may have is also an effective strategy if you are unsure of whom to turn to.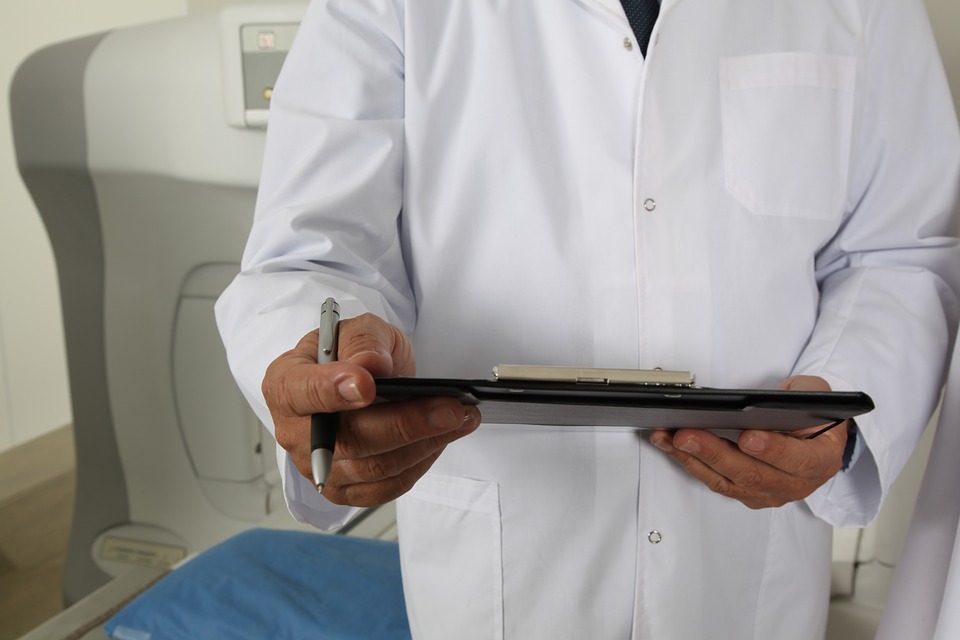 Building Experience
As with almost any profession, experience will be required before assuming a position as a wellness director. If possible, seeking out related internships while completing your formal studies can be an effective way to build experience before pursuing a job. This can also open up opportunities for networking and help you get connected with leaders in the industry.
Working as a wellness director gives you the opportunity to make a long-term impact on company employees and the public. Through leading wellness initiatives and serving as the primary source of information on health insurance plans, a career as a wellness director can be very rewarding.