If you are going camping for the first time, you are probably feeling incredibly excited about it! However, it is important to be prepared, as you do not want your camping trip to turn into a nightmare because you have forgotten something or you have not prepared enough. That won't be an issue, though, as we have some great camping tips for first-timers below.
Take a box of essentials – While we are on the subject of being prepared, a box of essentials is a must. This should include the likes of a first aid kit, a penknife, extra batteries, cable ties, and duct tape. If there is one thing you can say about camping, it is that it is unpredictable, and so you need to be prepared for all scenarios.
Make a list of everything you need – There are a lot of things you are going to need to take with you when going on a camping trip. This will depend on what is provided to you by the camping company, so discover this first. After this, make a list of everything you may need, from food and cooking gear to clothes and toiletries. You also need all of the essentials, such as rope and tarps.
Make sure you pack light – This may seem ironic considering we have just advised you to make a list of everything you need. Nevertheless, it is important to be efficient. You don't want your luggage to be weighing you down. If you are staying at a camping site, you may have access to laundry facilities and such like.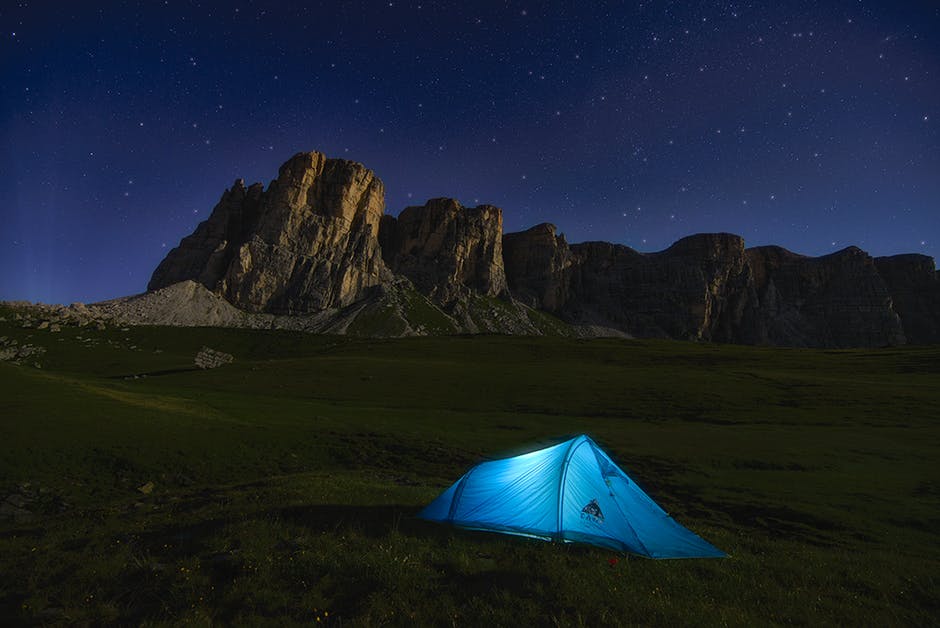 Take the time to buy a quality tent, generator and any other supplies you may need – The last thing you want to do is cut corners when it comes to important supplies, such as your tent and a generator. After all, your tent collapsing on you in the middle of the night is not the best way to start a camping trip. Look for the best camping generators and tents online, and read reviews that have been left by previous customers. The Coleman camping tent comes highly recommended. These comments can be incredibly insightful, helping you to find the right products for your camping trip so that your money is not wasted. Another tip is to buy your supplies out of season, as this is a good way to save money.
Plan your meals – A lot of new and inexperienced campers make the error of failing to put enough thought into planning their meals. You need to determine how many meals you will be making and for how many people. Once you have done this, you can put together some sort of menu and do a grocery store shop a day or two before so the food is fresh.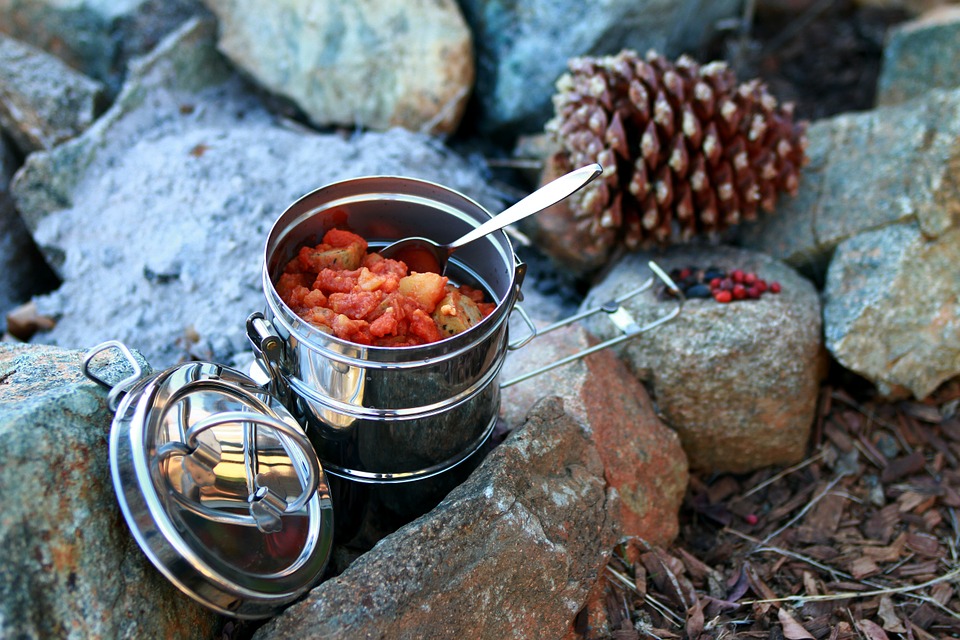 Camp close to home – For your very first camping trip, it is a good idea to stay close enough to your home. Don't venture too far out. You may find that you are not cut out to be a camper after a night of sleeping on the ground. You may run into troubles that you did not plan for because you are not used to this sort of trip. The weather could get worse, for example, or you may run out of food. Until you have experience camping, it is always better to stay close to home.
Choose your campsite carefully – Not only do you need to choose your supplies with care, but also your campsite needs to be considered just as carefully. This is going to have a massive impact on how much you enjoy your first camping trip. It is usually better to have a gentle introduction into camping, rather than heading straight into the wild. There are some fantastic campsites that cater to all requirements, so do your research carefully and decide what it is important to you, i.e. whether you want to be by the coast or the countryside, and whether you want somewhere with lots of facilities are somewhere with a more wild and natural feel.
Observe camp ground rules – One thing you will quickly realize is that there is little privacy when you are camping. You can often hear what people are whispering on the next site because sound travels so well. If you have a noisy campsite, you are going to prevent lots of campers from getting a good night's sleep, so you won't become very popular! Make sure you observe quiet hours. They are in place for a reason and respect the space that other campers have chosen.
It is going to be colder than you think – In addition to the points that have already been mentioned, however cold you expect camping to be, it is going to be colder. Have you ever spent a night outside in the shivering cold? Probably not! So, make sure you use layers and pack extra blankets because you are going to need them.
Act with caution throughout your trip – Camping is filled with adventures. You need to be careful during your trip, otherwise, you could end up sustaining an injury. If you act with rashness or use equipment in a way it is not meant to be used, you could hurt yourself, which can not only bring your camping trip to an abrupt end but could mean that you are out of action for quite some time. Prioritizing safety should be a given, especially when you are going to be lighting fires and such like.
Take out travel insurance – Last but not least, if you are going abroad, it is important to take out travel insurance. This will cover you should your travel be delayed, there be any problems with your luggage getting there, or you require medical attention. When choosing insurance, you need to make sure camping trips are included. Some travel insurance packages may not include this in their basic offering and so you may need to add it as an extra.
Hopefully, you now feel more prepared for your first camping trip. There can be a lot to take into account, however, if you follow the steps presented above, you should make sure your trip goes as smoothly as possible and that you can have the true camping experience without any nightmares along the way.