Looking for gift ideas for your favorite tailgaters? Look no further! There are so many great gifts for tailgaters out there, it isn't even funny! Here are a few unique ideas to get you started.
Folding Lawn Chairs
Have you been on your feet for an hour or more before? It really hurts, and that can zap the fun out of any tailgate. So every serious tailgater needs a folder lawn chair. These awesome chairs are made in America, and you can even buy accessories for them. You can add a pocket organizer or a cup holder for a favorite beverage. You just can't go wrong with a folding chair!
Tailgate Table
Placing your food and drinks on the ground, or risking spilling them all over your car can ruin any tailgate. Also, having a party without a table is just a bad idea, but hauling a folding table around takes up too much space. So the perfect gift for your tailgater is a tailgate table. It's much smaller than a regular table, and is specifically designed with tailgaters in mind. It simply attaches to the back of their car and gives them a place to place food and drinks. So there is less spilling and more tailgating.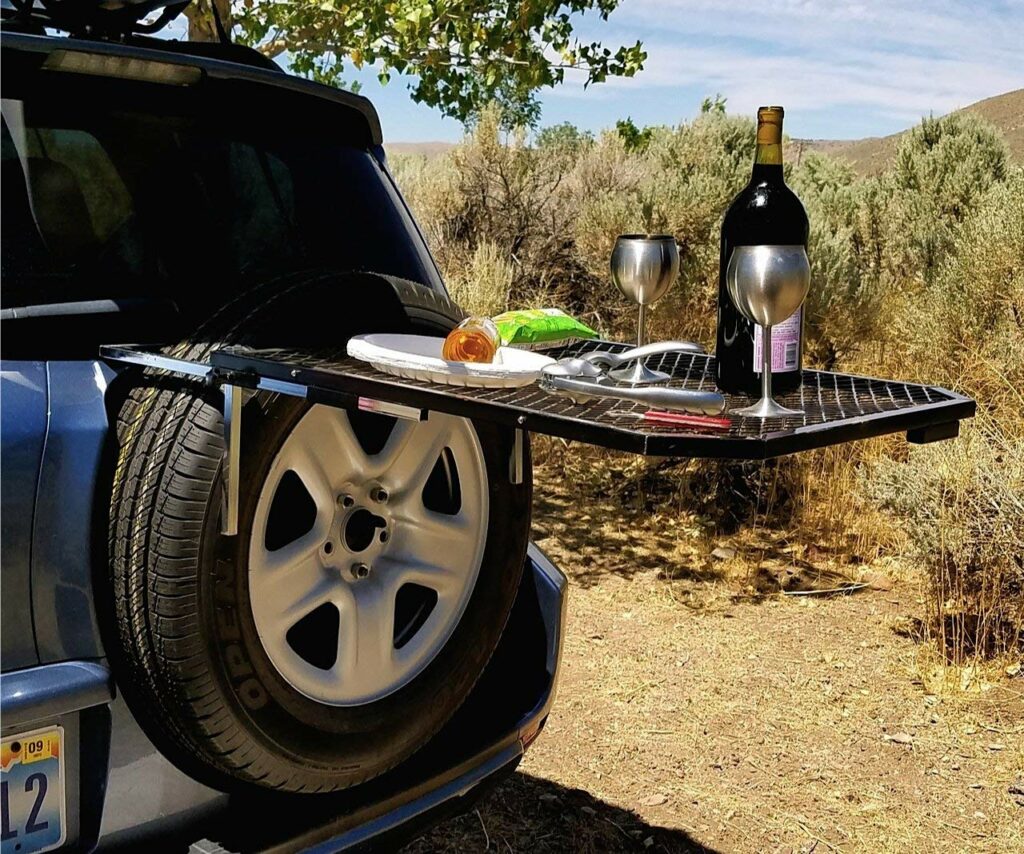 New Gear
All tailgaters are huge fans of their football teams—and they love to show their support. Help them do that with new gear. Most teams make jerseys, pants, socks, and even outfits for babies! You name it! Anything you want with a team logo, you can probably get. Everyone can use some new gear for the big game, so treat your tailgater to some new threads. Even if they already have a bunch of gear, they can always use more. They can never have enough when it comes to supporting their team.
A Streaming Subscription
Even the biggest fans aren't at every single game. For those days that they can't be at the game, consider getting them a subscription to stream ESPN. Make sure you verify they'll be able to watch their favorite team before you subscribe, but this can be a great gift that they can take with them wherever they go!
Portable Grill
No tailgating party is complete without burgers and hot dogs, and the freshest way to get them is to cook them on a portable grill. Gift your favorite tailgater with a snazzy new portable grill so they can be king or queen of the parking lot.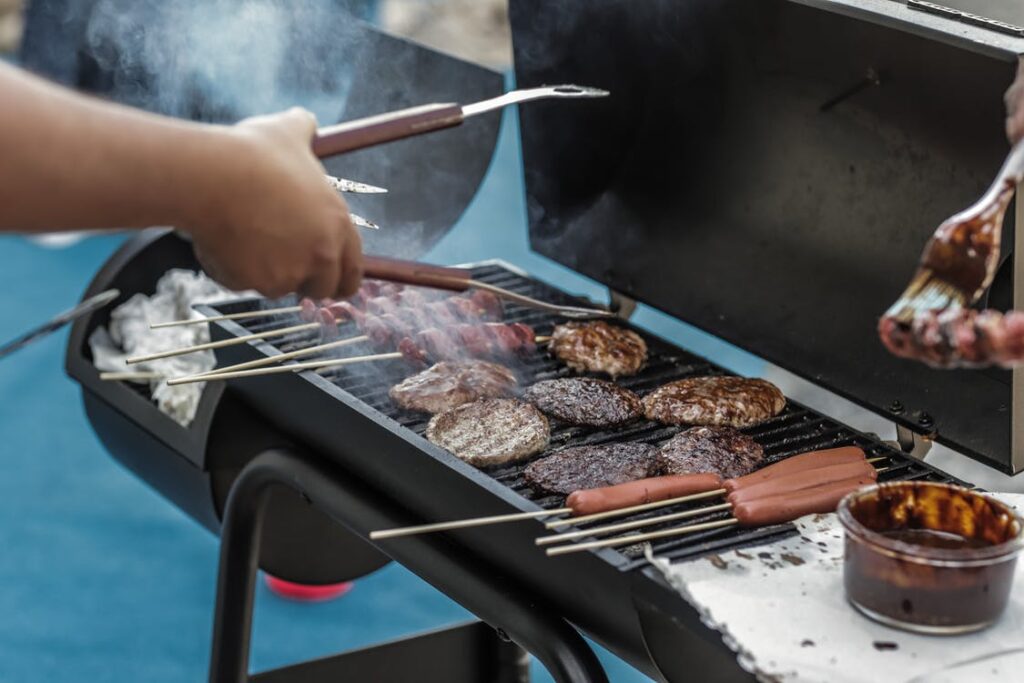 Canopy or Pop-up Tent
Serious tailgaters aren't chased away by the elements, but the elements can take a toll on the fun. So consider getting them a canopy or pop-up tent. It will keep the sun off in the warmer months and the rain off as it gets colder, and the party won't be as affected by the elements.

If all else fails, consider getting them some sweet seats at their favorite football team's home games. You can't go wrong with that!