*This is not a sponsored post. Opinions and content belong to jenny at dapperhouse.
As you know I love to help busy parents and caregivers easy ways to spend time with your child and/or children. This Frozen winter inspired necklace craft is a great activity to do that will take under 30 minutes.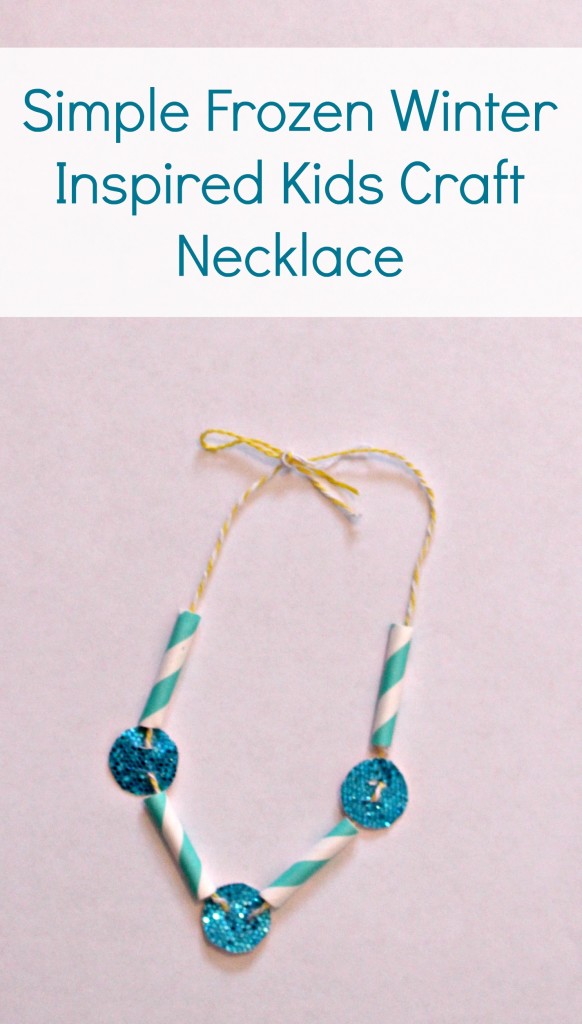 Supplies: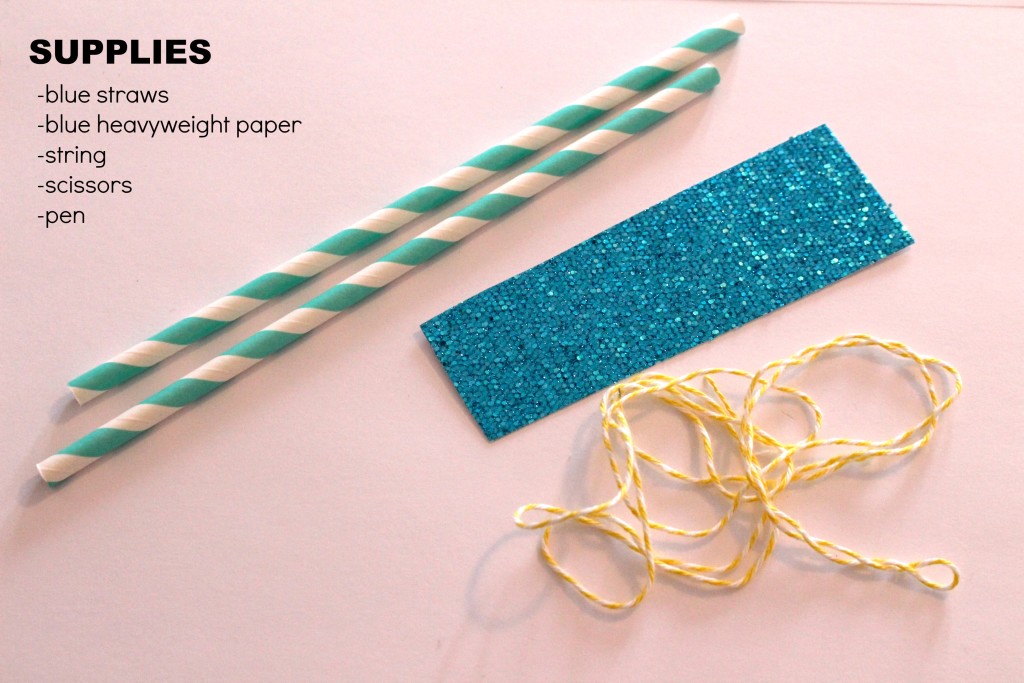 How to Make:
Step 1.) Cut circles of any size out of the heavyweight blue paper. (I used glitter paper here.)
Step 2.) Cut the straws into pieces of similar or varying lengths.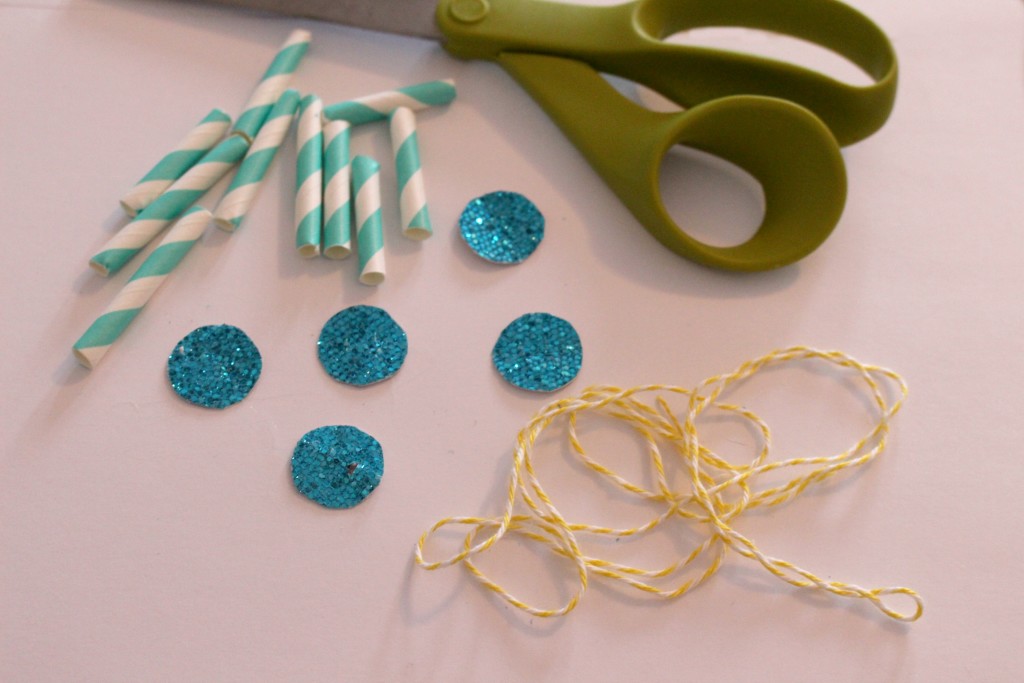 Step 3.) Fold each one of the circles in half and make two small cute on either side of the middle so that you can thread it similar to a button.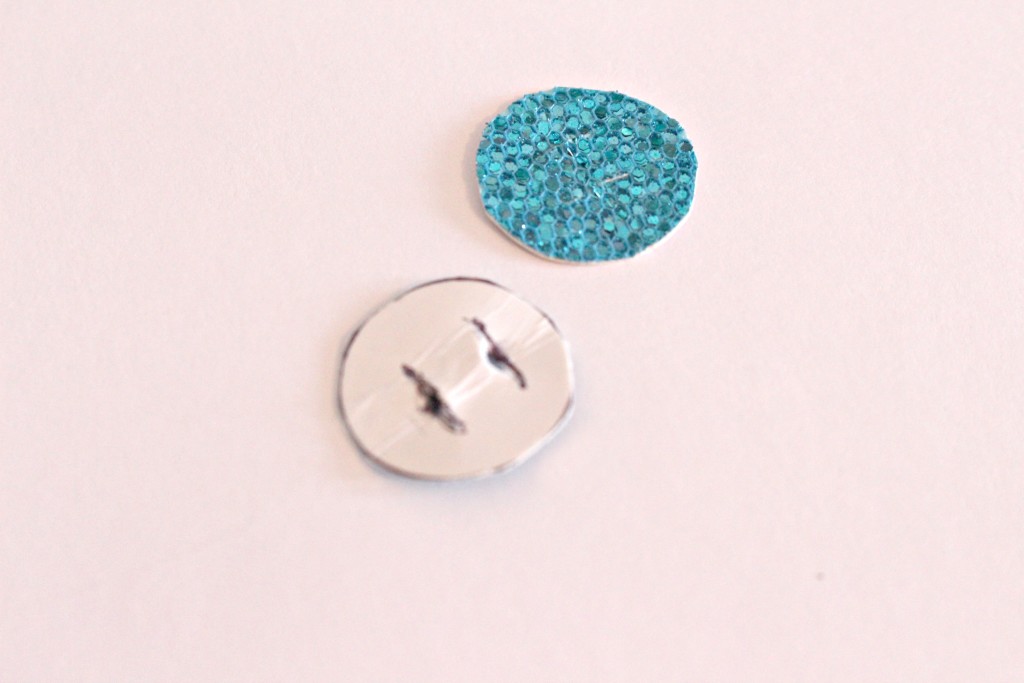 TIP: Use the pen to open up the holes so that you can thread the string through the holes more easily.
Step 4.) Thread your pieces on in any design you like.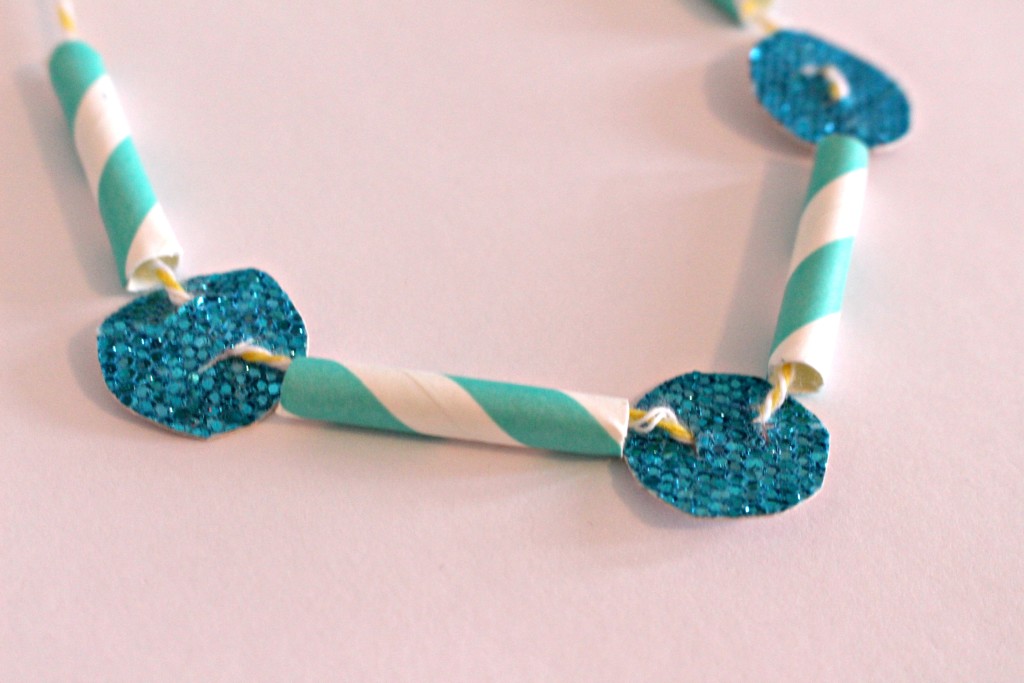 Enjoy!