Q-tip painting is an important activity for young children. This no brush method of painting provides fine motor practice for toddler and preschool hands. These skills are critical for prewriting and writing and do require lots of practice.
As well, starting with a blank paper can be intimidating for some kids and may cause them to wipe the Q-tips back and forth instead of concentrating on making dots. These free printables provide some structure for kids to follow so that they get the most out of this activity.
Each of these sheets can be printed separately so you only have print the ones you want.
Provide your child with one color of paint (only a small amount in a shallow bowl or plate) and one Q-tip. If your child won't mix the paints and get deterred from the activity, provide more color choices.
Have fun with your child!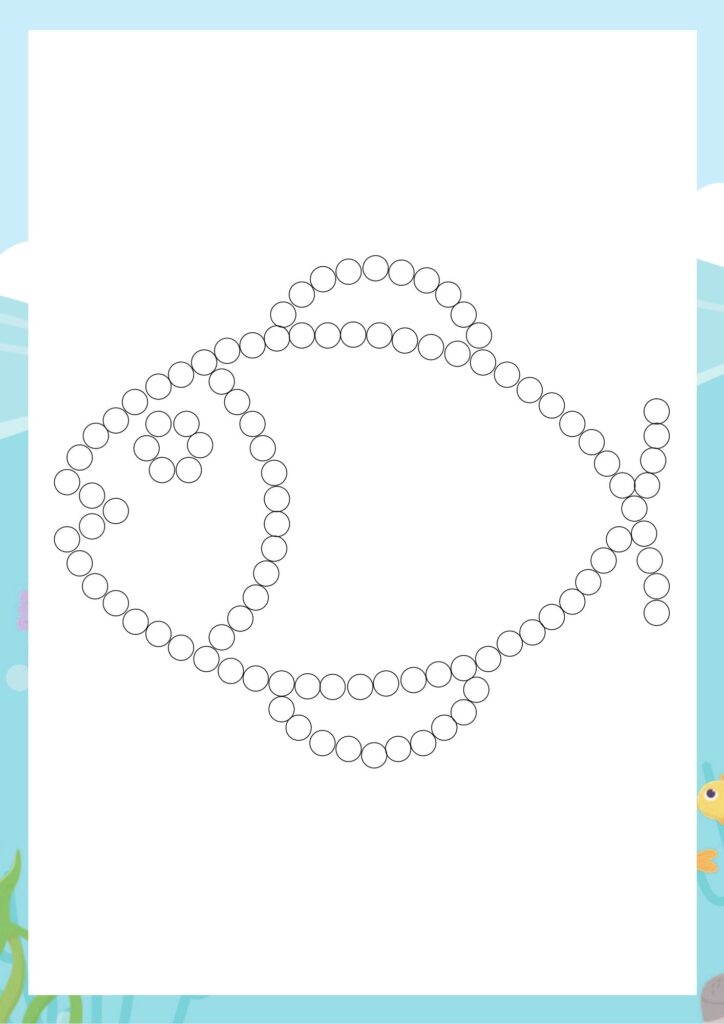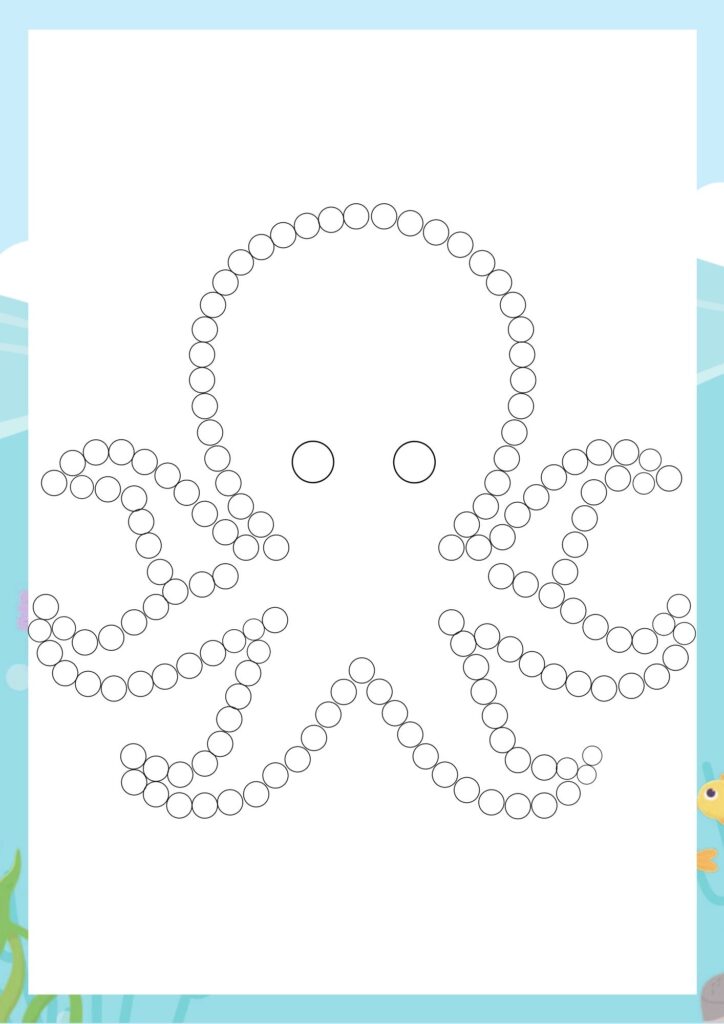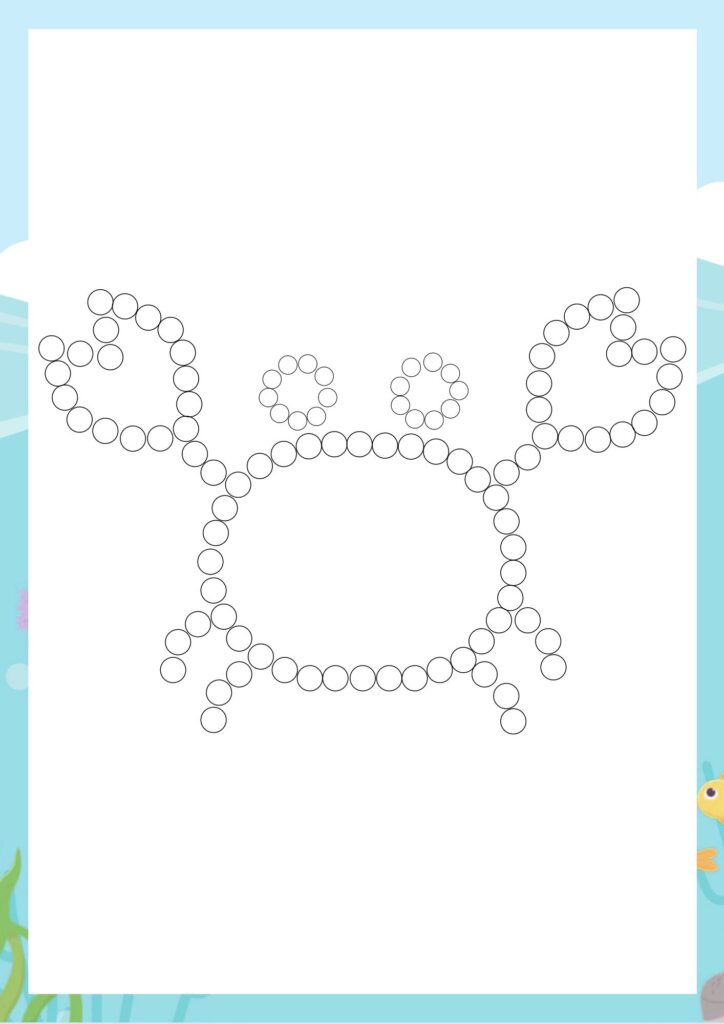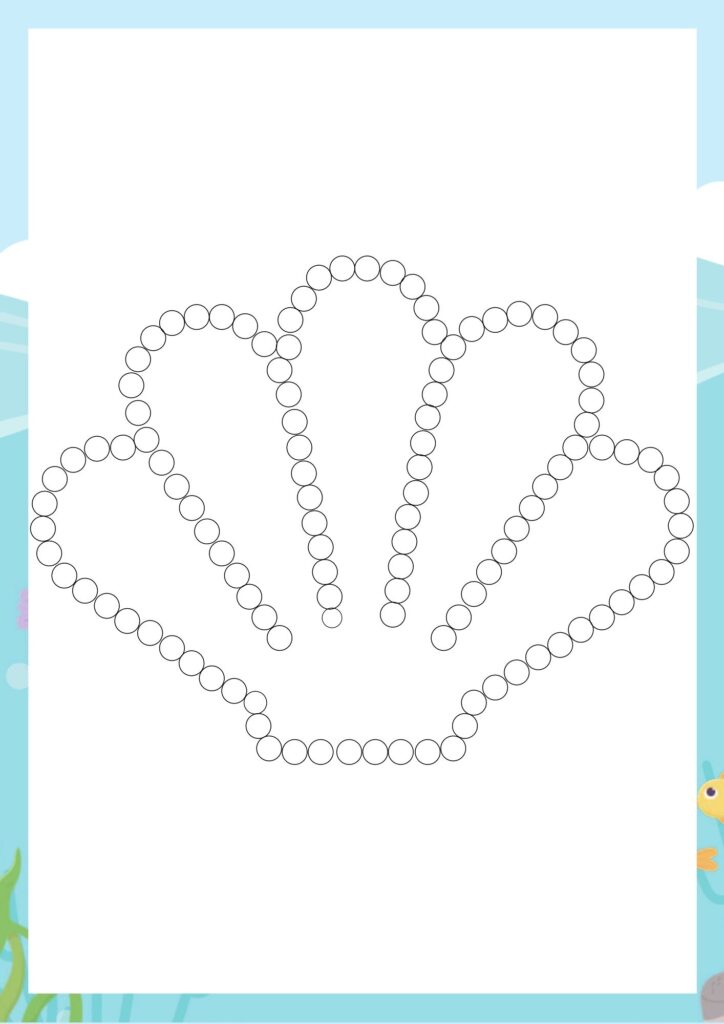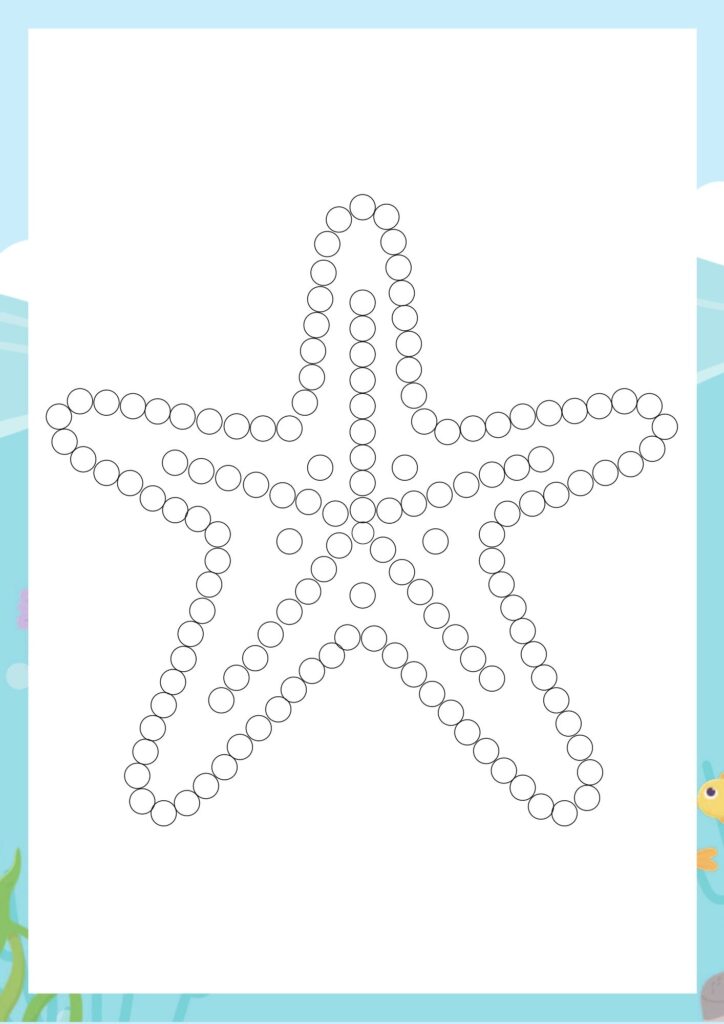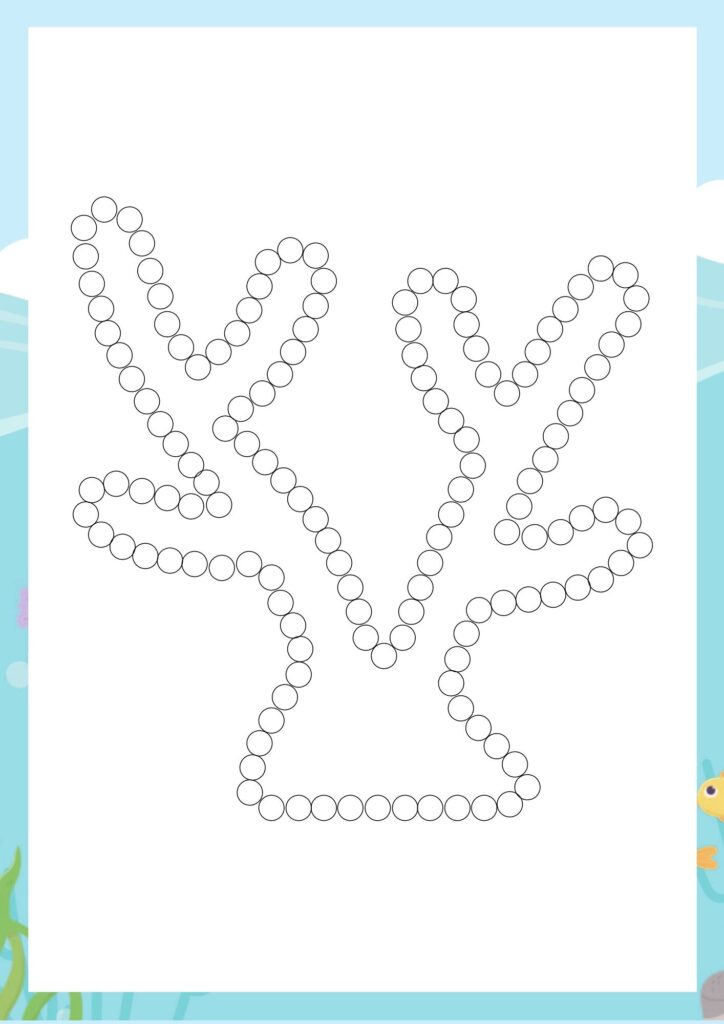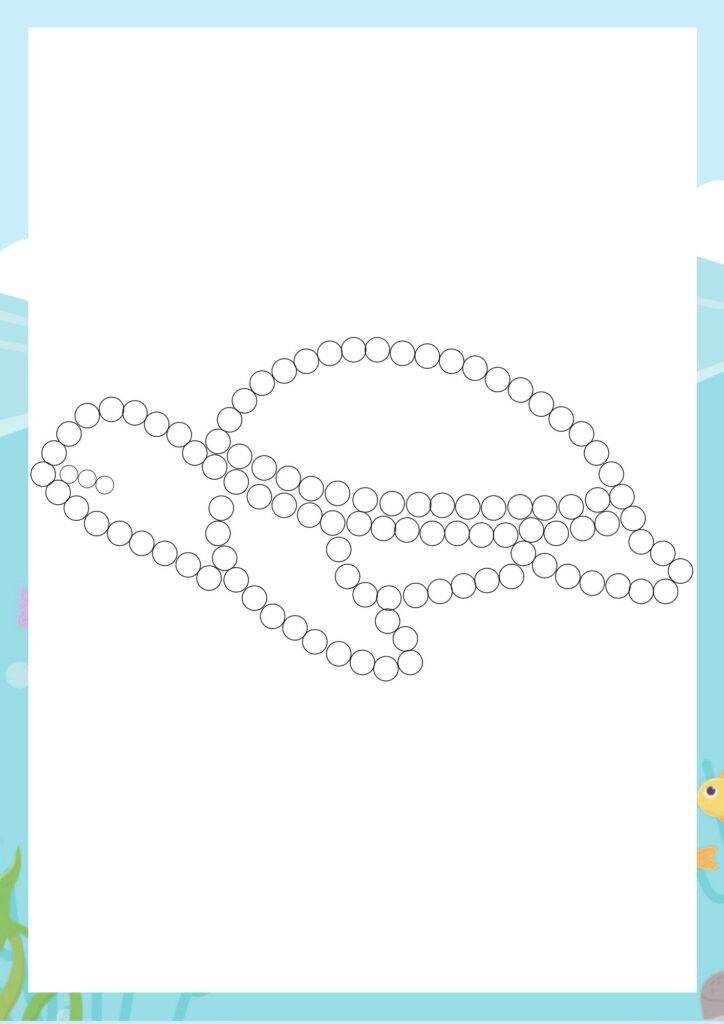 PIN THIS FOR LATER . . .