*This is not a sponsored post but does contain affiliate links. Content and opinions belong to jenny at dapperhouse.
I love lady bugs and the outdoors in general so much and wanted to share this FREE Printable ladybug activity with you. It fits in perfectly with my "Ways to spend time with your child in 30 minutes or less". Plus I have added links to my top picks of lady bug products that you can get on amazon to ensure a great time with your kids, play dates, grand kids, classroom and more!
Just click and print!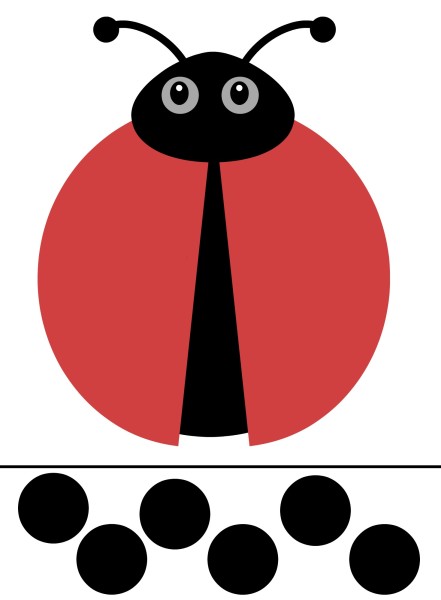 It really is as easy as it looks and kids love it! Help younger children cut out the circles and let older kids practice their scissor skills. Then give everyone a glue stick and let the decorating begin. This is a fun activity to add to a learning unit about ladybugs.
Click on the products below to learn more about them: