I love these pretty lights that hang along the ceiling of my office. They really are easy to make and they are definitely a stunning at night. You can obviously make them any color or combination of colors. I know that you will enjoy these egg carton flower lights.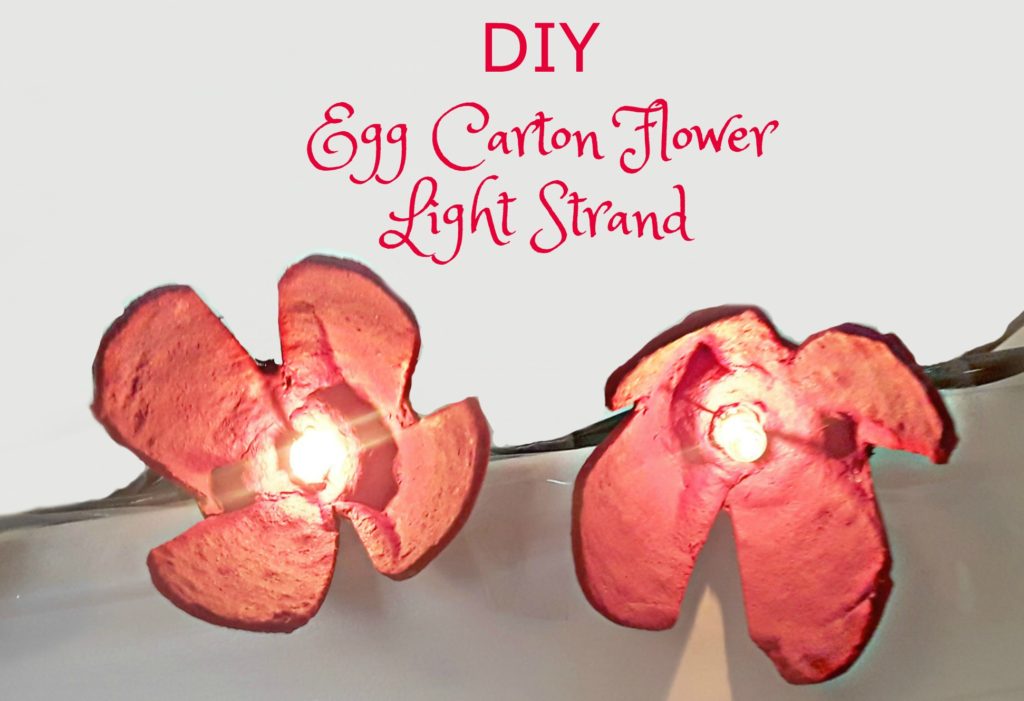 Egg Carton Flower Lights
Supplies:
A strand of white lights

An empty egg carton(s), as many as you want

Scissors

Exacto knife

Red craft paint

Paint brush

Wooden skewer

Glue gun or E600 glue
Instructions:
Step 1. Cut the top of the egg carton off of one side and the small flap off of the other.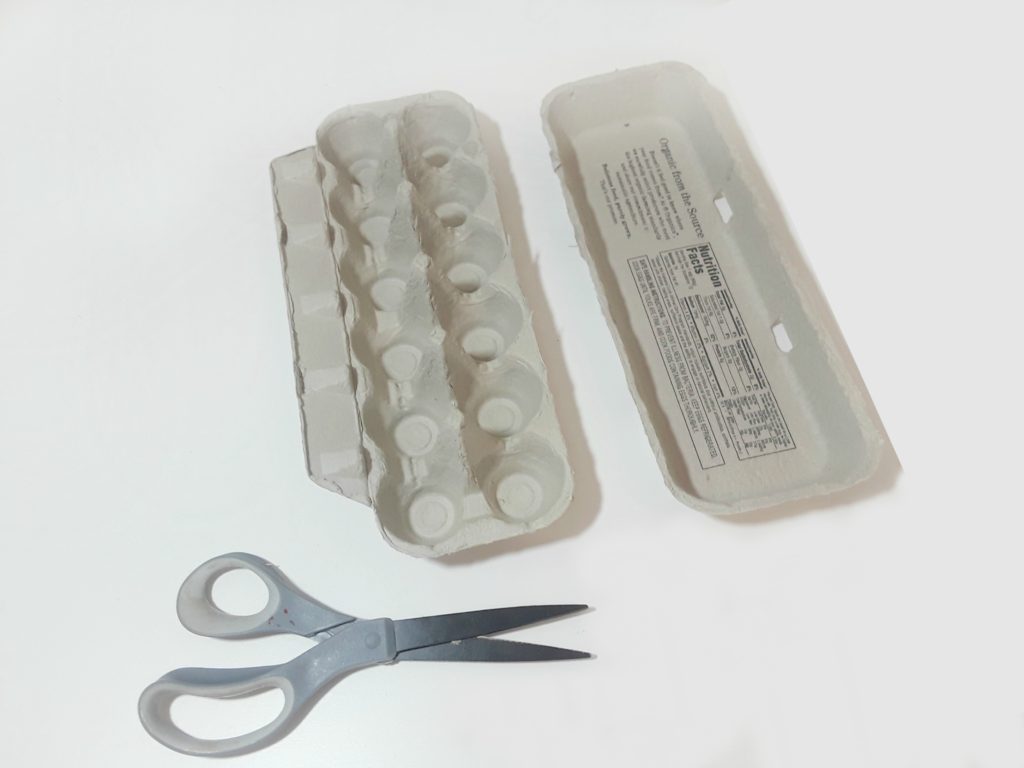 Step 2. Cut down the center of the individual sections.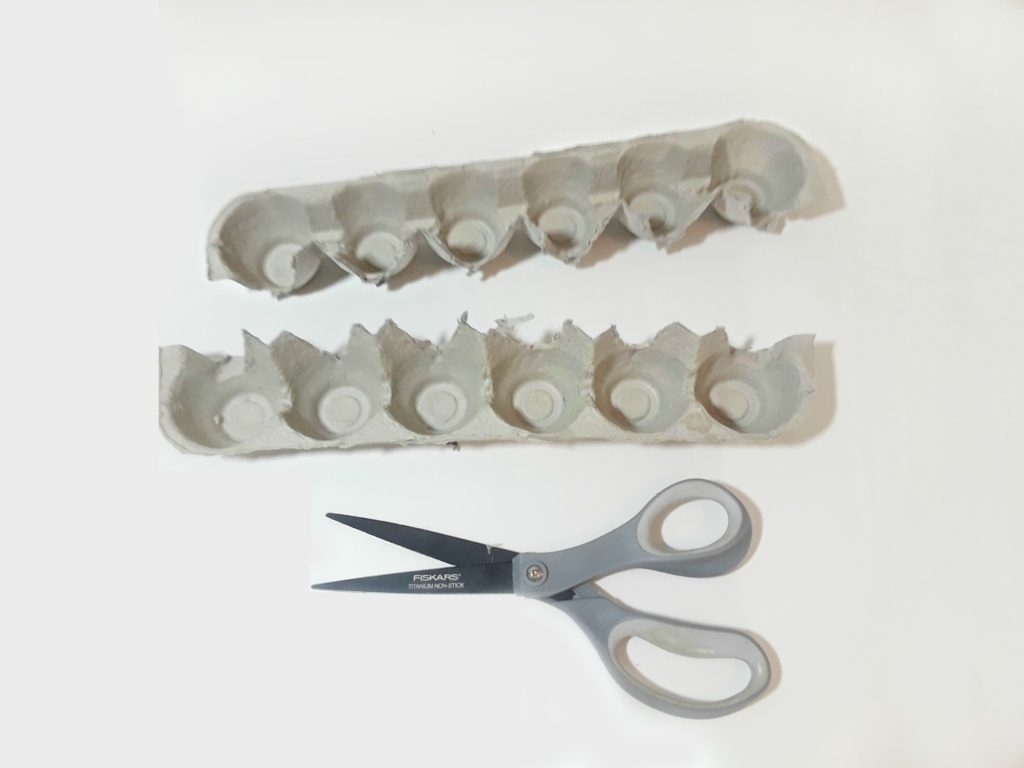 Step 3. Cut each individual section/cup from the carton.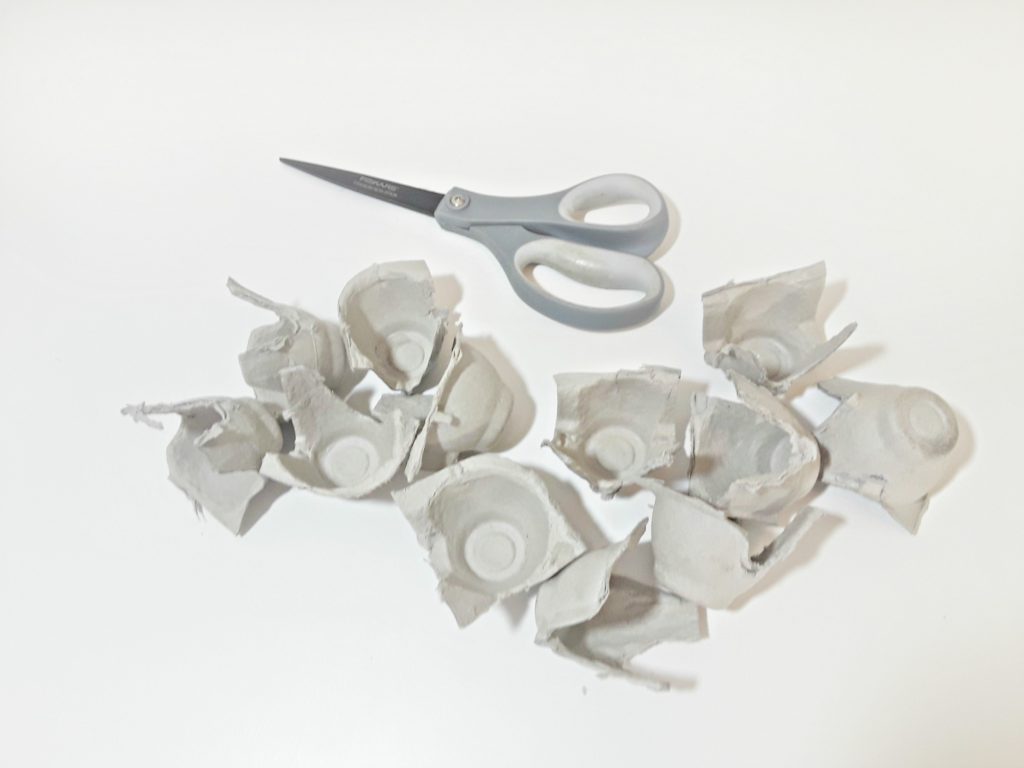 Step 4. Cut 4 upside down triangle shapes evenly spaced around each "cup".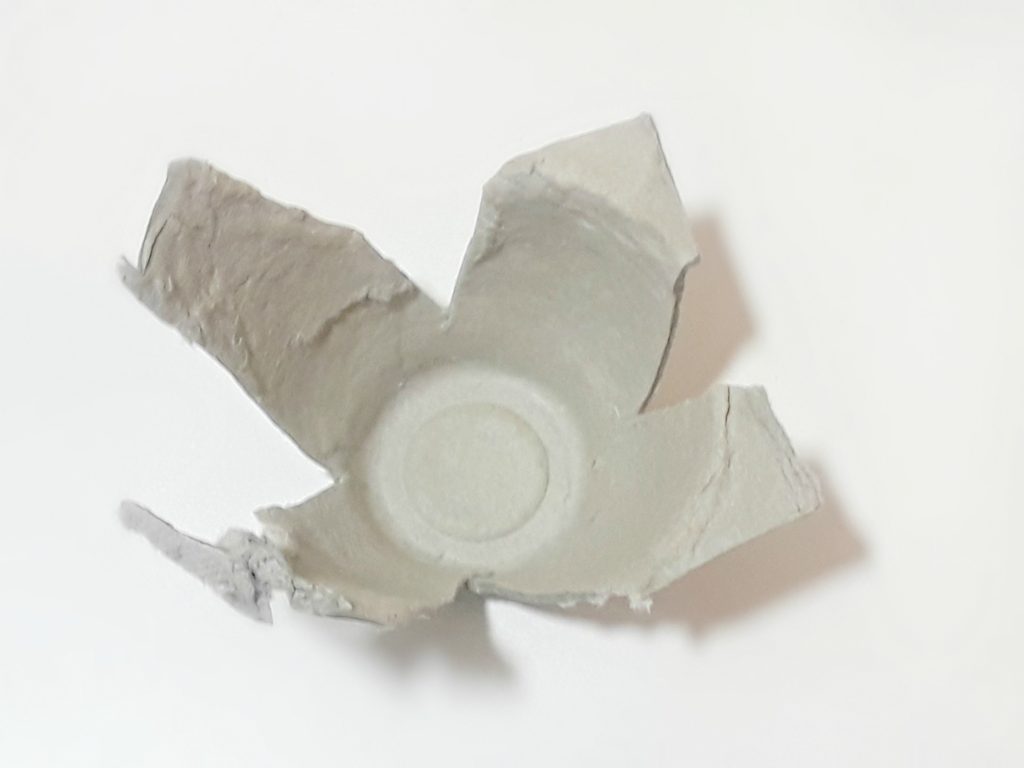 Step 5. Cut the sections that are sticking up into round petal shapes.
Step 6. Use the exacto knife and/or the skewer to make a small hole in the center of each flower. TIP: Sometimes it is easier to put the skewer through when the paint has made the egg carton wet and soft.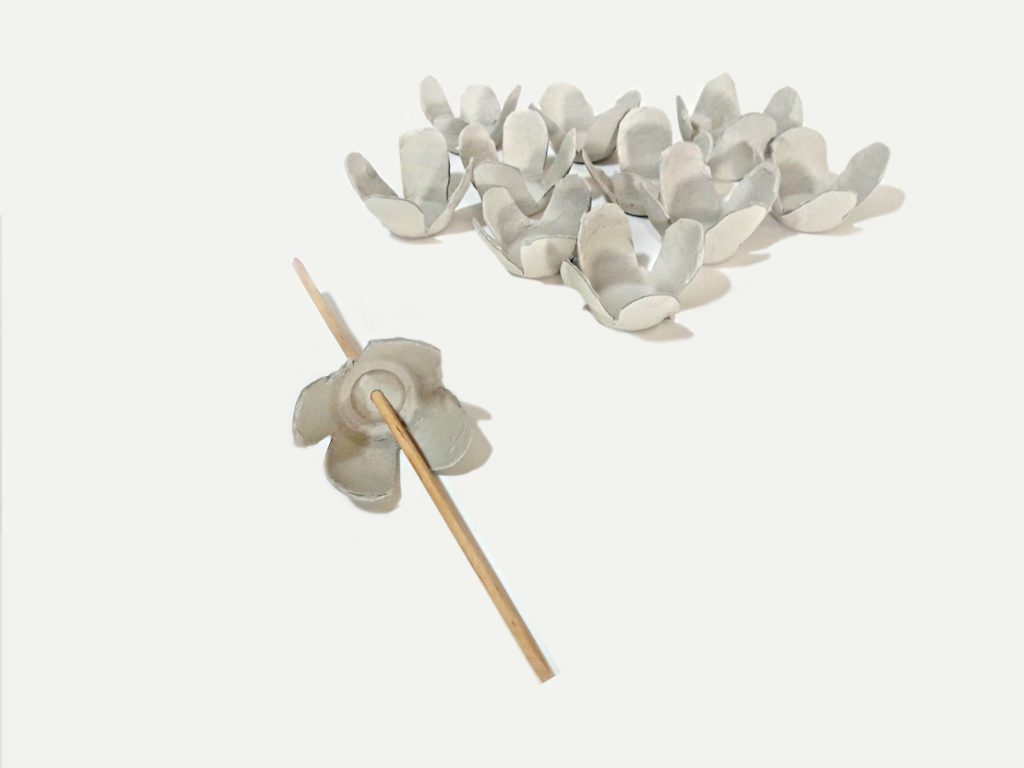 Step 7. Paint each flower inside and out. Let each one dry completely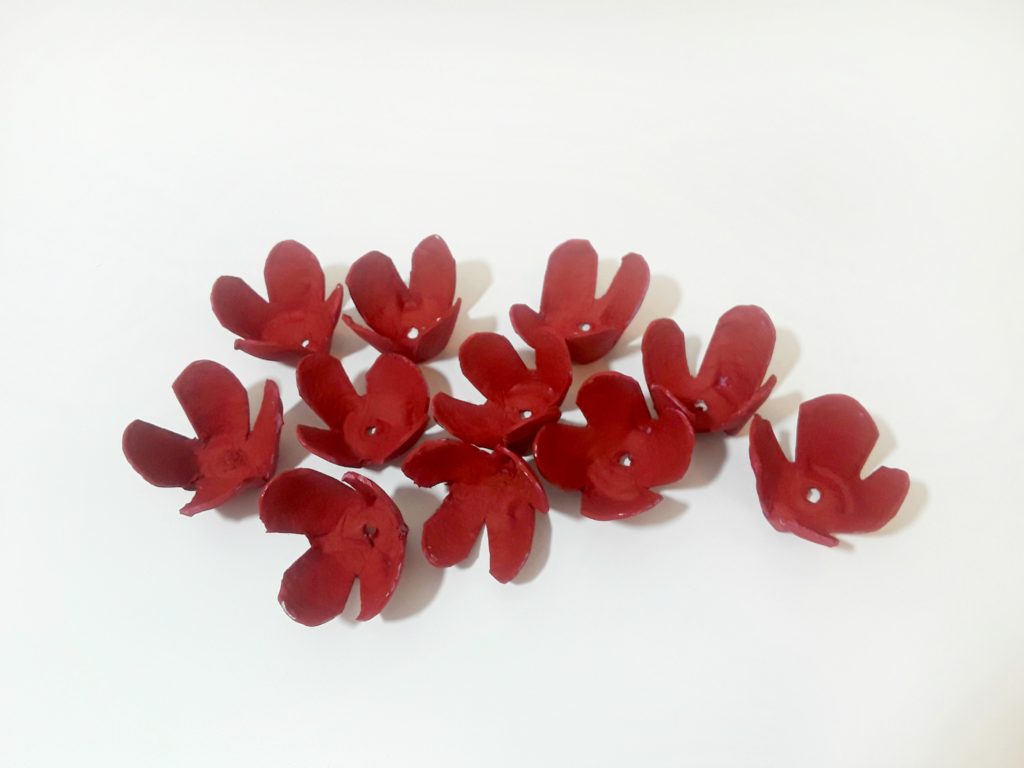 Step 8. Press the flowers onto the lights using the glue gun to secure each one. (For a stronger hold use E600 craft glue)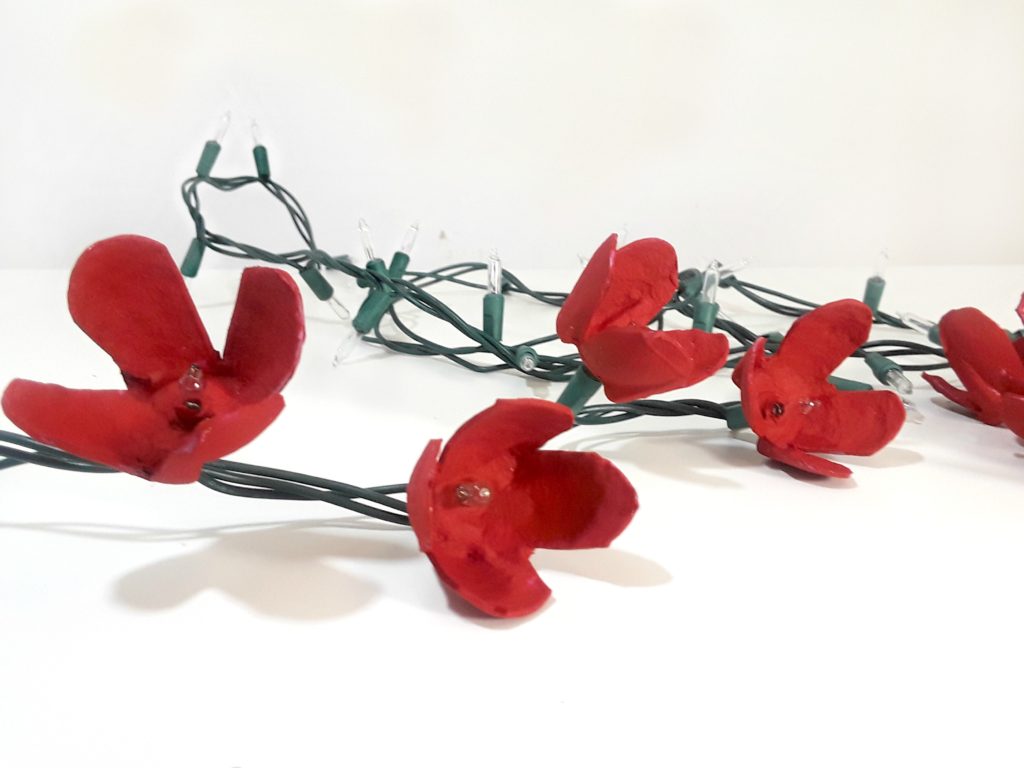 Hang and Enjoy!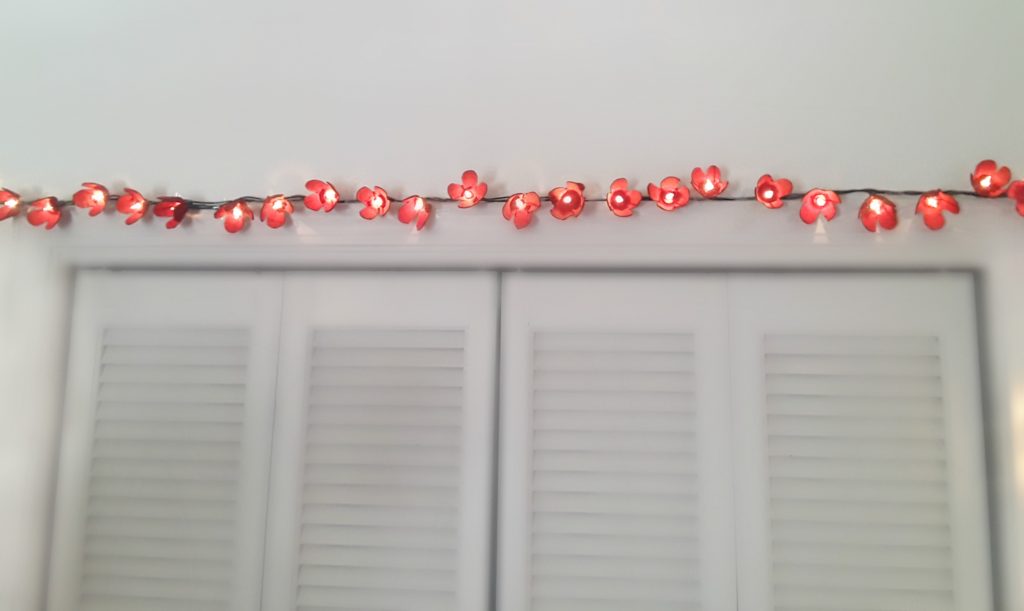 TIP: You can repeat this process to make as many flowers as you want to make a longer strand of lights.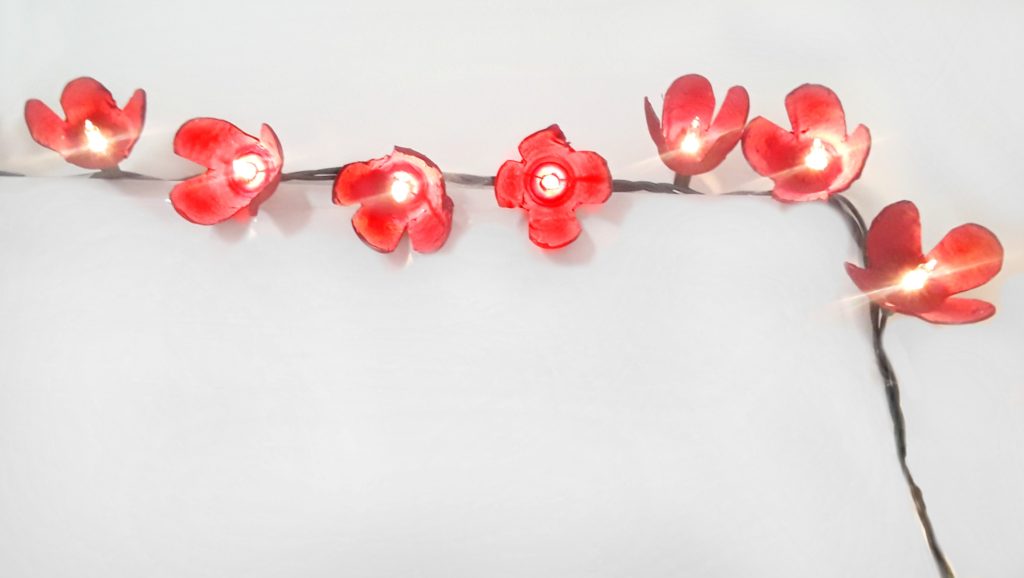 Let's be friends on instagram!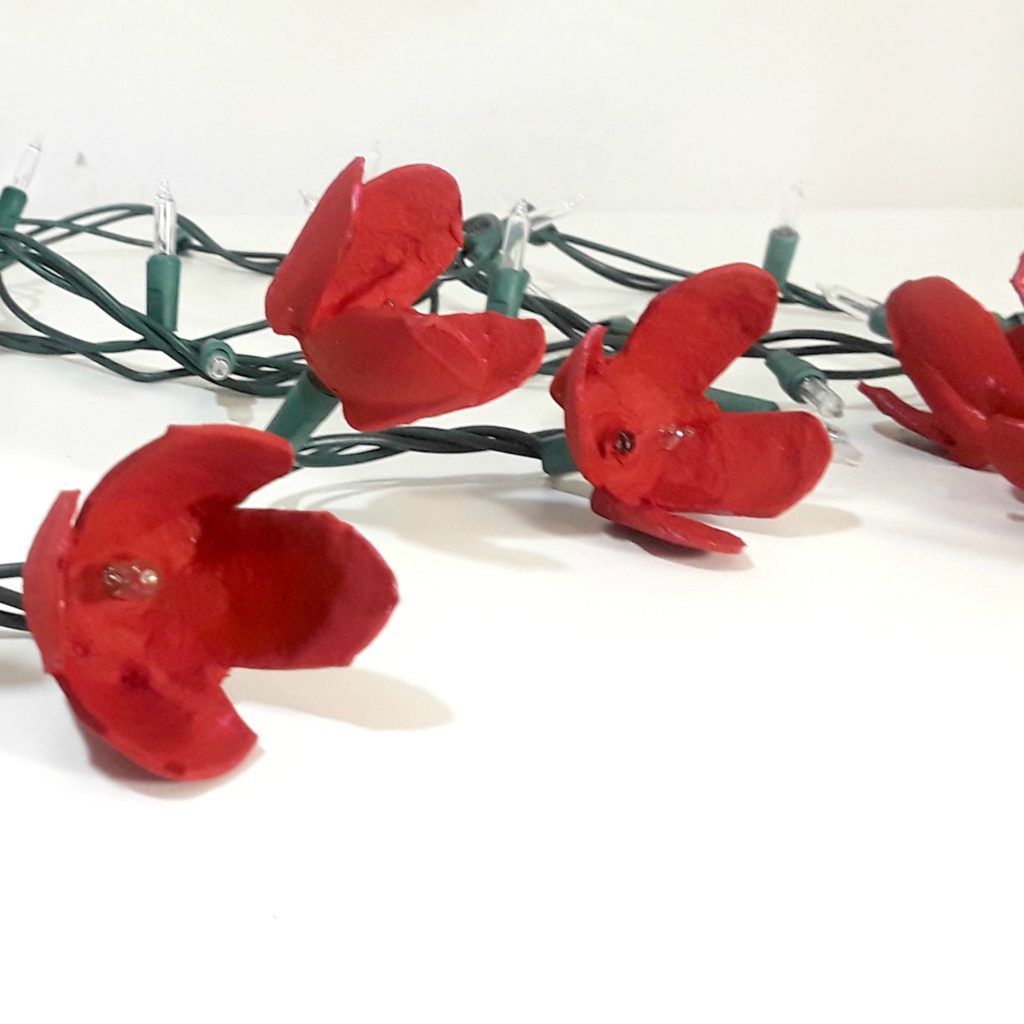 Pin this for later. . .