*This is not a sponsored post. Opinions and content belong to jenny at dapperhouse.
DIY gifts for the holidays can be very personal and meaningful, but also very useful and fun for the person getting the gift. These bath bombs for example, are nourishing to the skin and smell amazing. Not only that but they look cool too. Bath bombs are easier to make than you might think, as long as you have the right ingredients. Here is how to make your own DIY Natural Fizzy Peppermint Bath Bombs.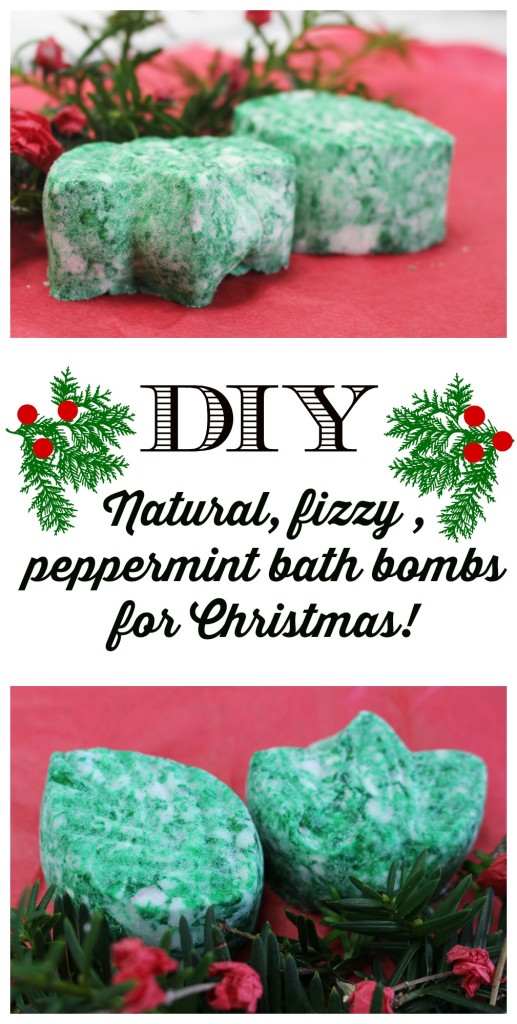 Supplies:
medium sized mixing bowl
mixing spoon
measuring cups
mold for bath bombs (or a mini muffin pan works as well)
citric acid (can be found in the canning section)
baking soda
corn starch
coconut oil
natural/essetial peppermint oil
food coloring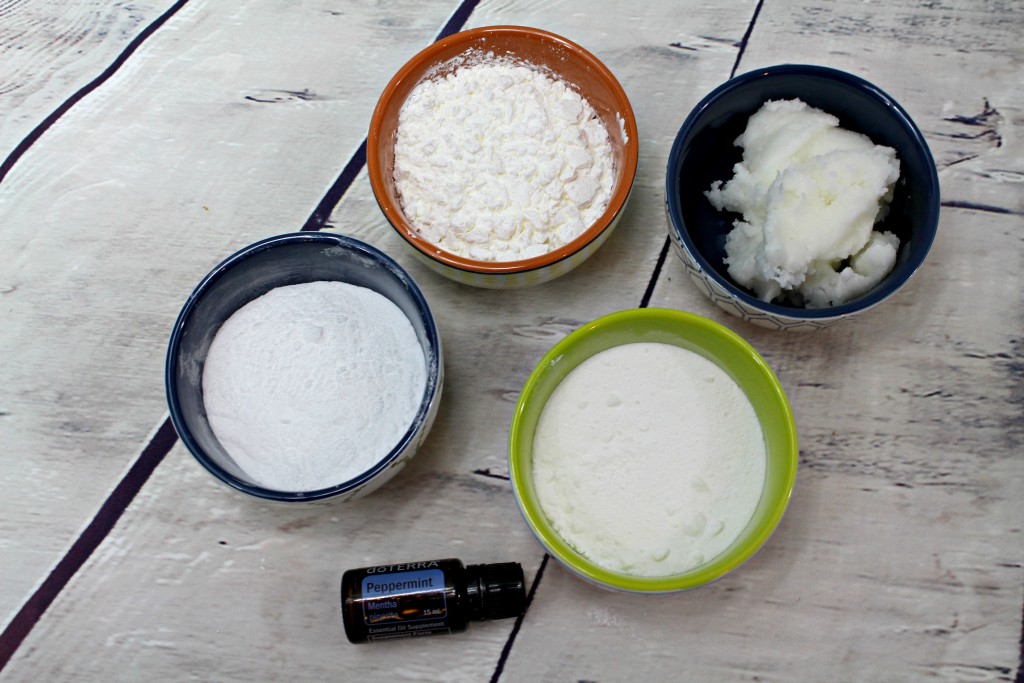 Recipe:
1c citric acid
1c baking soda
1/2 c corn starch
1/2 cup coconut oil
10 drops of peppermint oil
How to Make:
1.) Mix all ingredients in a bowl until a thick paste is formed. (It is easiest to use your hands)
2.) add a quick spay of food coloring and use the mixing spoon to gently work the color into the mixture but don't "mix" it in, just make chopping motions with the spoon until it is marbled.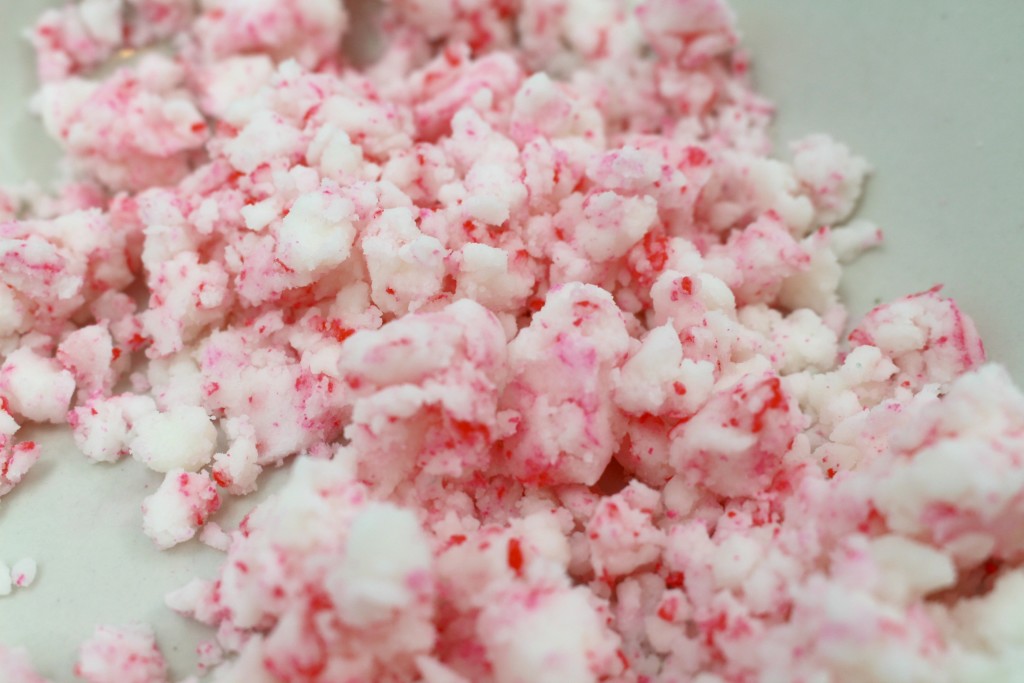 3.) Press the mixture into the mold making sure it is well packed.
4.) Let it dry overnight or longer.
5.) Carefully press the bath bombs from the mold.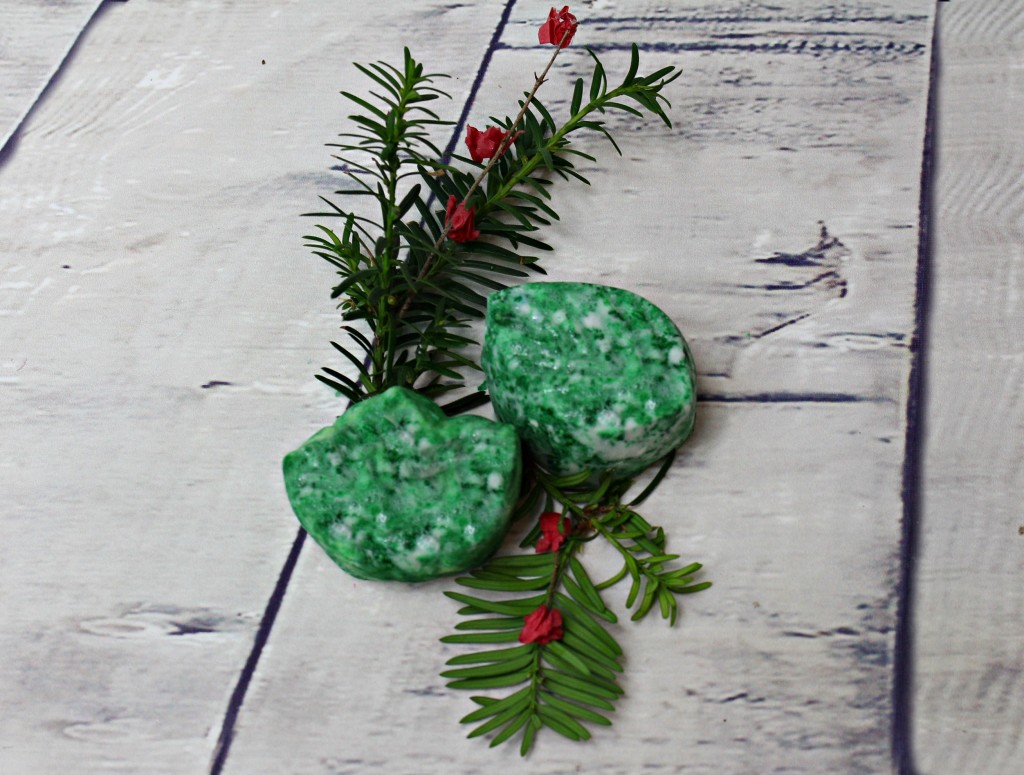 6.) They are ready to use or ready to gift.