Some people like to lease vehicles which means they get to choose a new one every few years. Drawbacks to leasing can be that the car you are using has to be kept in pristine condition and the miles low or you will pay penalties at the end of the lease. Leasing can be more expensive overall which is why most of us drive our cars for the length of its life. The biggest perk of driving the same car for many years is not having payments for awhile but inevitably it comes time to upgrade. At this point you have to decide whether to buy new or used. New cars can be a great idea but often times people buy used cars to get a better price and a better deal. Here are some expert tips to know when going to buying a used car.
Financing
Going through the dealership for car loan financing is usually going to be more expensive than finding your own. Before you go to a dealership, visit the bank you use to find what they can offer. Shopping other banks and credit unions can be worth your time too. There are even online lending institutions that you can shop as well. Once you know the financing that you can get on your own, you will be prepared to go to the dealership and turn theirs down if it is priced higher than yours.
Expert Tip: Use a number of used car buying apps to help educate yourself on all aspects of car buying. Every app has a little something different so find a few that you like and use them to your advantage.
Haggle with Pride
First of all, never feel weird or shy or shameful about haggling for a better/lower price. Sadly, car dealerships are notorious for requiring a lot back and forth negotiating and a professional salesperson in the car selling industry will have the upper hand. Do as much research as you can about the cars that you want and what they are selling for. Know the amount that you want to pay each month too. With as much knowledge as you can find, you will be armed for a fair fight. If you get into a situation where you are feeling pressured or unsure then confidently walk away. End the conversation and tell them you will call back at a later time. Go do your research and try again. NEVER feel weird about haggling or walking away. Sadly, both are part of the game you have to play in order to get a fair price.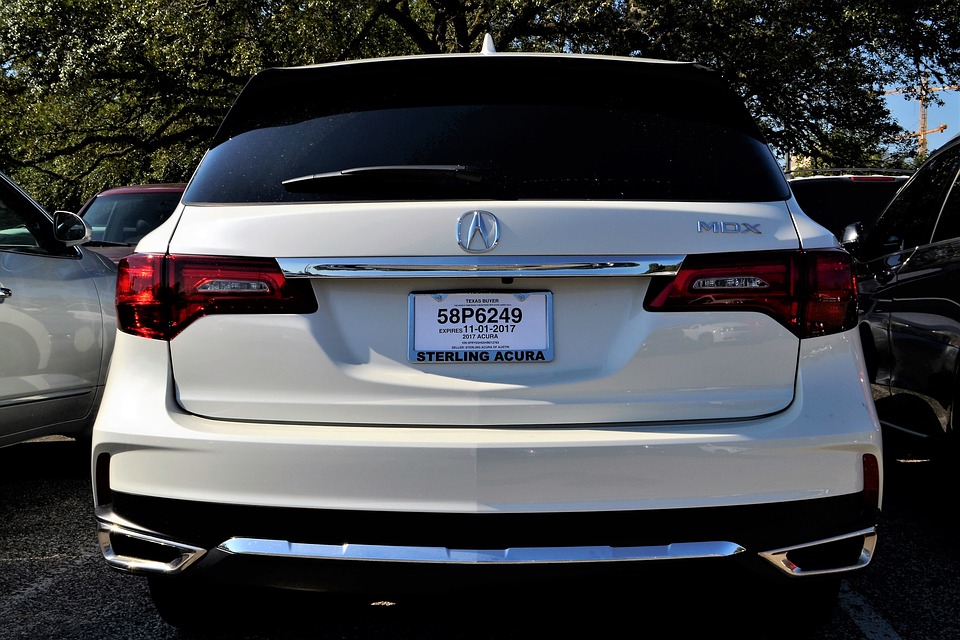 Shop Around & Write it Down
Visit a lot of dealerships and look at a lot of different cars. You may know exactly what you are looking for but it doesn't hurt to see some other cars that may turn out to be a better car or a better price but just as good as what you had in mind. Visiting dealerships in different parts of town and of various sizes will also open opportunities for finding a salesperson you like and of course, inevitably the right deal. Everywhere you go make certain to keep a detailed log of the car make and model, year and price. Also note the dealership name and location along with the name and contact info of the salesperson you spoke to. Make as many notes as you can about the salesperson, what they quoted you, the cars that you saw, etc. This will be so valuable when comparing deals at many locations. It will also be critical when haggling with different people about prices.
Expert tip: Car Sales people will call you frequently trying to make a sale so if you don't want to deal with the calls don't give out your number.
What to do with Your Old Car
Undoubtedly, you will be able to use your old car as a trade in. If you are like many people, you have driven your car "into the ground" and it may not be worth as much as you hoped. If there are issues of rust, body damage, high mileage, dirty and/or worn interior or the car is in need of big repairs such as engine damage or no AC, you won't be able to use it at all. In these cases some dealerships may offer a small price for your trade-in as an incentive for you to buy from them, but you may just have better luck and get more money by selling your beater car yourself. If your car is not running then this is your best option for sure because when you sell your junk car for cash they will tow it away for free.
There is a lot to consider when buying a new car and it will definitely take a lot of time and effort on your part, but every bit of what you put into the process will pay off for the many years that you own your car. Don't sell yourself short or settle on something. Do your research, put in the time and get exactly what you are looking for in the car you want to drive and the price that you want to pay.