Color Matching Flower Learning Game for Kids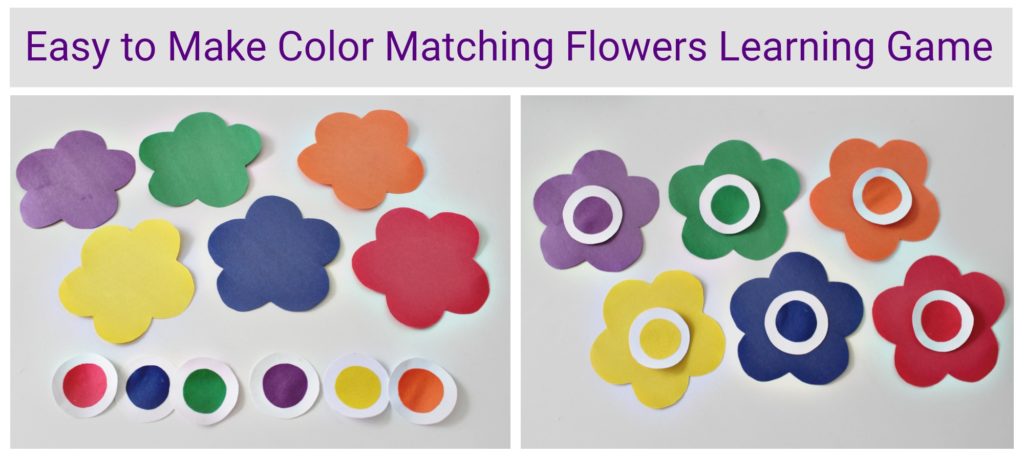 Supplies:
1 sheet of construction paper for each color of the rainbow (red, orange, yellow, green, blue, purple).

A plain white piece of paper

Heavy weight white paper

Pen

Scissors

Modge podge

Sponge paint brush
Instructions:
Step 1. Draw and cut out the outline of a flower that is approximately 5 inches across.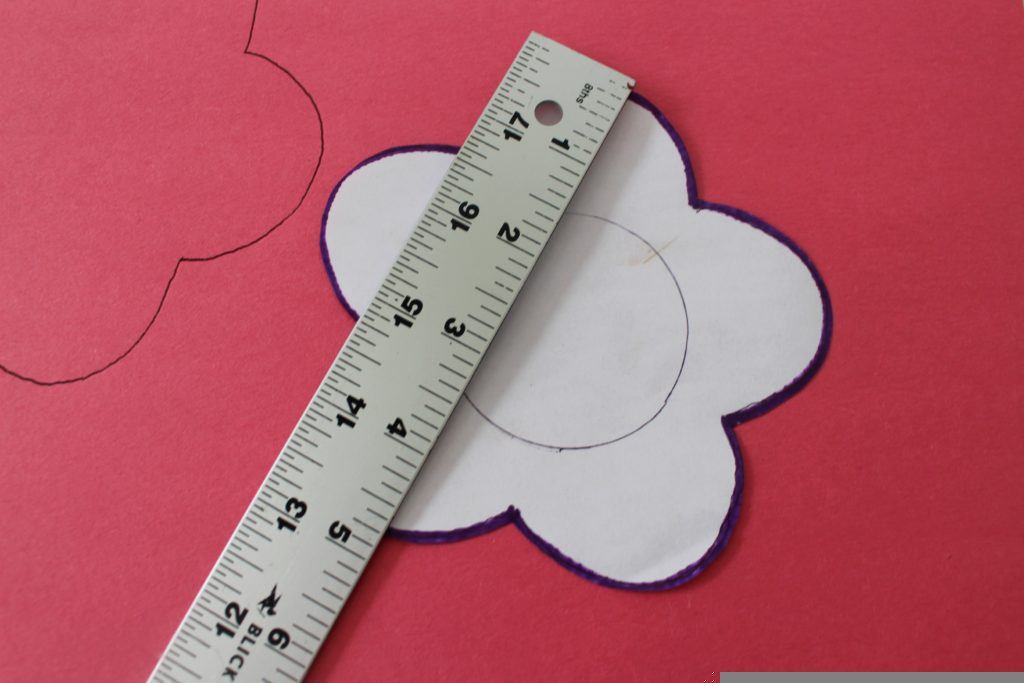 Step 2. Trace the flower into the colored paper and cut out 1 flower for each color.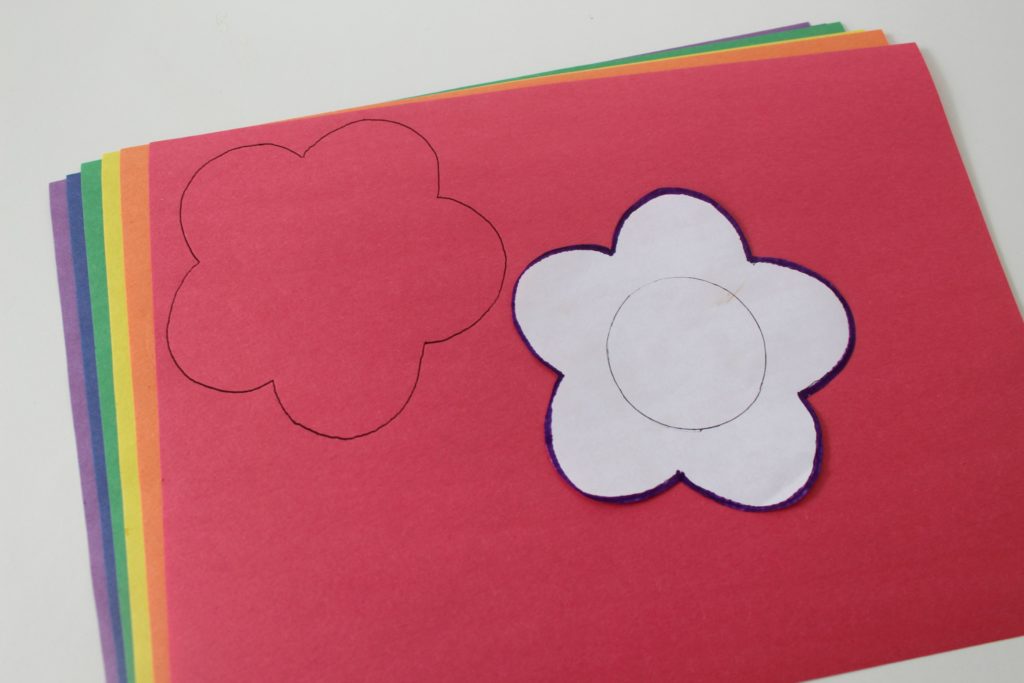 Step 3. Cut out 6 white circles that are 1 ¼ inch wide.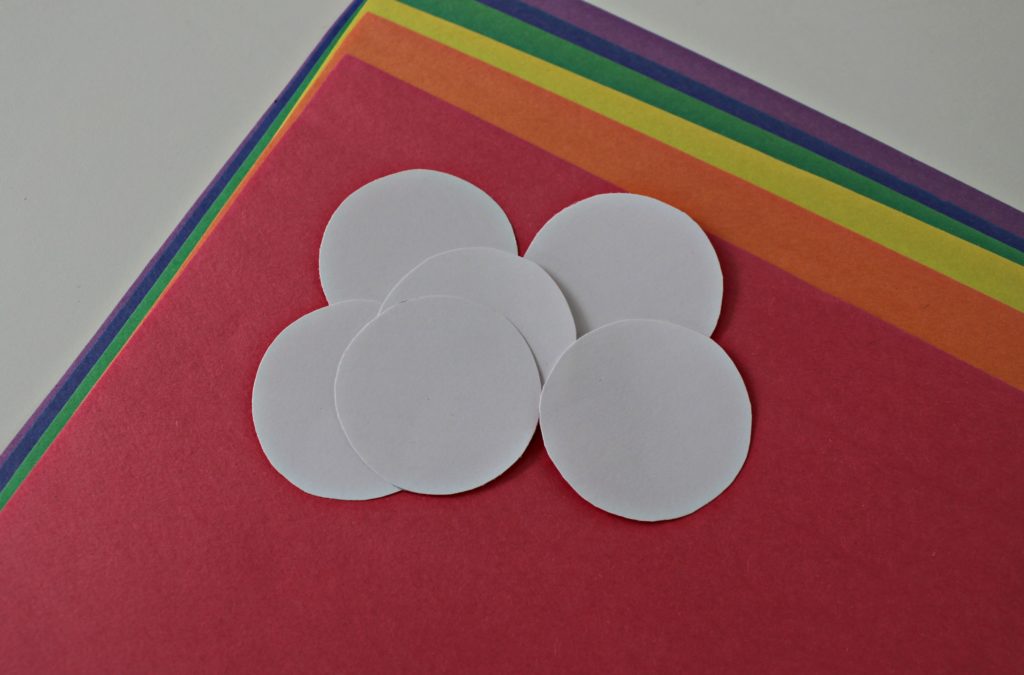 Step 4. Cut out circles that are 1" wide, one of each color.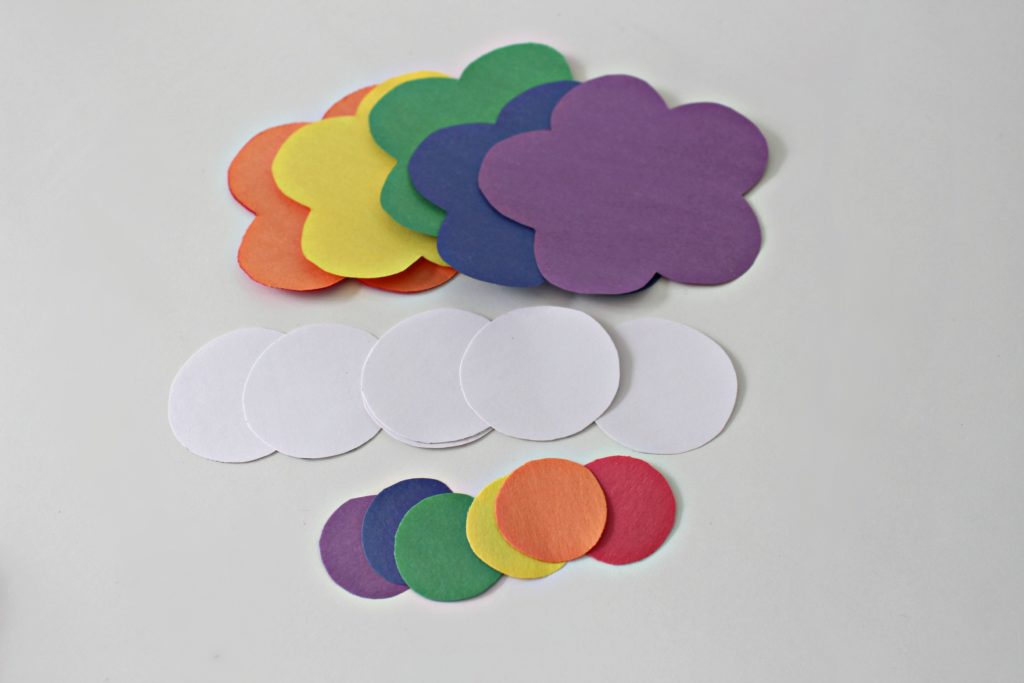 Step 5. Use the Modge Podge and the paint brush to attach the color circles to the white ones.
Step 6. Put a layer of Modge Podge over the entire surface of the circles. Let dry.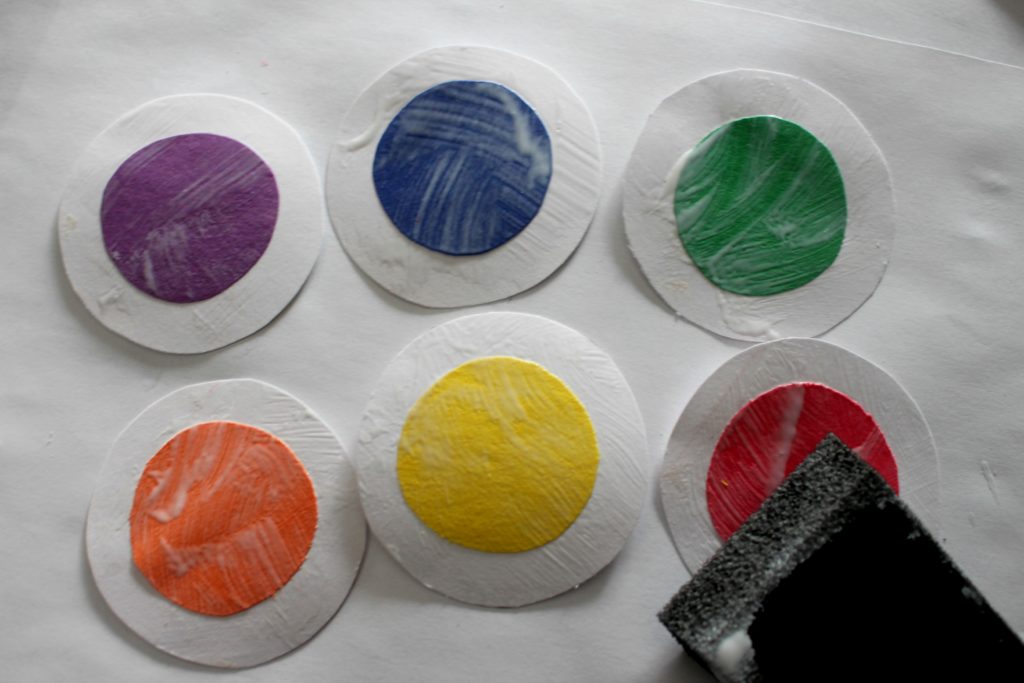 Step 7. Lay out the flowers and then make a row below of the circles.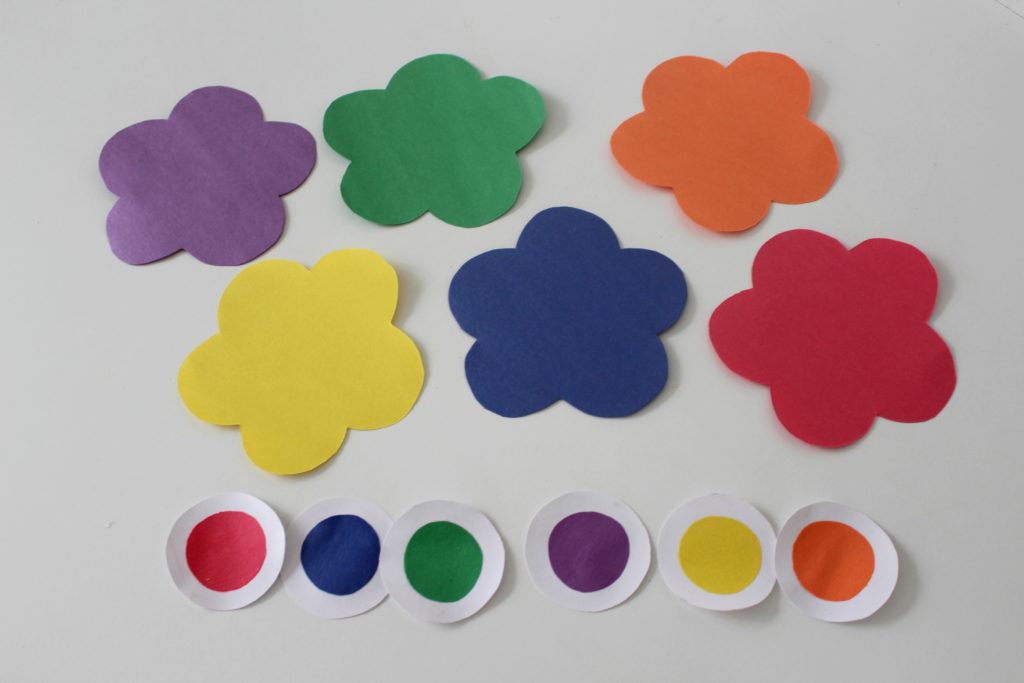 Step 8. Have your child match the colors by putting the circle in the centers of the correct flowers.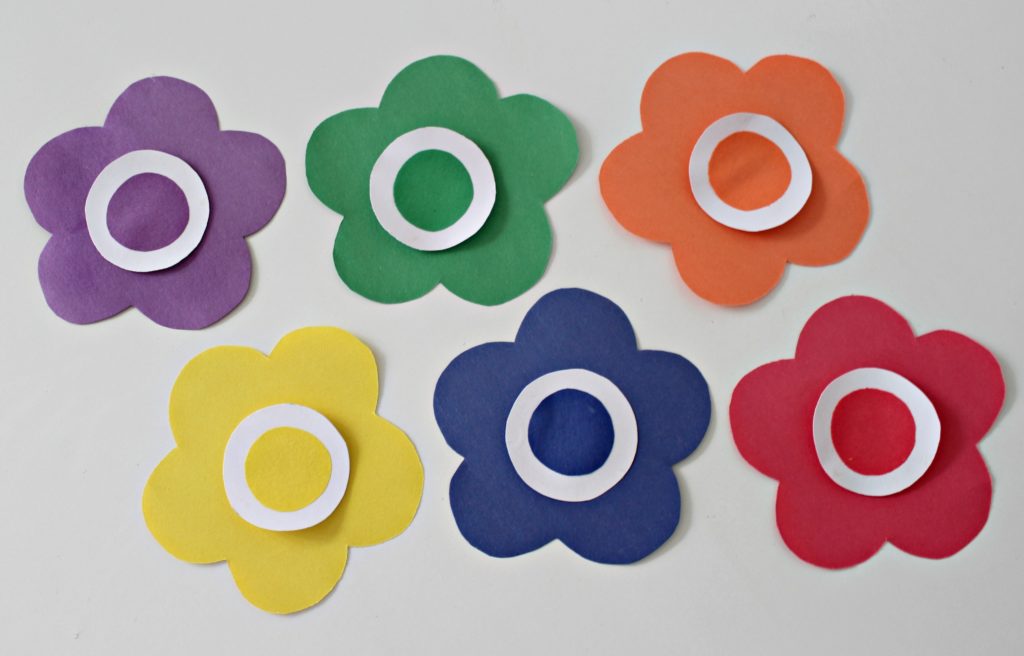 Pin this for later. . .