Have you finally made up your mind to create that garden outbuilding you've been wanting for so very long? Maybe you've saved up enough money you think will get you through the project or are taking out a home improvement loan to have sufficient funds to do it up right. However, before delving too deep into your plans, there are certain things you should know before starting construction.
Intended Use
The first thing you need to establish is what you need that outbuilding for in the first place. For example, if you are simply building a shed to house garden tools, you probably won't need electric and the only things you need to consider would be moisture control and size. You can't have all those tools rusting now, can you? Perhaps you want an extra room or a grandparents' quarters which would be a whole lot more involved. This is a necessary first step after which all the others fall into place nicely.
Size & Location
Next on the list would be the size and location of your garden outbuilding. How much space do you need, and are there any factors that would interfere with placement, for example, power lines and overhanging trees? Some garden outbuildings are two-stories tall and that would preclude a number of locations on your property. You will also need to learn how to prepare the site before beginning construction.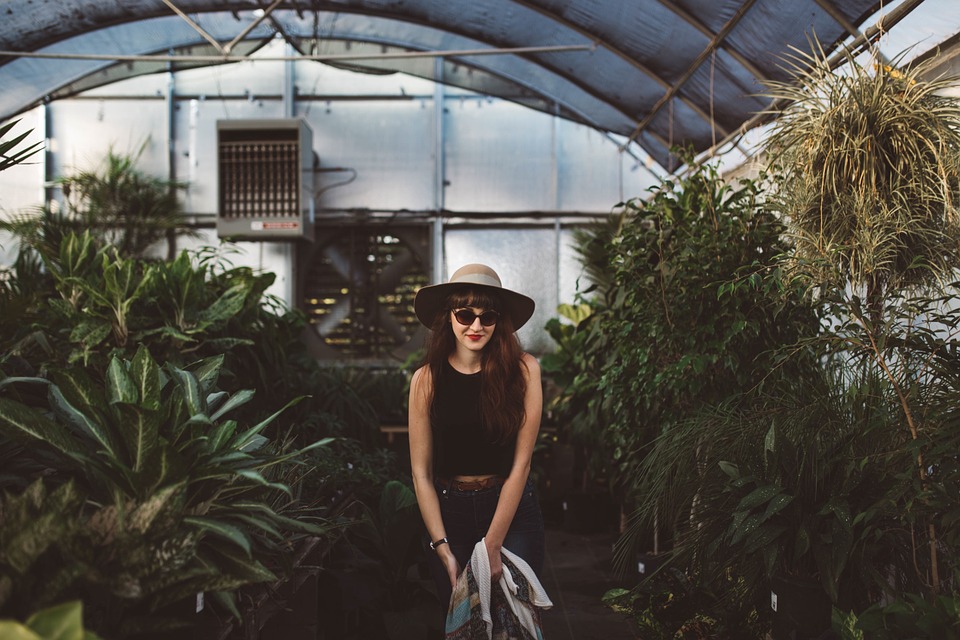 Building Codes & Permits
It's time to look at what you've outlined above. Whether or not you need to meet building codes or get permits is dependent largely on where you live and the size of your garden outbuilding. You should always begin checking with your city or county before ordering materials or commencing work. City and/or county planners are always available to help you determine what legal hoops you need to jump through.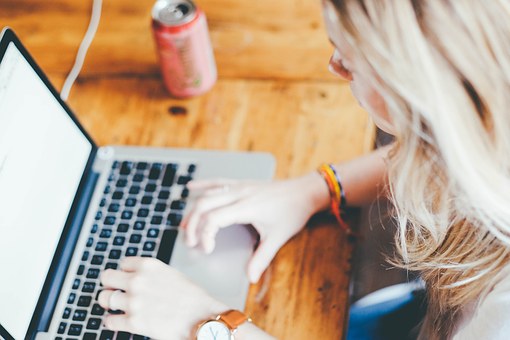 Calculate the Costs
Once you know all of the above, it's finally time to calculate the cost. You've determined that today's metal garden buildings offer the best features over a longer period of time and so you access sites like Armstrong Steel. Here you can find a metal building calculator that will help you determine just how much you will be paying to create that beautiful garden building you've waited so long to build. Remember, all of the above will factor into the bottom line, so don't leave anything out!
All Those Little Extras
Finally, if you've determined that it isn't going to cost what you thought it would, you have room for all those little extras. Why not factor in a window or two, perhaps an extra door or maybe even a solar power installation? If you are going to create a garden outbuilding, there is no reason to do it half-measure. Plan for all the things that will give you best use and then you can truly come up with a reasonable estimate of cost. From the cost of materials to the cost of labor and permits, you can get a close estimate as to the required budget and this is what you base your ultimate calculation on. Now, it's finally time to get started, so what are you waiting for?