CHECK OUT THE FIRST NEW TEASER TRAILER FOR WONDER PARK!
WONDER PARK tells the story of a magnificent amusement park where the imagination of a wildly creative girl named June comes alive.
In Theatres: Mar 15, 2019
STARRING:
Jennifer Garner, Matthew Broderick, John Oliver, Mila Kunis, Kenan Thompson, Ken Jeong, Norbert Leo Butz, Brianna Denski and Ken Hudson Campbell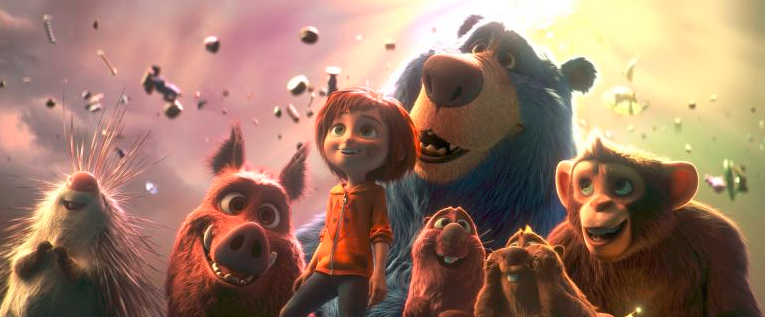 MORE TO COME. . .