Doesn't matter how old or young you are. . . everyone looks cool in sunglasses! And admit it, you feel cool in them too. Sunglasses can  make you look sexy, young and confident. Especially these HOT and trendy glasses from Nectar. When I saw these I knew right away that I had to have them. Every last style and color. I received a pair of DESPERADO style free to review and couldn't wait for a nice day in Chicago to wear them. Had to take some selfies and instagram them out, of course. You will NOT believe the amount of color combinations available to choose from. You can customize your own signature style by selecting the perfect color frames and lenses.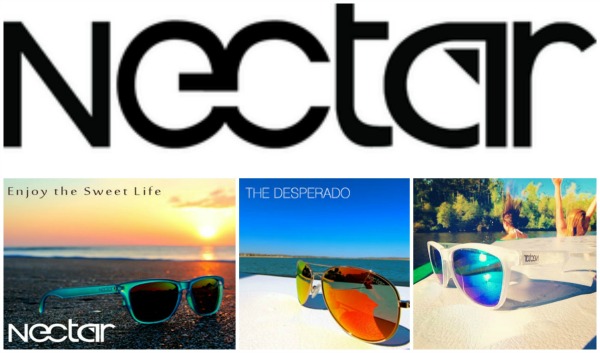 Which ones do YOU want to look cool wearing this summer?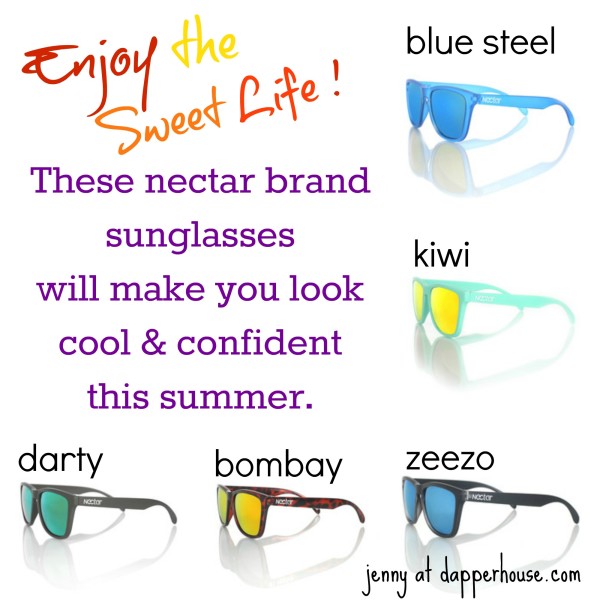 I get to give my readers a 10% Discount off any purchase just CLICK HERE and enter lovenectar at the time of purchase!  Leave a comment to share which style and colors you ordered. There are so many to choose from I am excited to see what combination of frames and lenses you choose!