There is no greater feeling than buying your first motorcycle, except maybe letting that motorcycle loose on the open road. Yet, when all the novelty has worn off and you're done showing off your new machine to all your friends, acquaintances and anyone who will listen, it's time to get town to business—the business of purchasing safety gear, that is. The monetary investment into your new hobby doesn't stop when you're handed over the keys to your new rig—it's only just beginning. If you want to stay in compliance with state laws and stay safe, it's time to start shopping for gear, and gear can get costly.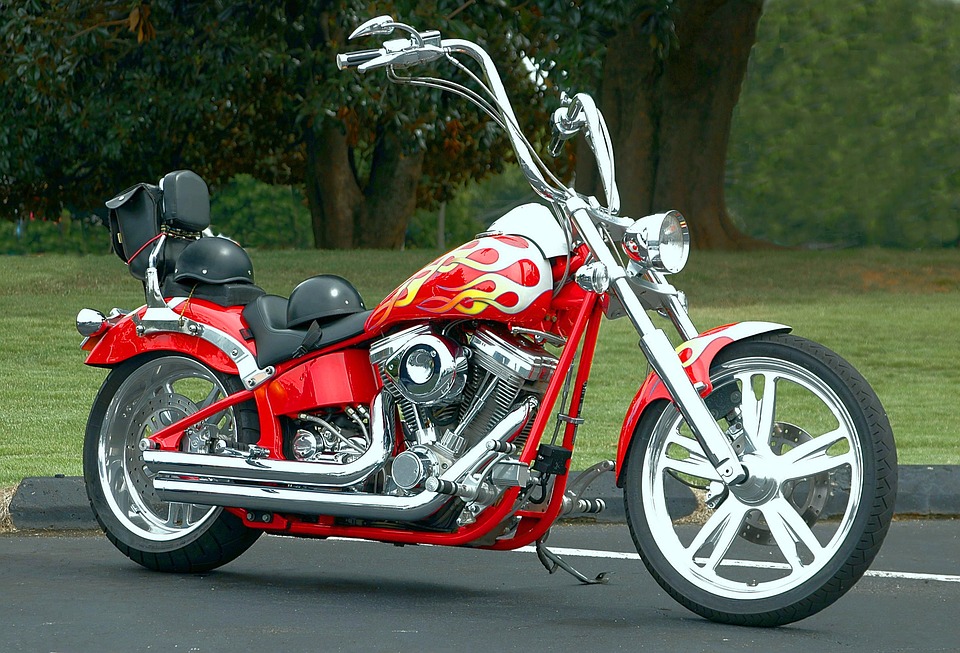 No one said that a motorcycle hobby was cheap, but who said it had to be expensive? If you want to save money, there are a few tips you can implement:
Motorcyclists love nothing more than to put the throttle to the metal when taking off from red lights, and many more love to hear their engine rev while they're idling in traffic. Yet, doing these common things, motorcyclists eat up perfectly good fuel. If you want to save money when you're just entering the world of motorcycles, ride economically. Play it cool and you'll find that you're filling up far less than any other Bear, Brute or Boulder.
If you're reading an article titled "Best Ways To Save Money When Entering the World of Motorcycles," chances are that you're not making $100 an hour. But do you know who is? The mechanic. If you don't want to spend hundreds of dollars fixing a bike turned basketcase, follow the rules of the road, remain vigilant, don't perform any stunts you're not comfortable performing and ride only in familiar territory.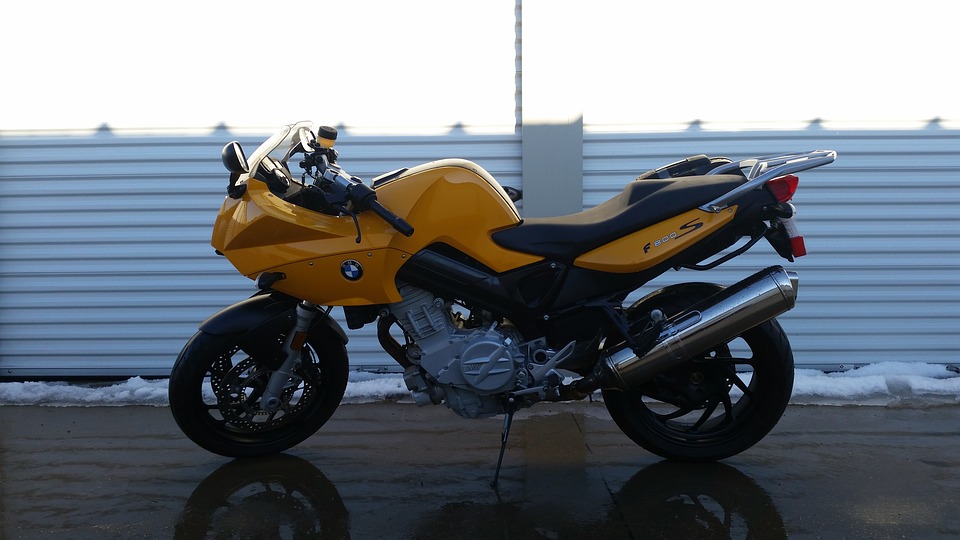 When you shop smart, you can save big on everything from durable motorcycle helmets for sale to dependable motorcycle apparel. Shop clearance sections, wholesale and with BikeBandit.com. BikeBandit has the largest collection of gear and parts, with price tags for all cyclists. If you want to save big, shop BikeBandit's collection today.