Are you or a loved one struggling to keep up your home maintenance and have difficulty living alone in the home that you have had for years? If so, you may want to consider moving into a senior living facility. In the past, senior living facilities may have been viewed as a home for elderly men and women who were not mentally aware of everything that was going on. This is not the case today. Today many senior living facilities offer senior citizens the ability to live on their own and come and go as they please. They eliminate the need for seniors to do maintenance on their homes and allow families to have more peace of mind. There are many benefits to living in a senior living community and seniors and their families should work together to find one that will meet the needs they are both looking for.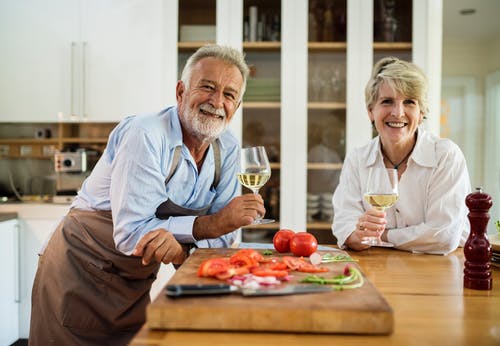 Benefits of Senior Living Communities
#1) Freedom
One of the biggest benefits of living in a senior living community is that seniors can feel free to come and go as they please. They do not need to check in or out and can have the freedom to do what they want when they want, and with whomever they want. Independent living Fort Worth seniors enjoy include shuttles to help their seniors get around but also allows them to have their own cars if they are looking for more freedom.
#2) Maintenance-Free Lifestyle
One of the most difficult thing you must do when you own a home is to keep up with the maintenance. Senior living communities allow for seniors to live on their own and avoid doing any maintenance. Annual maintenance is performed around the building and landscaping is always taken care of. This allows the senior to relax, enjoy their free time, and avoid having to pay for any unforeseen maintenance emergency.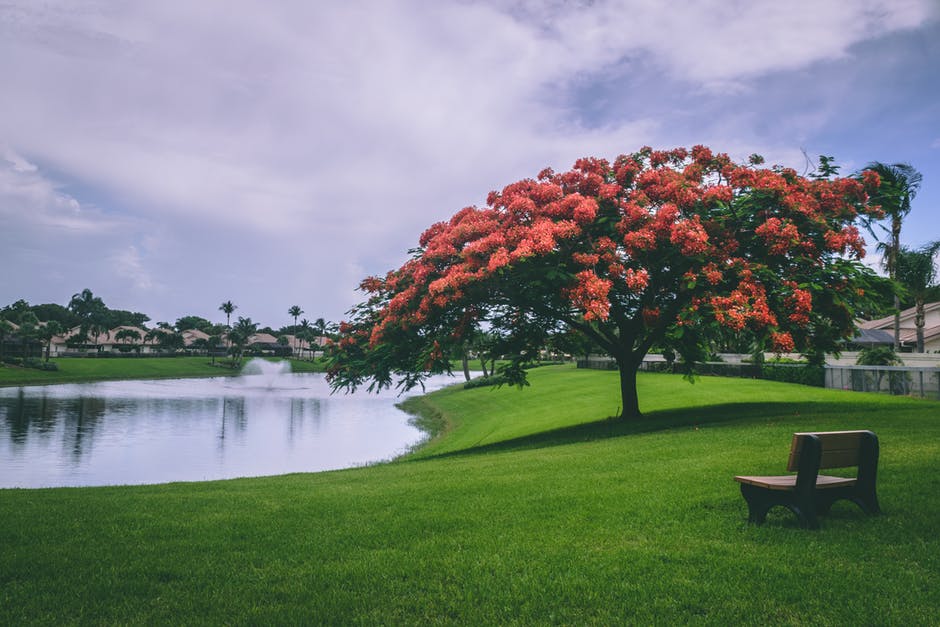 #3) Increased Sense of Community
Senior living communities often allow seniors to connect with others who live there. Many communities provide socializing opportunities for residents to connect with one another. These activities and outings allow seniors to feel close to one another and establish friendships with those around them. This can improve the mood of seniors and allow them to live longer, happier lives. If you are looking into senior living communities for your loved one, you should find one that offers a lot of outings and socializing activities. You want your loved one to feel comfortable and happy, having a sense of community is one of the best ways to achieve this.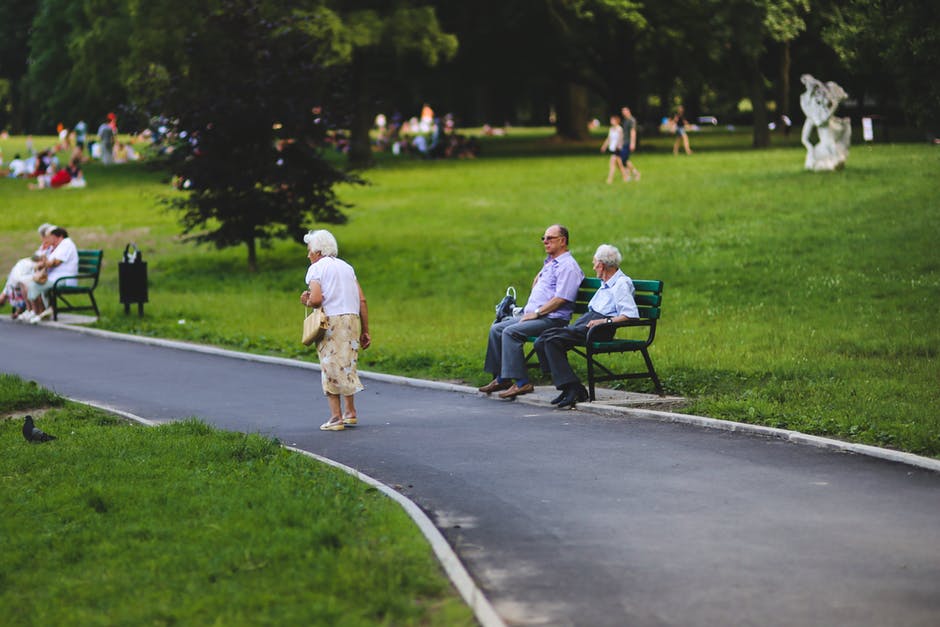 #4) Peace of Mind for Families
If you have a loved one living at home alone it can be a very challenging thing to deal with. You must constantly be worried about them slipping, falling, or forgetting something very important. Too often, elderly men and women live on their own when they should not be and find themselves getting injured because they do not have anyone nearby to look out for them. Senior living communities allow families to have greater peace of mind knowing that there are always people around looking out for their loved ones.
#5) Financial
While many people may think that senior living communities are expensive, they are not as expensive as many would think. Many senior living communities are affordable and allow seniors and their families to have payment plans. These communities can provide financial security because seniors do not have to budget for maintenance upkeep or other care they may need. These living communities often offer food, travel, and other comforts for one price of living.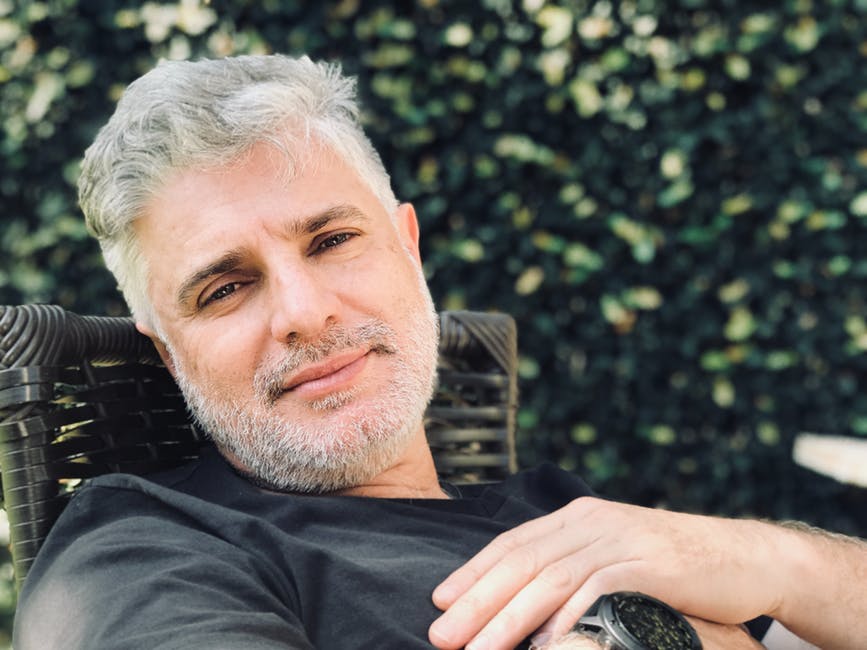 If you or your loved one is considering moving into a senior living community, you should be sure to ask about the benefits that it can provide. You should be sure that they can meet your financial and emotional needs. Check into their safety standards and ensure that they have doctors and nurses on staff to help your loved one if need be. While safety is most likely your number one concern, you should also ensure that there are activities for you or your loved one to participate in. These activities and outings can help you or your loved one live a happier life and feel a greater sense of community. This can help them enjoy living in a senior living community and not miss their home as much.