Buying a home for the first time can be an exciting — and scary — adventure. And, even if you're ready to take the plunge, you've likely got a lot of questions.

Why, for example, should you leave the renter's lifestyle behind and trade it for home ownership?

To put it simply, there are numerous first-time home buyer perks available currently, depending on your financial institution such as no private mortgage insurance, fixed- and adjustable-rate options or no income limitations.

Still need convincing? Here are five signs that show you're ready to own a home:
You've mastered your credit score
In order to get a favorable loan rate, you'll want to bring your credit score up to a level lenders deem desirable.

It doesn't need to be perfect, but most conventional loans require a 620 or higher. Loans backed by the Federal Housing Administration will often accept lower credit scores, but a higher down payment — which brings us to our next point.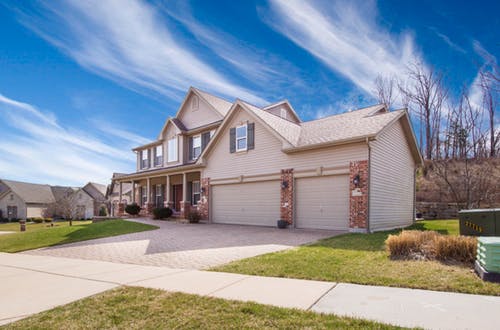 You've saved enough for a down payment
What you'll need for a down payment varies based on the price of the home you're buying and the type of loan you're applying for.

FHA loans, for example, require a 3.5% down payment. For conventional loans, you'll need to put down anywhere between 3% – 20%. Some — like USDA rural home loans and VA loans — don't actually require any down payment.

Consider talking to your credit union or bank about first-time home buyer deals, like down payments as little as $1,000.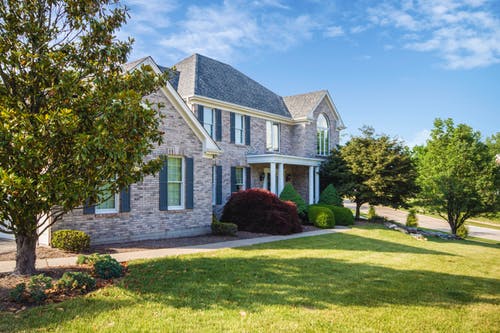 You can afford the monthly payments
Once you've got your credit score and your down payment accounted for, you'll need to take a good look at your overall financial situation. Can you afford your monthly mortgage payments? Are you confident you'll stay at your job for the foreseeable future? If you're unsure about your job security, do you have enough saved up to pay your mortgage while you look for another job?

Missing one mortgage payment could send you into a financial spiral, so ensure you and your family can afford your monthly payments and a few more in case of an emergency.
You're ready to put down roots
Unless you plan on immediately flipping the property, you should only buy a home if you plan on staying in it for a few years.

Buying a home requires investing in inspections, repairs, loan fees and more. You don't want to make those type of payments more than once every few years.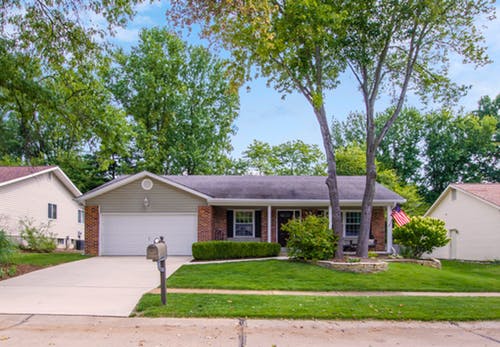 You can fix a leaking sink — or can afford to pay someone else to do it
A big part of home ownership is making repairs as necessary. That means you can either learn how to do some of the most basic repairs, or you can budget to pay a professional.

There's no shame in either method, as long as you're prepared to take care of your home.

While the process might seem overwhelming, once you're in your new home, you'll be so glad that you did it.