This post contains affiliate links.
Spring is a time of renewal and what a great time for all of us to embrace making healthier decisions like paying attention to portion sizes, choosing healthy substitutes for snacks, paying attention to food waste, finding physical activities that you enjoy, and more.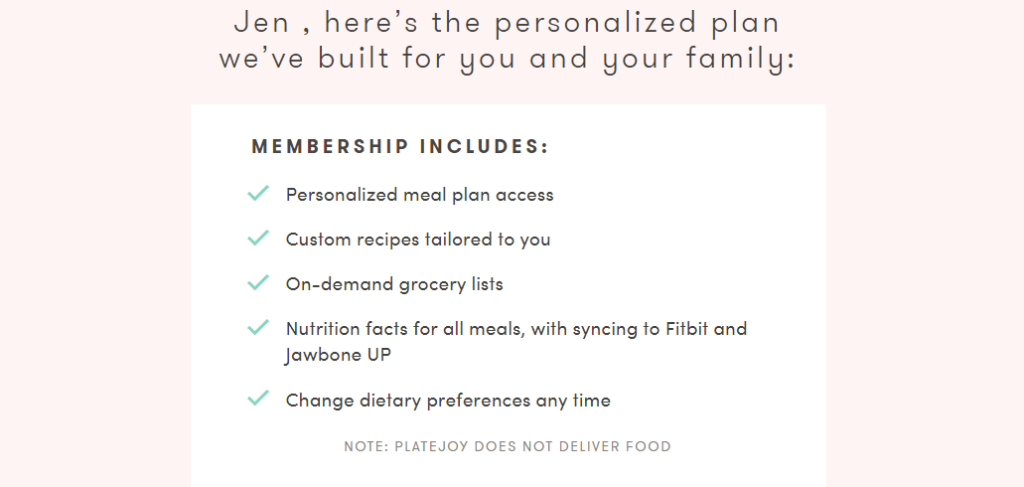 Companies like PlateJoy can help with these decisions and transform them into a lifestyle where you don't have to think much about it again.
PlateJoy is a meal subscription plan with a twist. They offer tailored meal plans that give you specific recipes and grocery lists that allow you to have more control over your health and diet. They also do their part for the environment by not packing boxes with dry ice and plastic containers like other meal subscriptions plans. PlateJoy is all about being green has features like their Digital Pantry to prevent food waste which is also part of this month's initiative.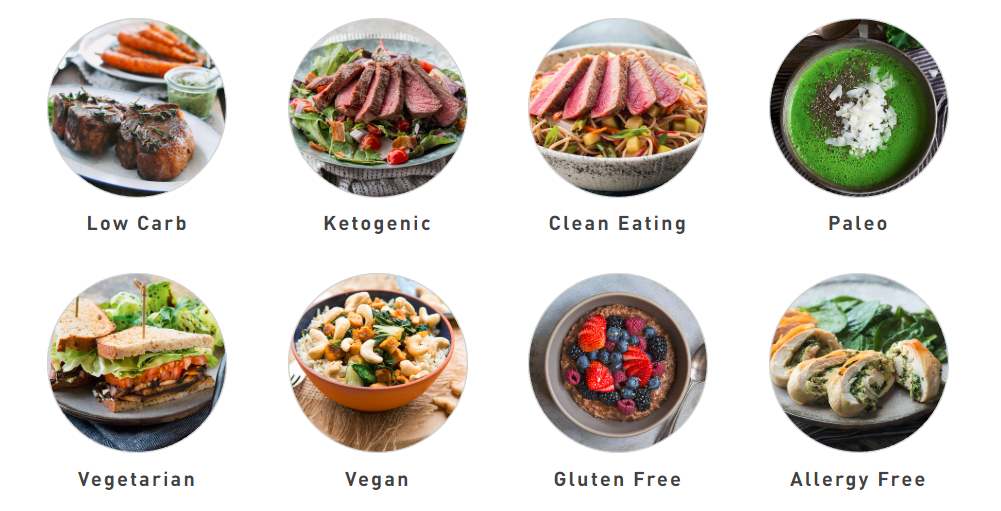 With delicious recipes that you'll love, eating right will be easy. You'll also love the grocery lists that take the guess work out of meal planning and still allows you to shop at your favorite store with your favorite brands.
Being healthy might seem like a stressful task at times, especially with the hustle and bustle of life, but PlateJoy is here to help.
Take their personalized quiz to start your FREE Trial and Get Started Today! Plus enjoy $10 off your first PlateJoy subscription with code GET10.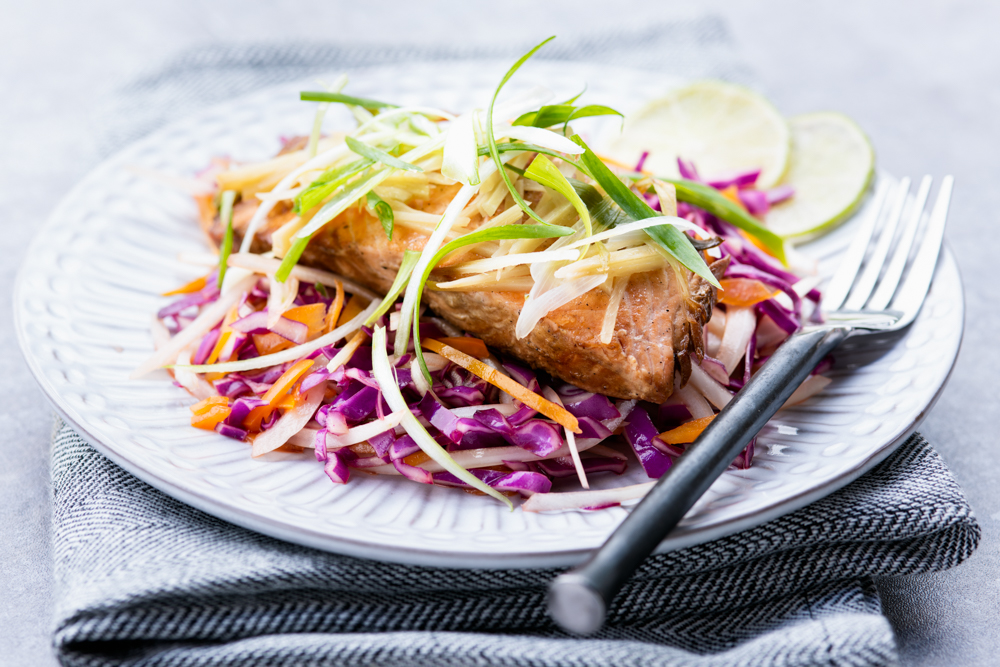 Want to learn more of what PlateJoy has to offer? Find out more at PlateJoy.com.