No matter how small or big your home is, it seems like you never have enough space. Have you ever thought about building a shed to add more space to your house? Storage sheds can be a beautiful addition to your backyard and add the space you need to live comfortably.
The great concept about storage sheds is that they are multi-purposeful so you can use your imagination to think up ways you can build and design it. However, there are four things you need to think about before building a shed in your backyard.
What Can You Do With a Storage Shed?
In the past, storage sheds were used to store your old or unusable junk such as old rusty bikes, worn-out wood, yard tools, and any other clutter that your spouse did not want in the basement or attic. Storage sheds can be used for a variety of things. For example, let's say you are building a shed or remodeling one and you decide to turn it into a nice office where you can bring your clients to and have meetings.
Below are marvelous suggestions on what you can turn your backyard storage shed in to.
Home Office
Studio for Music Lessons
Pet Grooming Station
High-Tech Design Studio
Art Studio
Pool House
Gym
Spa
Greenhouse
Mini Barbershop
Music Recording Studio
Small Cabin
Barn Playhouse
Family Room
Guest Room
She Shed
There are so many more unique ways you can use a storage shed.
How Much Does Building a Storage Shed Cost?
The cost to build a new storage shed in your backyard can range from $16 to $24 per square foot or from $1,500 to $15,000 for a completed shed. Costs depend on whether you decide to build it from scratch (you do all the wood cutting, measuring, putting together and so forth) or buy a prefab kit and employ a professional to build it for you.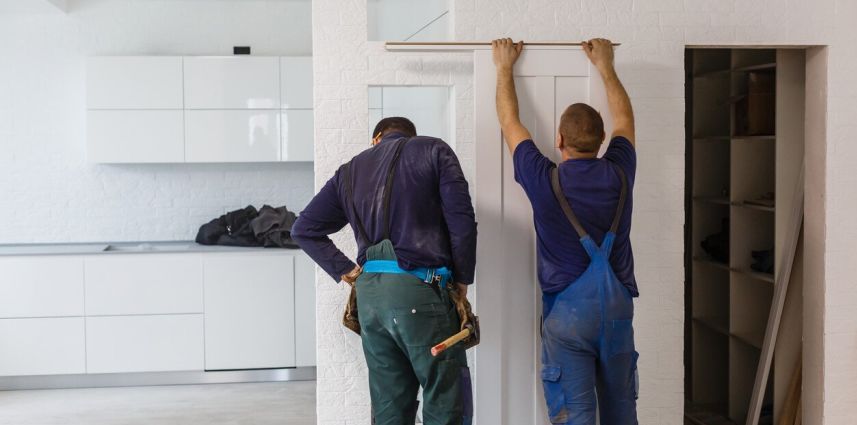 Similar to many construction projects, the price of building a shed is calculated by the square foot. If you decide to get a professional to do the build, remember they have to calculate the costs of details such as building materials, business overhead, travel, and other factors, to determine the cost of the project. Then, those factors are multiplied by the square footage laid out on the blueprint for the storage shed which gives you the total cost of the build. In addition, adding special features can spike the price. For example, you might want the contractors to build you a storage shed but with good looking exterior sliding barn doors. This could up the cost even more than adding regular doors.
Think about how much work, time, and effort it will take to build a storage shed. Also, plan ahead by writing down your idea of what you want the shed to look like and the materials you would like to use for it when you ask for the estimated price.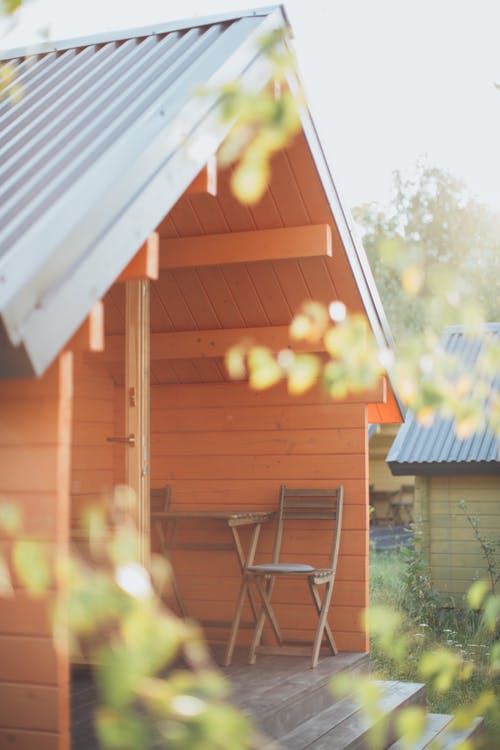 What are the Standard Sizes for Storage Sheds?
It all depends on the size of your backyard and the terrain. For instance, a 12-foot- by-12-foot storage shed can be situated in a large backyard, while an 8-foot -by-10-foot is better suited for a medium-size yard. Always consider three measurements which are width, length, and height.
If you have areas in your backyard that sink, then carefully look at the terrain before making any decisions on where to put the shed. The spot you choose does not have to be perfectly flat; however, you should measure an area where the descent at the lowest corner does not surpass 3.5 feet from the highest corner.
How Do I Add More Space in My Storage Shed?
Now that you finally have built your storage shed and you've been using it for a while, you would like to add more space to it. There are a number of things you can do to add more space to your shed and down below are just two things you can do it.
Add adjustable shelves. This is the best way to have more space and be organized at the same time. This will allow you to make more storage space by installing shelves to serve items of different sizes.
Add item hangers to the walls. Instead of throwing your items anywhere in the shed, hang them up on the wall. This is great for items such as tools, a leaf blower, brooms, rakes and etc. Also, item hangers are easy to install.
Whatever you decide to do with your shed, it will be a great addition to your home; it can be a small home away from home.