We've all had some times when we needed money quick. Finding a second job will take too long if you are in a bind right now. You can sell or pawn your items but then you are left with having to spend money to get those things back which is counter productive. If you are in a situation where you need money fast and you are willing to work for it then I have 4 great side hustles that you can start immediately to get money using your car.
Driving Service/ Ride Sharing (like Uber or Lyft) – This is a great job because you have a lot of flexibility with being able to drive as long or as little as you want. You can do it round the clock too with premiums to earn more at certain times. I have seen incentives being offered for new drivers who sign up so check that out as well. I have spoken to many drivers and all of them have had only positive things to say about this job.
Car Rental/ Car Sharing – Did you have any idea that you can rent out your own car? I didn't until recently because I came across an add for one of the services. There are actually quite a bit of companies that you can work with and most have easy to use apps. Turo, Hyrecar, Getaround and Maven are a few to check out. There are many benefits and you could even make enough to cover your car payment each month!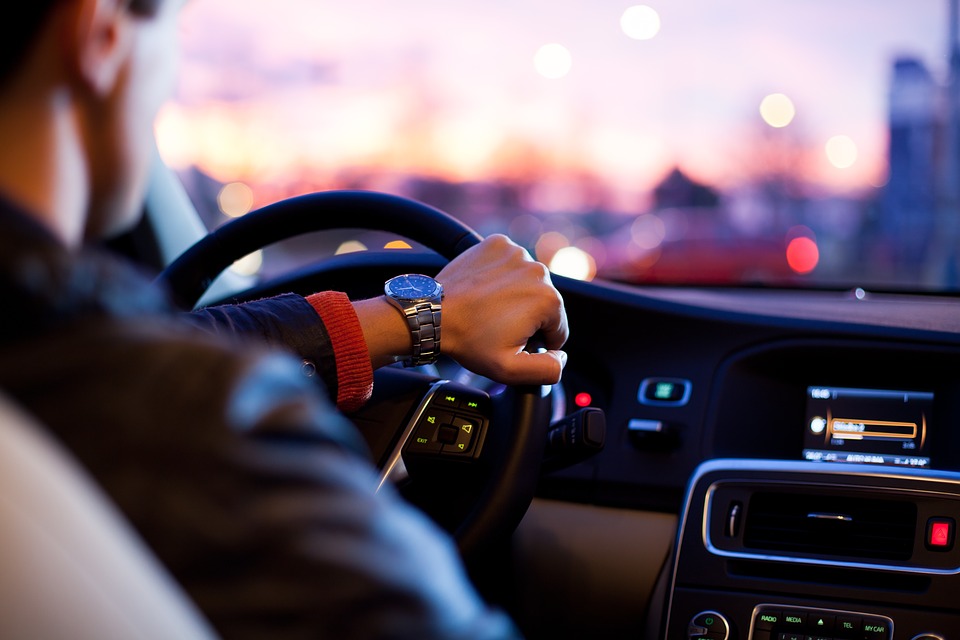 Selling a Junk Car – So I know that some of you reading these side hustles are saying "these would be great if my car wasn't a beater!" and I totally get that. If you have a car that is worth less that the price to fix it, or your car is in such bad shape that you can't use it for a side hustle there is still hope for you! If you are mechanically inclined then consider taking the car apart and selling the parts on ebay or craigslist. If that is too much work then consider selling your junk car to a company who specializes in this service like damagedcars.com. Whether your car is running or not, whether it has high mileage or even if your car has a blown engine you will get some fast cash and the company will haul it away.
Delivery Services – If you don't like the idea of strangers in your car and it is still decent enough to get you around, I would recommend driving for delivery services. There are a ton of food delivery companies you can work for like Postmates, GrubHub and Door Dash. You could also drive for Amazon Flex which can pay around $20 per hour. Amazon Flex is a rideshare opportunity that allows you to earn money by helping Amazon deliver its packages from its regional centers to customers. You pick your schedule and work through an app. Easy, convenient and high paying.