With great weather just around the corner, you can just about find a car show to attend each weekend. Whether you have restored a classic or you have a limited edition hot rod, there is something about the comradery and respect earned among fellow enthusiasts. It's great to earn a trophy and feel rewarded for your hard work, but the competition is steep. To make those long hours spent in the garage worth the investment, here are some tips for bringing home the prize over your fellow roadsters.
Know Who's Going to be Looking
The judging panel is usually looking for the best well-rounded car to take home the trophy, so your focus shouldn't be limited to one category. Though there are some modifications and snazzy extras that will attract more of a crowd to view your car, it won't necessarily affect the judges' perspectives. The key thing to emphasize with your car is your passion. If your thing is a stock, period-specific recreation, then allow that to shine and support it with other top-notch features. Taking pride in one area can attract some attention, but taking pride in each area draws a crowd and the judge's eye. Fellow auto enthusiasts will appreciate a job well done, no matter your style or emphasis. Don't limit your efforts to trends.
Know the Investments to Make
There are some extras you can add to your showing to help the vehicle stand out, such as custom logo carpet mats or a clever license plate. Fellow car showers will tell you that it is all about the details. The car should look like its never seen the pavement, with how clean and well-maintained it is. The paint job grabs attention, but chrome finishes sell the look. Put your money into features that will matter with the judges.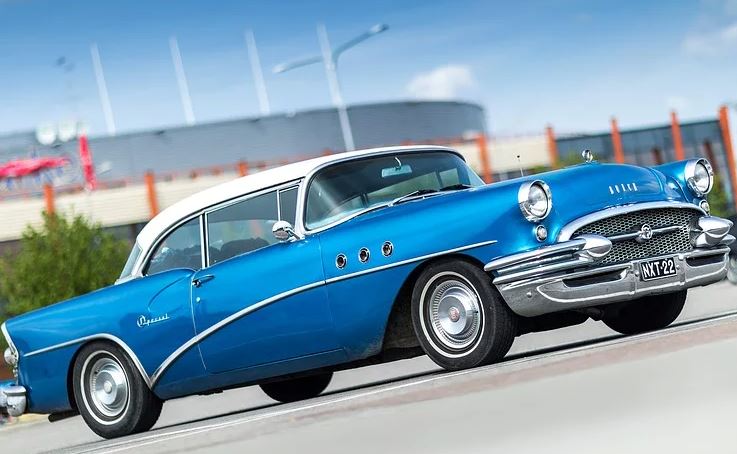 Know the Competition
There are many car shows, and which one you enter has a lot to do with the potential for earning a trophy. Since there are many types of vehicles, you want to make sure entry matches the theme of the show. If the show tends to focus on hot rods and you bring in a rat rod, you are going to stick out like a sore thumb. Not the kind of attention that you want to attract. Geographic location has a lot to do with a show's focus as well.
Winning a trophy at a car show can be a boost to your ego and establish rapport among fellow car lovers. Still, there is something to be said about personal pride in a car that shows well, runs well, and is your own.