Cultural Studies is tremendously important. Children should be exposed to other cultures and places from the present day and the past. This gives learners a whole lot of foundation for experiencing the global marketplace that is our world today and functioning successfully in the future. This article will give you ideas to create rich and meaningful experiences for your child or children in the area of social studies. By utilizing the resources found in video, books, real world experiences and more, your child will have the opportunity to learn so much about history and the world today.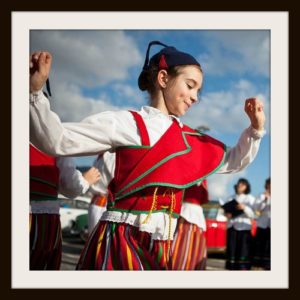 By giving children experiences with social studies children will learn, assimilate and build knowledge that will help them be life-long learners. It will prepare them for successfully functioning in a global marketplace. This will make them deeply aware of today's society and prepare them for the higher level thinking required to go to college.
When introducing a new unit of study, go to the library and get a generous supply of books on your subject. Select books that are written at various level reading levels and with rich, colorful photographs. These will give them accurate visual representations of whatever global place or topic being studied.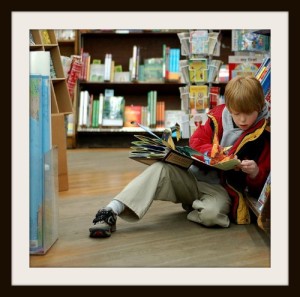 Utilize the videos on You Tube (always screen them first for impropriety and inaccurate information ) and learning sites to add to the child's repertoire of knowledge. I like to resource these videos as an introduction/ background knowledge to an activity that I have planned.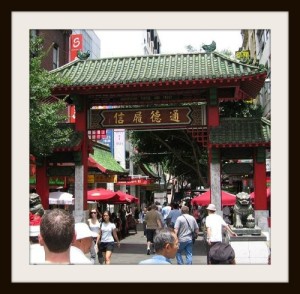 Take children to places that will give them real world experiences!
museums, (always a great resource for EVERYTHING)
cultural events & festivals                                                                              (always a bunch going on in big cities – many for free)
restaurants (to experience ethnic foods)
ethnic areas (china town) and cultural centers
visitor centers (at churches, religious or cultural schools and towns)
zoos (animals from different regions)
Eat New Foods from the place you are studying!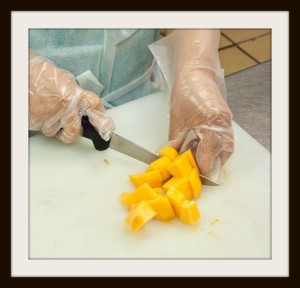 Children need to experience things that they have seen in the books and video to process and internalize information. You can even take some of the books along so that when the child makes connections, they can refer where they remember it in the book! This will hopefully spark more discussions by comparing the photos to the real things.
Next, set up stations where explorations and more learning can occur. The exploration centers should be open to children to explore with minimal guidance from adults. These would be activities that the child can engage in that are open ended and self directed. Save the structured activities for learning time together. Examples of these centers would be;
         a tray of dirt, water, grass, sticks, rocks  and animal toys from a                         specific region
         a table with fans, kites and paper lanterns with glue and culturally                       authentic supplies for decorating
         a sand table with bones, pieces of pottery, trinkets, hand shovel,                          hand rake and paintbrush for archaeological dig.
         Any sensory bins, library area, and art projects do well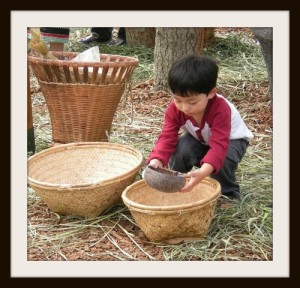 Activities! These are so much fun to plan and execute. I hope that you will be able to utilize these learning activities for your child in social studies!