*This is not a sponsored post. Opinions and content belong to jenny at dapperhouse and links belong to original owners.
Summer is the best season for many reasons. One is the abundance of fresh fruit and veggies that available. Kiwi are especially good during the summer because they are refreshing, healthy and hydrating too. Did you know that Kiwi are higher in Vitamin C than most other fruits? They are also very  high in potassium which is great to lower blood pressure and replenish electrolytes. If you love to make delicious foods then you are going to be so excited about these 15 amazing and refreshing kiwi recipes for summer!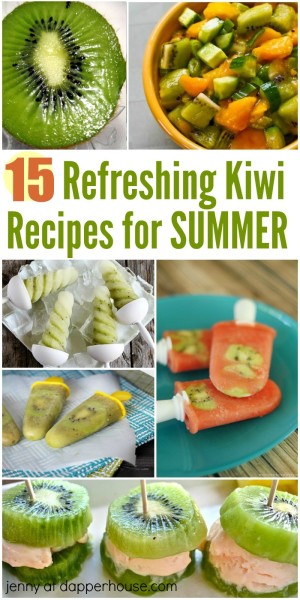 1. Kiwi Mango and Cucumber Salsa | Kalyn's Kitchen
2. Kiwi Popsicles |  Life Love Liz
3. Kiwi Blackberry Infused Water | The Country Chic Cottage
4. Kiwi Frozen Yogurt Sandwiches | Make the Best of Everything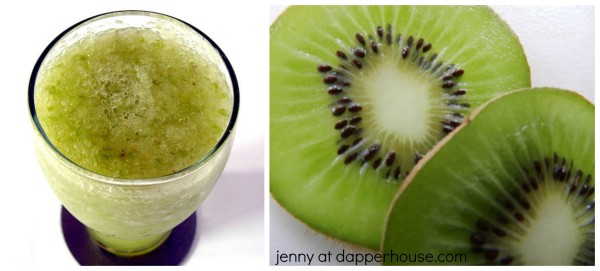 5. Kiwi Aloe Popsicles | Creative Green Living
6. Jicama, Kiwi, Corn and Black Bean Lettuce Wraps | I'm Bored, Let's Go
7. Kiwi Lemon Smoothie | Tickling Palates
8. Kiwi Watermelon Popsicles | Mom Endeavors
9. Kiwi Lemonade | Hot Eats and Cool Reads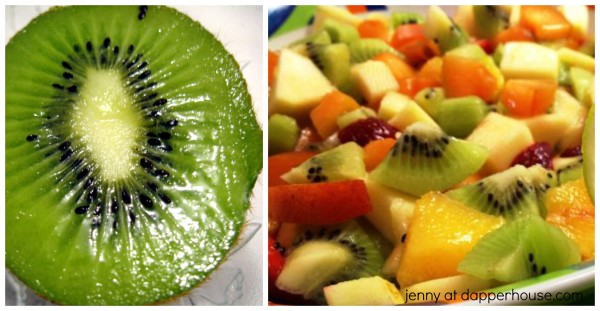 10. Kiwi Cucumber Agua Fresca | Tried and Tasty
11. Kiwi Lime Sorbet | This Season's Table
12. Strawberry Kiwi Spritzer Popsicles | The Jenny Evolution
13. Kiwi Walnut Salad | I Am Chef
14. Green Coconut Kiwi Banana Smoothie Bowl | Flavor the Moments
15. Chocolate Dipped Kiwi Pops | Thrifty Jinxy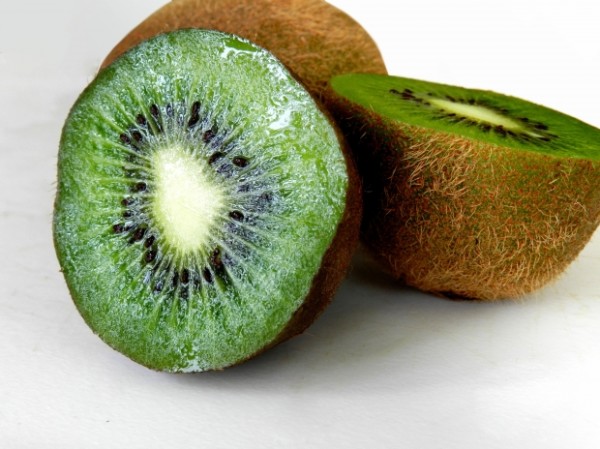 Which of these recipes are you  most excited to try?
Check out the healthy stats about kiwi friut:
Calories: 42
Protein: 0.8 grams
Total fat: 0.4 grams
Fiber: 2.1 grams
Vitamin C: 64 milligrams
Potassium: 252 milligrams