If you have some spare money, supporting charities is a great idea. It will not only give much-needed support to the charities themselves but also the people they help. Financial help is vital for most charitable organizations, as they do not receive any funding from the government. This leaves them having to raise their own funds to carry on doing their good work. By using your spare money to provide assistance, you are doing your bit to make the world a better place.

The great knock-on effect of this, of course, is that you will feel great about yourself. Giving is always something that boosts your self-esteem and giving money to charity is no exception. The feel-good factor you will get from using your spare money to help others is immense. Compared to just spending it all on yourself, it really gives a much greater sense of satisfaction. If you combine giving financial help with other ways of supporting charities, then the effects are even greater.

Global business leader Charles Phillips sets the tone

Charles Phillips leads the global cloud tech and enterprise software firm, Infor. Since taking over at the helm, he has guided them to great success and high levels of achievement. As well as focusing on his career, he places great emphasis on helping others and using his own financial position to support those in need. His own charitable foundation uses money he has invested to help single parents, military veterans and those interested in studying engineering. This kind of story shows just how other people around the world are using their spare money to help others, and should give you the inspiration to do so as well – but what are the different ways you could go about it?

Cool ways to help charity with your spare cash

If you feel eager to begin doing good and helping out charities financially, you might be stuck on how to go about it. Luckily, there are some easy and effective ways to use your money and help those in need. Whether it is on a local, national or global level, it can be done simply and quickly.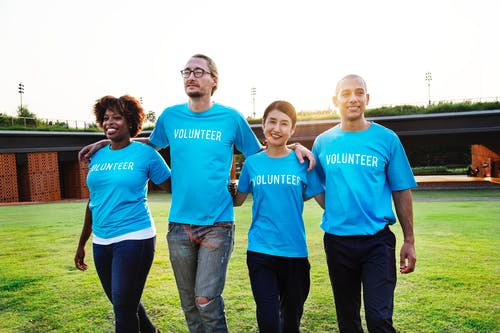 Sponsor a colleague or friend – one very popular way to help a charity with spare money is to sponsor a work colleague or friend to complete a charity event. Whether it is running a marathon, staying silent for one day or sitting in a tub of beans, this is an easy and relatively inexpensive way of helping out charities with your spare money. Of course, if you are very daring, you could be sponsored to complete your own challenge, and give the money raised to the charity of your choice!
Give money directly – as well as sponsorship, donating money direct to charity is a popular way to help. This is ideal for most, as you can set the amount you give, relative to what you can afford. It may be a one-off payment or a few dollars each month – the beauty of donations is that you set the level. Donating money is very easy, thanks to the many ways you can do so, from online to in person.
Buy supplies to pass on – one thing you could do rather than just give money for the charity to use, is buy supplies to pass on to them. If, for example, you decide to support a homeless shelter, you could purchase blankets and hats to give to the charity to hand out on the streets. Actually buying the supplies yourself ensures that you know exactly what your money is being used for, and saves the charity the time of doing it themselves.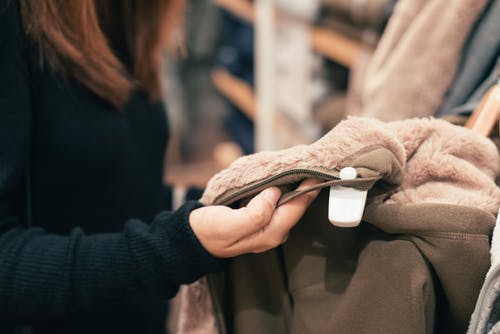 Help with running costs – although charities are all about helping people, they have running costs to cover as well. Marketing is a major factor, as this allows their cause to be made apparent to more people and enables more money to be raised. One great thing you could do is help your chosen charity by covering running costs, such as the production of marketing materials.
Put on an event – you may also choose to stage an event to help raise money for your chosen charity. This need not cost lots of money to do – for example, if you organize a cake sale at work or a get-together at the local town hall, you may spend hardly anything. It may only be the cost of buying ingredients to bake a cake yourself, or the fee to hire the venue. The money raised at the event can then be passed on to the charity to help them.
Use your spare money to do good things

The sad fact is that most of us waste much of our spare money. Whether it is buying takeout coffees each day or pre-packed sandwiches for lunch, we do not always use our extra funds in the best possible way. While treating yourself is important, it can also be worth taking a little of your spare cash each month to help others in need.