Timeless Skin Care is famous for the revitalizing action of its anti-wrinkle serums. However, Timeless also carries a great variety of creams, including the Hydrating Eye Cream which is especially formulated to rejuvenate and protect the thin skin that surrounds the eyes. Here is what you need to know about this great skin care product:

Active Ingredients: The Timeless Hydrating Eye Cream contains Matrixyl 3000, hyaluronic acid and algae extract to help revitalize and protect your skin. Matrixyl 3000 is one of the newest, most effective wrinkle fighting ingredients on the market and is considered to be a safer alternative than Retin A. Matrixyl 3000 works by promoting collagen synthesis which, in the long run, helps smooth out wrinkles. Meanwhile, hyaluronic acid is a powerful hydrating agent that makes skin more plump and vibrant. Finally, algae extract works to help tighten sagging skin, which can be particularly common around the eyes.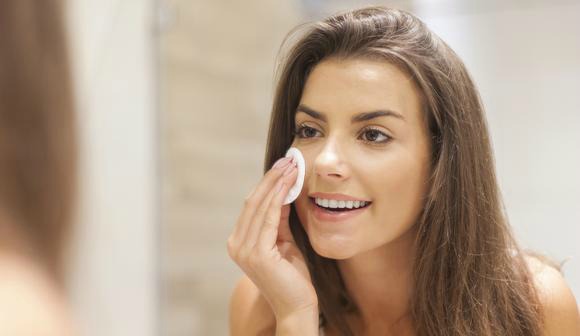 Using the Hydrating Eye Cream: The cream is designed to be used around and under the eyes to help get rid of fine lines, wrinkles, and crow's feet. For best results, you should apply one or two drops of the cream onto clean, dry skin in the morning and at night. Fortunately, the Hydrating Eye Cream is non-greasy and fast drying so that you will be taking minimal time out of your morning or bedtime routine.
Combining the Hydrating Eye Cream with Serums: In addition to using the Hydrating Eye Cream to protect the skin around your eyes, you can also combine the cream with other Timeless anti-wrinkle serums for a more diffused effect. Simply use the eye cream under your eyes and then apply the serum to other parts of your face and neck that need a boost.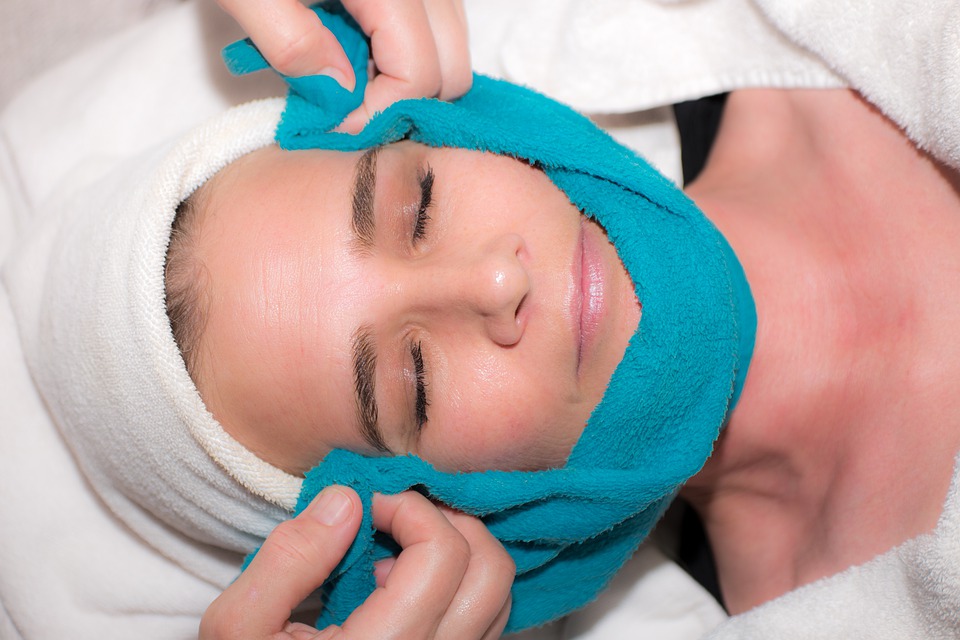 The tender skin around your eyes is prone to damage and aging, which is why Timeless developed the Hydrating Eye Cream to help your skin stay young and healthy.