The fall is one of the best times of the year to throw your wedding celebration. Especially if you choose an outdoor venue, the changing autumn leaves can provide a beautiful aesthetic theme for your big day. To help you prepare for your wedding, here are a few tips for throwing one of the most memorable days of your life.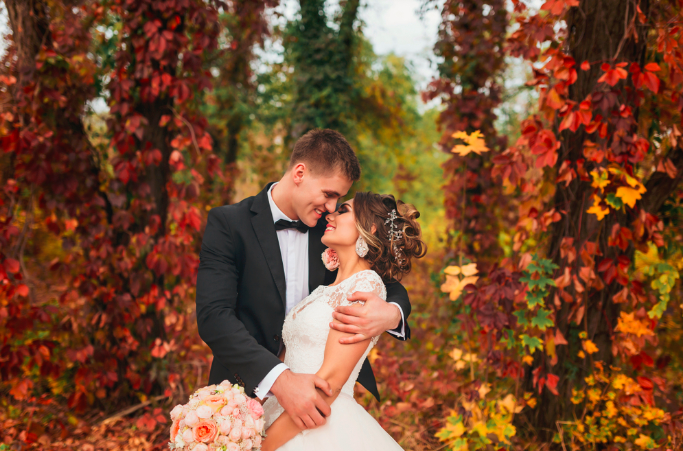 Set a Substantial Budget in Place
Whenever you plan a big celebration, especially a wedding, you should set aside a comfortable spending budget. This will help ensure you don't overspend and drain your entire bank account before the holiday season begins. If you're having any trouble creating a substantial budget for your big day, you should contact your local bank branch manager or another financial specialist to assist you in creating a budget. Although it may seem less than necessary, even if you're good at preventing overspending, creating spending limits are essential to start planning for your wedding. Think of it as a safety net to ensure you still have plenty of money for your honeymoon and can pay all your vendors on time.
Compare Different Local Outdoor Venues
Due to how beautiful fall weather can be, you should consider using an outdoor venue for your wedding. Although outdoor venues can be quite expensive, as long as you have the money in your budget, you can enjoy the space for your big day. Additionally, since outdoor venues seem to have flowing amounts of space, you won't have to worry about confined areas for your live wedding band or guests.
Although outdoor venues are beautiful, you don't want to go with the first one you see. It's important you compare different outdoor venues and take your time to find the right one. After all, your wedding day usually only happens once. If you're a mom or dad, you should consider taking your family (and kids)  with you to give you a hand making the right choice on the location of your wedding.
Hire a Local Professional Wedding Band
Although it may help you save more money by choosing a popular wedding Spotify or Apple Music playlist, you should consider hiring a local wedding band for your dream fall wedding. A live wedding band will flow the outdoor venue with beautiful music, which you will remember for years to come. However, when booking a local wedding band, you should make sure to book them with a few weeks to a month's notice to give them plenty of time to prepare your requested songs for the celebration.
Book a Dependable Catering Company
You can't have the best fall wedding without any food! One of the final steps you should take to throw the best wedding is to book a reliable catering company. You should do this by getting a few quotes and setting up consultations with local catering companies. Once you see how much local companies are charging and trying out their tasty food, you can make a better decision of who to hire for your wedding. You just have to remember that you have to book them with plenty of advance notice, similar to your wedding band. This will give them time to prepare the food and drink service for your wedding day.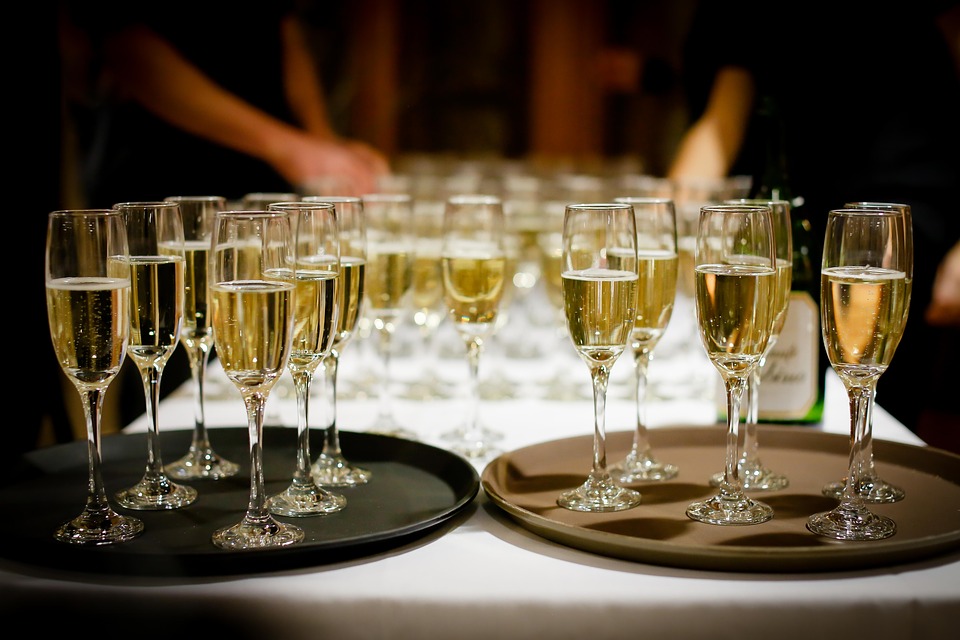 When booking a catering company for your celebration, you should also give them a list of needs, such as allergies your guests might have, as well as the number of guests that are planning on attending your wedding. Providing this information will make sure your caterers have all the information for the event and can prepare even better for your big day.
Send Out Wedding Invites Ahead of Time
You should invite your guests by sending out invitation weeks to months in advance. If you're planning a fall wedding, you might only have a few weeks left to hand out invitations, so it's crucial you get started on this right away. On your invitation, you should make sure to make your meal options available, so when your guests RSVP, you can relay to your caterers how much food you'll need to have made. If you have a few stragglers that still haven't made their RSVP yet, you should reach out to see if they're coming to your wedding, just try to not be rude about it!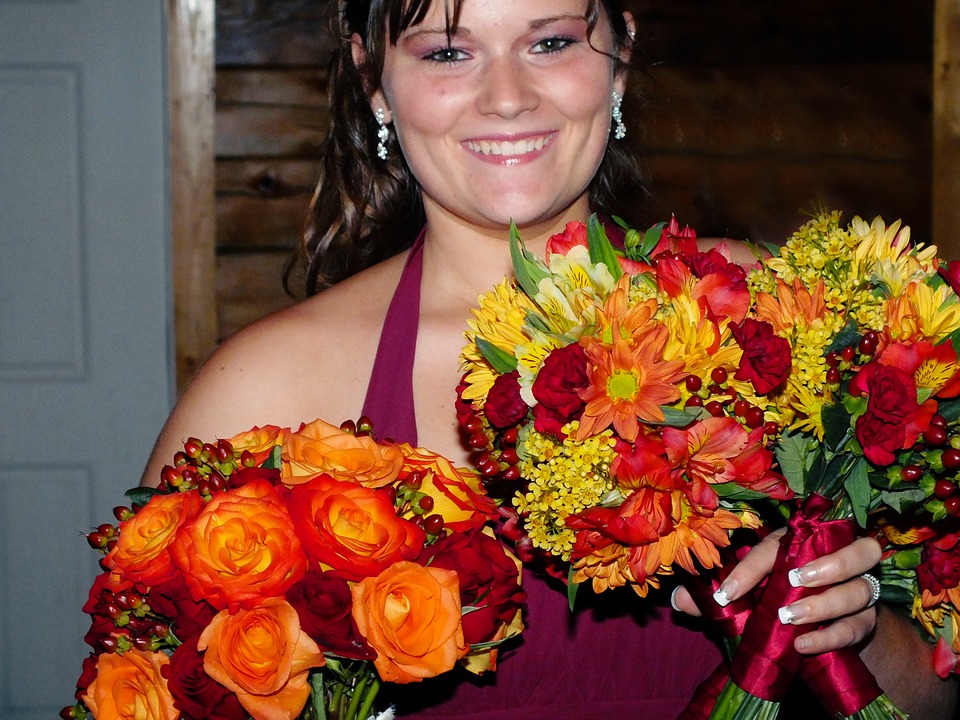 Book Your Honeymoon
Although you need to do plenty of planning for your big wedding day, you also need to plan for your honeymoon as well. Find a good time to meet as a family and determine if you and your significant other want to go on vacation, or bring the whole family (especially if you have younger children that you can't leave at home). Fortunately, there are so many honeymoon destinations at your disposal to choose from, just make sure you keep your budget in mind and if you need to make it a family-friendly trip with activities for your children.
There's a lot of work that needs to go into throwing your dream fall wedding, from setting aside a comfortable spending budget to booking your honeymoon for you and your significant other. Although planning a wedding can be a lot of work, remember that you have a full family surrounding you to help every step of the way. Hopefully, paired with this short guide, you can have a much easier time planning a great fall wedding. So, what are you waiting for? Start planning your big day today by setting up your spending budget and booking your outdoor venue.