Minimalism is often associated merely with black and white color palettes, and while those blank canvas colors lend themselves beautifully to minimalism, there is another way. The idea that minimal homes are devoid of color and personality is a little outdated now, in fact, you can inject a lot of personality with only a basic color palette. The real heart of minimalism is creating space, getting rid of excess and clutter, and indeed creating a room that only holds what you need. White walls are, without a doubt, the perfect starting point though.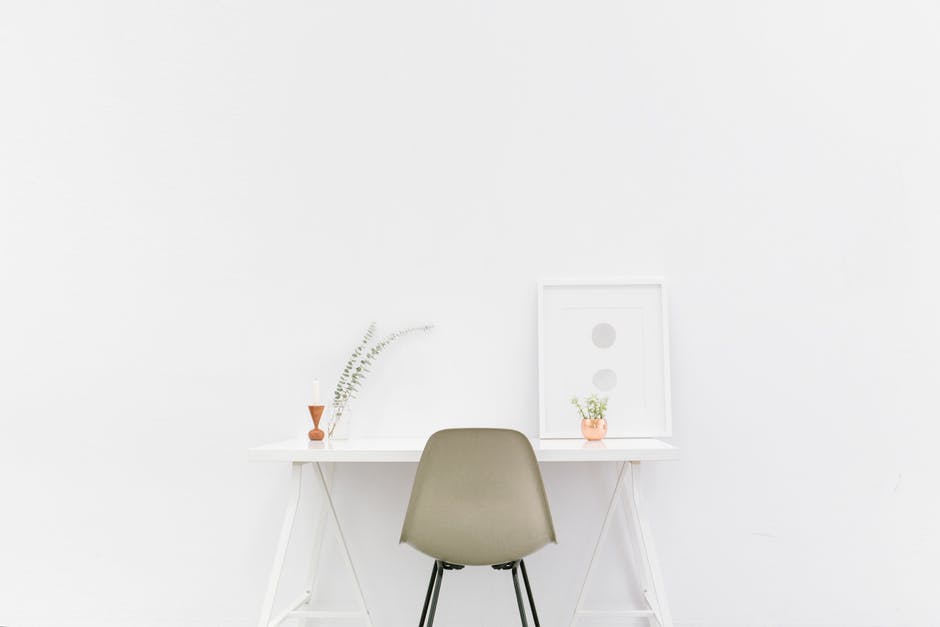 If you are keen to make a minimalistic statement, while still keeping true to your personality and adding a burst of color then let's talk about how to make that work.
The Basics
Think about what the functionality of the room will be. Do you have a family that will need to use the room often, is it a high traffic room? Is it for relaxing or working? Perhaps it is a multifunctional room you need to create.
Can you work with the light? If there are a few walls that really get hit with a beam of daylight, those probably aren't the best ones to paint in a bright color. The color will be reflected around the room, and you're going to lose that clean look of the white.
When you have worked out what colors you want to use, ones that lend themselves to the room function – add some swatched to your chosen wall. Less is more here. 
Using color in a minimalist room is a bit of an art. You are looking to frame or emphasize. So if you have a big beautiful fireplace, you might like to use the color on that wall. If there are unusual nooks and spaces in the room, that might be the ideal space. Although there aren't really rules here, avoid slathering color on your biggest walls.
If you have decided on your initial color, take a look at all of the colors in that scheme. Working with different tones will make the room easy to work with.
Paint will generally work better than wallpaper when it comes to a minimalist room. Make sure your walls are all smooth in preparation for the decoration.
Trimmings
Wooden flooring is a bit of a must when it comes to keeping things simple and clean. Wooden or laminate is easier to clean, works with more colors and doesn't hold smells or stains.
When you have picked out your paint colors, start to think about textures. Soft, sumptuous pillows and cushions, thick wool twist rugs, and even some wall decor will all tie the room in together.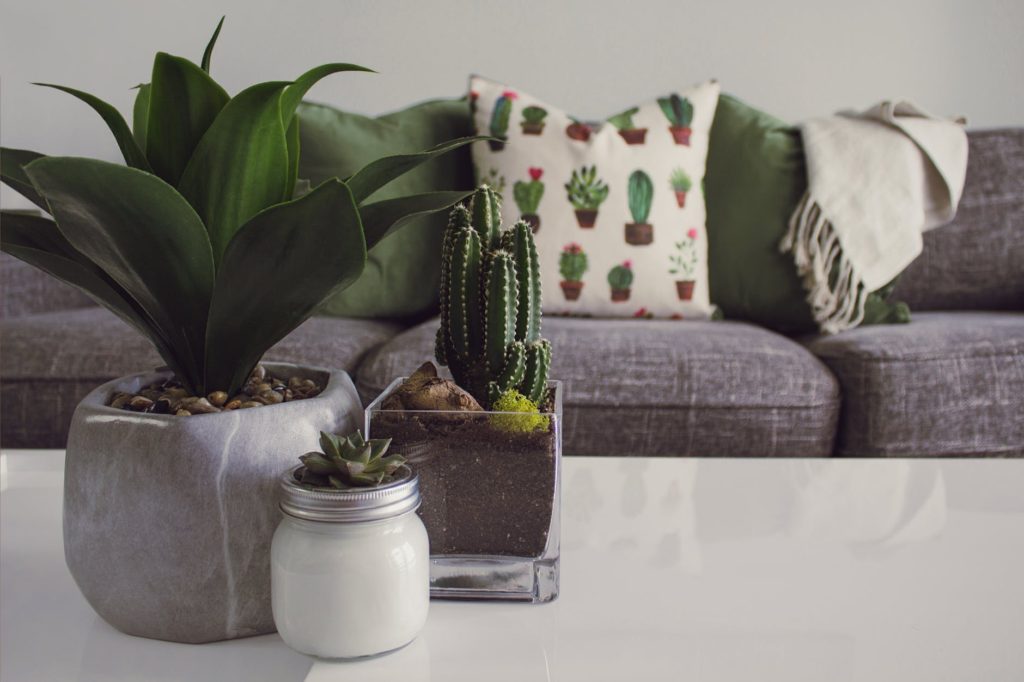 Coffee table books, mix and match photo frames filled within keeping images, seek clocks should all be taken into consideration too.
Never underestimate the power of scent. If you opt for blues, then think about investing in scents like ocean breeze or fresh linen, for greens check out woody scents and for any pink tones look at peony, jasmine and rose.