This is a #sponsored campaign by the Museum of Science and Industry Chicago.
Families in Chicago are having such a fun time together engaging in science experiments. The Museum of Science and Industry (MSI) knows that there is a real phenomenon with kids over the summer called "summer brain drain" where kids lose a lot of the knowledge they had learned in school. MSI put together this incredible program to not only keep kids learning over the summer, but to give families tons of fun ways to spend time together exploring and creating. This is the 7th year for the Summer Brain Games and this year's program is based on kids exploring how the Earth works and our impact on the planet (both positive and negative).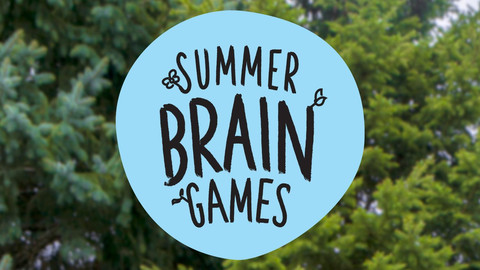 Register now and you'll receive a voucher good for a FREE Museum Entry ticket to MSI this summer, plus coupons for our store and restaurant. They will also send you emails with ideas on ways to bring free, science based activities into your summer. Between July 17th and August 10th, you can visit the museum to see the experiments being conducted live at the museum. Tuesdays through Fridays teen interns will guide the guests through experiments as well.
Here are some of the fun things that we did. . .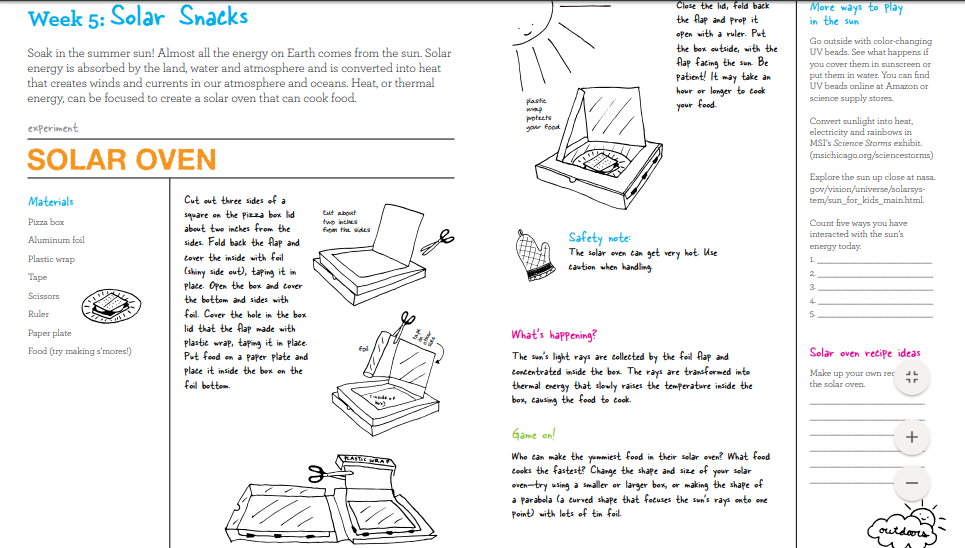 We made a solar oven using a pizza box and aluminum foil. We made cheesy bread using the thermal energy of the sun to power the heat needed to melt the cheese. You can bake all sorts of things!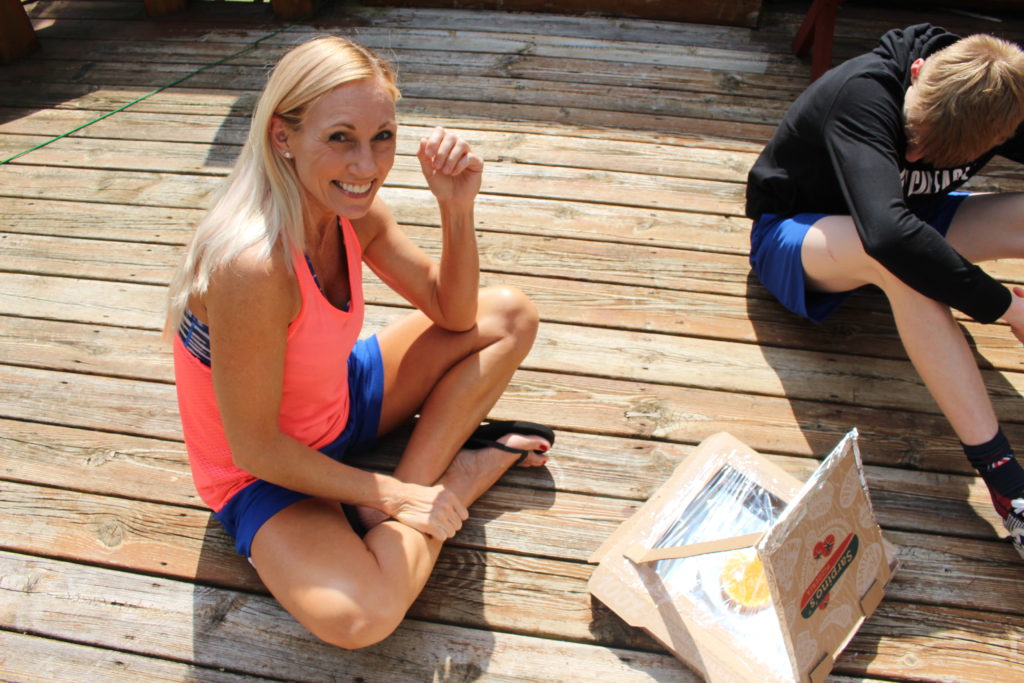 We also did the PH Rainbow experiment which is the most exciting thing we have seen in a long time! We used red cabbage water to test the PH levels in things around the house and it was so cool because we had a spectrum of colors that told us the ph in each product. You have to do this one with your family!!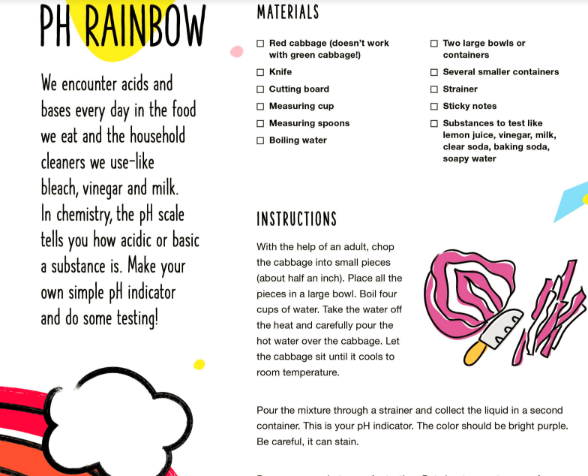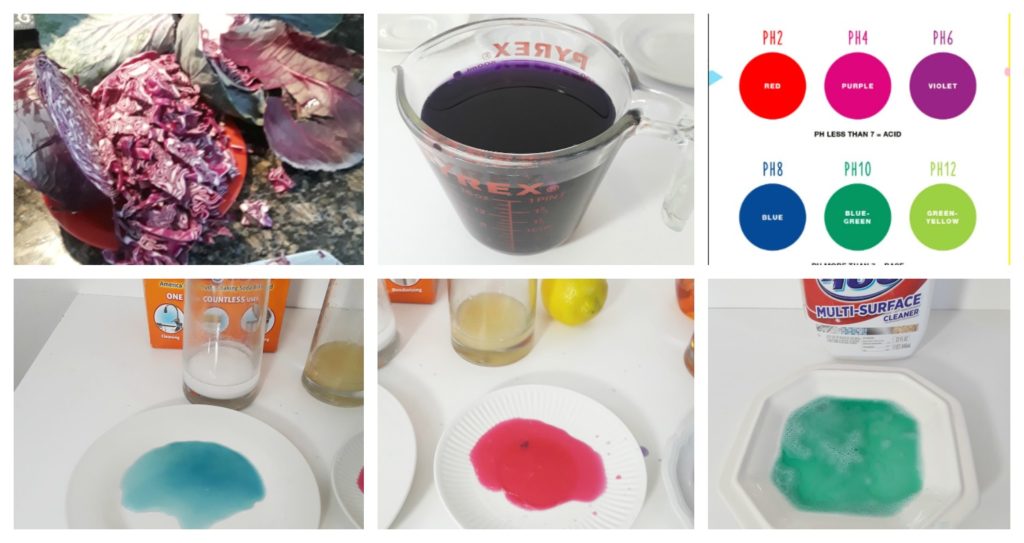 Another experiment we did was called  "Cloud in a Bottle". My Teen and even my 24 year old were totally into it! Like the other science activities, many people have a lot of the supplies already at home or they are very low cost so almost everyone can enjoy the fun. We were skeptical that this one would be as cool as it actually is, but it definitely was cool.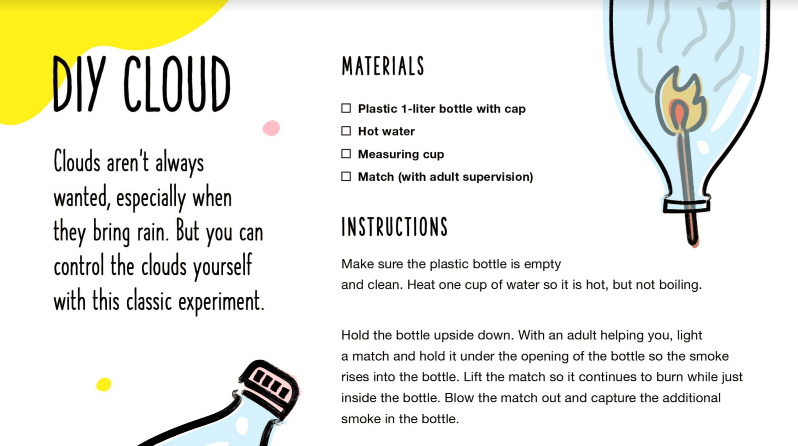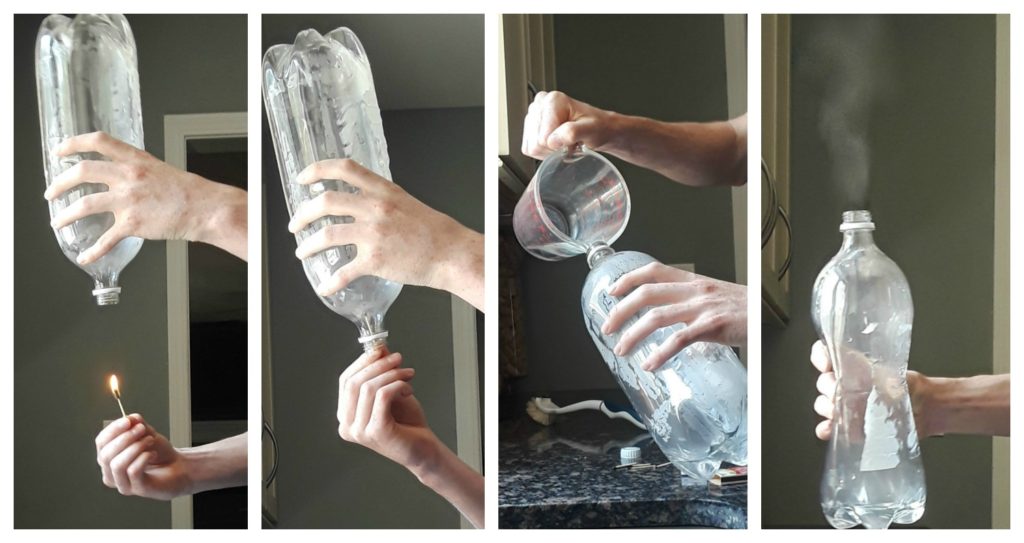 Another really fun project we did was making recycled paper with seeds in it. The fun part of this is that you can send them to friends and family to plant and flowers or herbs will grow! This project is a really fun process and very hands on.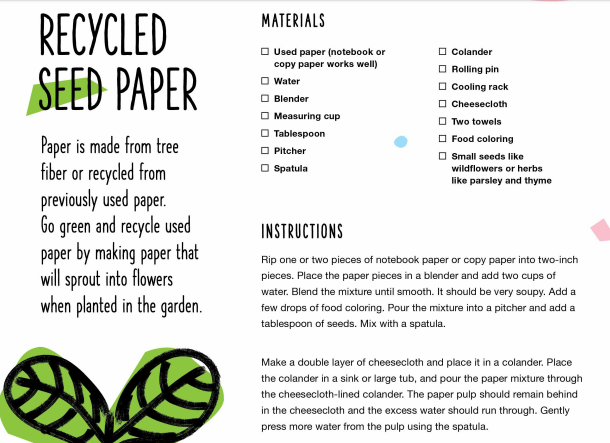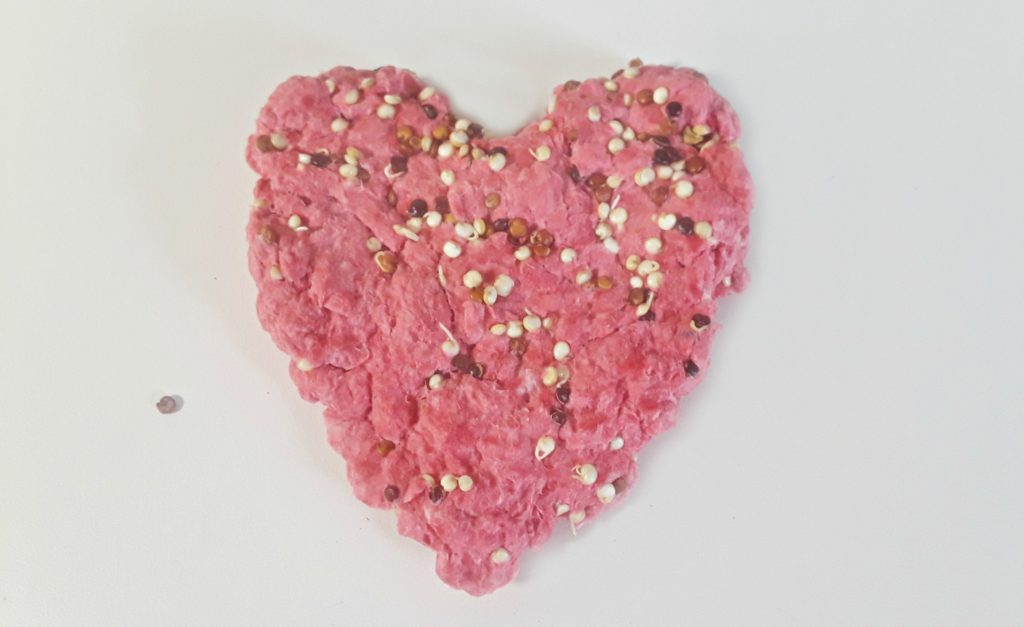 Sign up now to keep you kids learning this summer and head over the the museum to get involved and have a crazy exciting summer!
Let's be friends on instagram!
Follow MSI Chicago on Instagram