In this hectic world where more and more parents are getting fed up with each other and ending up in divorce, children are still the collateral damage. Far too often when parents are falling out with each other, forget how the children will be stopped from falling too. At times, children are unable to talk to their friends due to embarrassment or feeling like they will not be understood. Some kids can fall into depression and at the worst, they can get caught up in the wrong crowd to self medicate their feelings with drugs. For the children that do not have the support system they need from the mother and father, these vulnerable children are in need of help. Luckily, there are a myriad of ways you can help so if you're ready, act in these ways.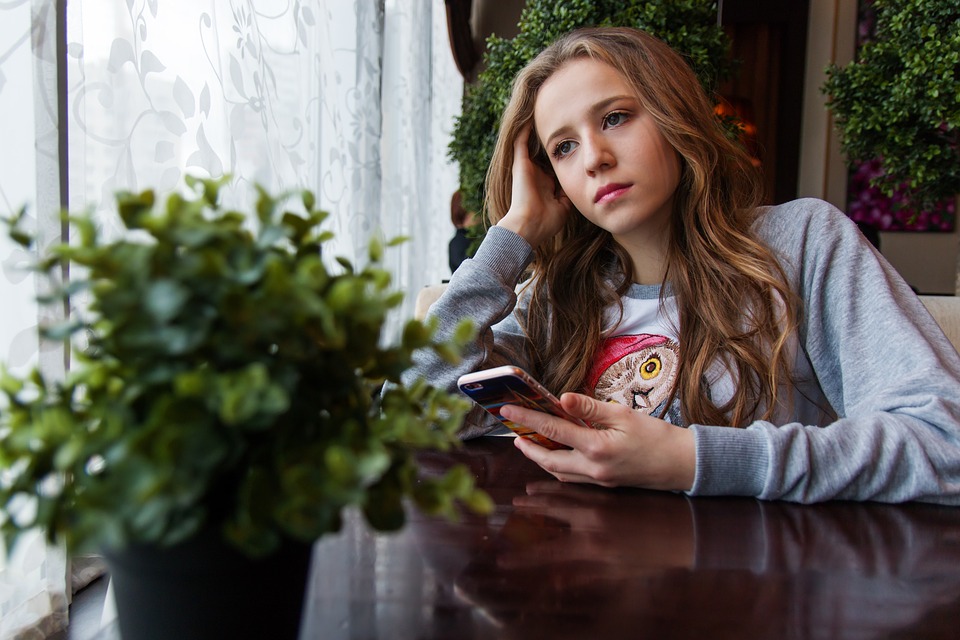 Children with addictions.
Drug and rehabilitation centers are always looking for more people to help them with their daily grind. And to be honest, that's exactly what it is. Helping children with drug and alcohol addiction is a long and arduous fight that takes a long time to rectify. At the goabroad volunteer board, you can find all kinds of programs that want people just like you to help them in their latest endeavors. As you'd expect people who have these addictions will choose to suffer in silence. It's a taboo subject because they and society know it's a balance of not wanting help and not having enough support to stick with it. Don't worry almost all of these programs guarantee support for the volunteer. As you'll be representing the organizations that make it possible for you to travel, they'll take care of the logistics. All that is required of you is the willingness to be patient and help those who can't help themselves.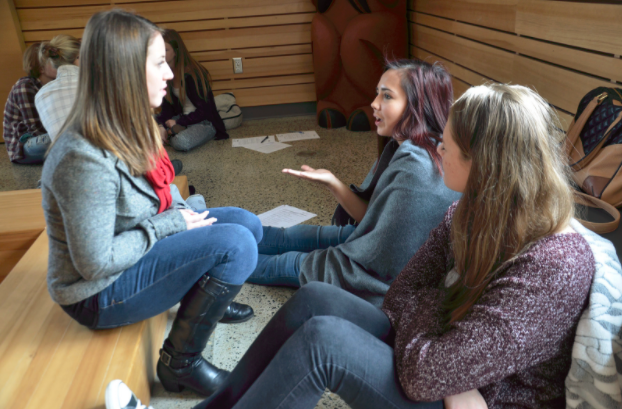 Academia in the thick of it.  
There are tiers to the social care industry as in any other. Volunteer work and just being one of the vital helping hands is all well and good. However, it's not quite getting into the thick of it. Academic pursuit will help you not only to understand social work much more in-depth but allow you to get involved at a much more effective and deeper level. A masters in social work can be achieved through the means of studying at home. This online msw college is the oldest in the state of Florida and is consistently features in the top 50 list of American universities. It's also been accredited by the by the CSWE (Council on Social Work Education). Courses vary, they can be 12 to 13 weeks or up to 16 depending on the year. With a passing through and certification of this course, you can get directly involved with child and family welfare cases.
Academia in social work is a challenging endeavor. By achieving the grade, you'll be right up close and personal with the children that are battling their love for each parent you can help them to remain stable and achieve a balanced outcome in their lives. Helping children that have resorted to drug addiction to cope with their parental issues is a life-changing experience for both parties involved.