ROGUE ONE: A STAR WARS STORY is coming to Theaters on December 16th!
By: Paul Temcio
This movie is an important part of the Star Wars series. It has a strong element of spirituality with all the action, adventure and effects that fans have come to expect from Star Wars. It takes place on Jedha, one of the first civilizations to explore and develop the nature of the Force. It is known as a holy site where people from all over the galaxy have come seeking spiritual guidance, but it was overtaken by the Imperial forces.  Now, a group of people ban together on a mission to steal the plans to the Death Star. As they persevere together through trials and adversity, they find strength in their numbers and each other to become an unstoppable force of good.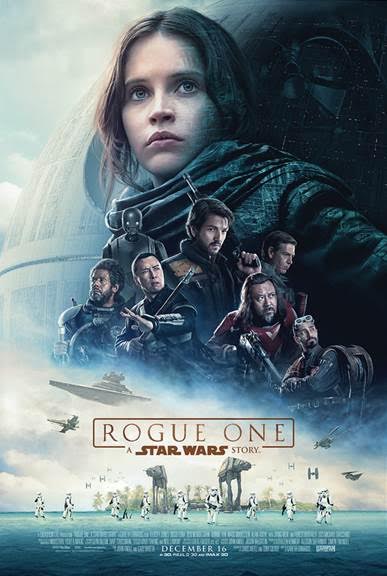 Enjoy this trailer to get you excited for the movie!
Like STAR WARS on Facebook
Follow STAR WARS on Twitter
Follow STAR WARS on Instagram
Follow STAR WARS on YouTube
Use the hashtag #RogueOne