Supplies:
Plastic Cups.
Black, White and Red Craft Papers.
Pencil.
Ruler.
Scissors.
Markers.
fast drying glue (safe melt glue gun for kids works if they are old enough)
Instructions:
Print out the PDF template and gather the supplies for the craft.
Step 1:
Select a cup that suits the size of the PDF template.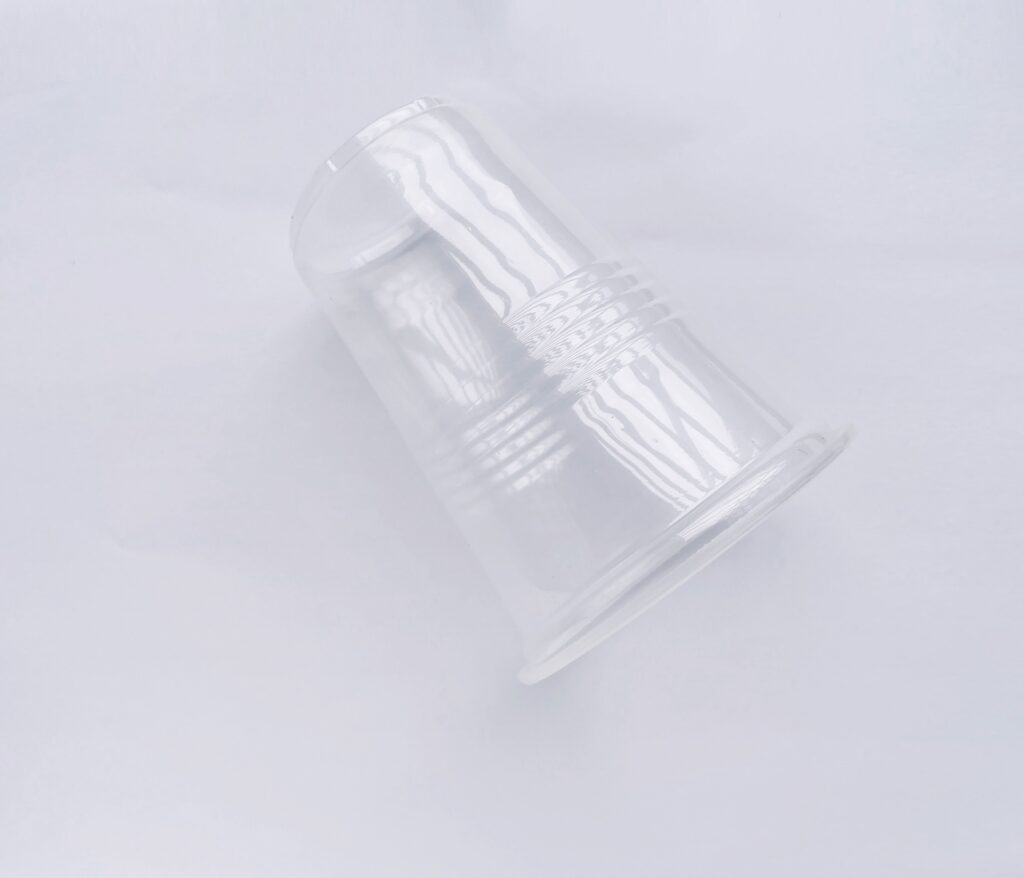 Step 2:
Trace the templates on black craft paper to cut out the wings and body for the bat.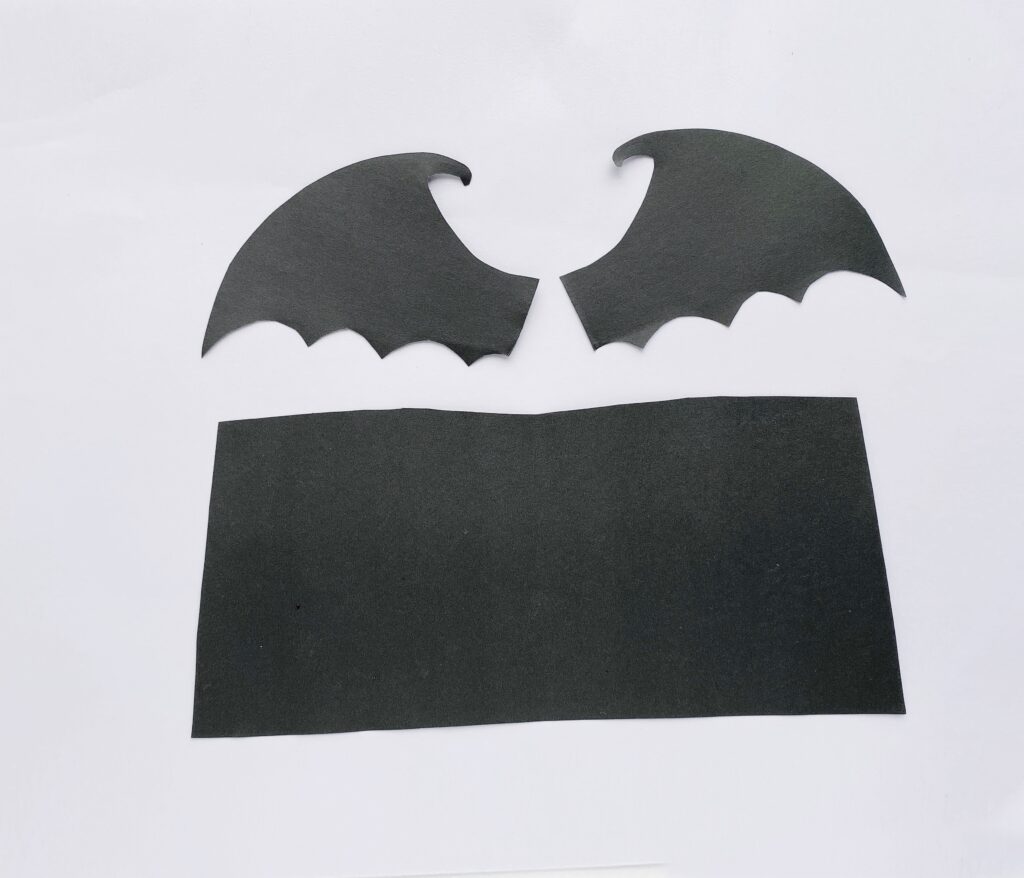 Step 3:
Wrap the cup with black curvy craft paper.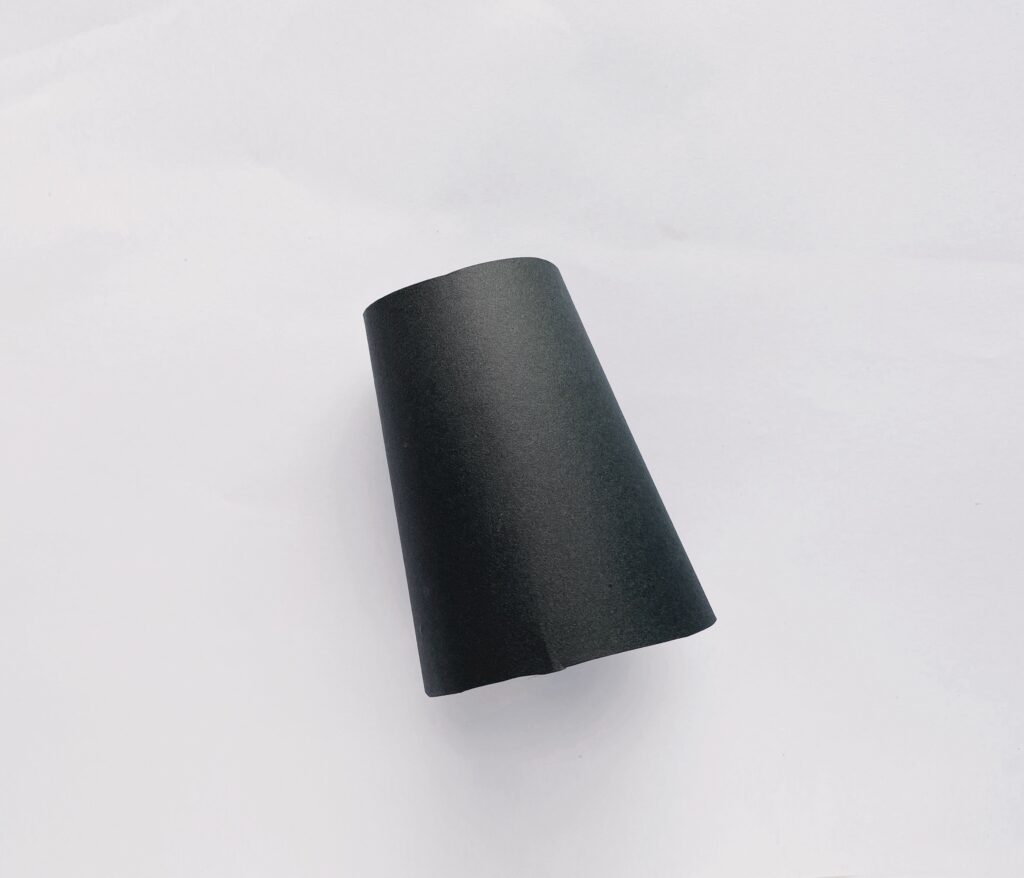 Step 4:
Fold the front side of the wings and apply glue.
Then glue the wing with the cup.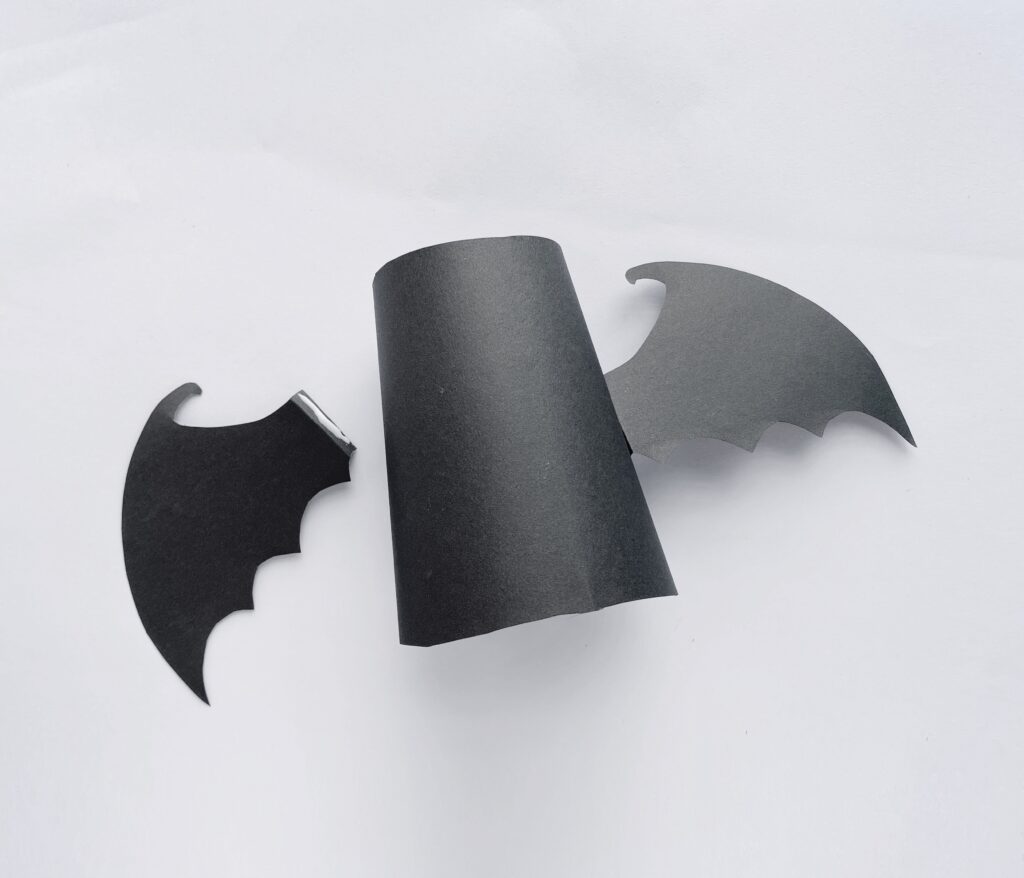 Step 5:
Use the PDF templates to cut out the eyes, mouth and fangs for the bat.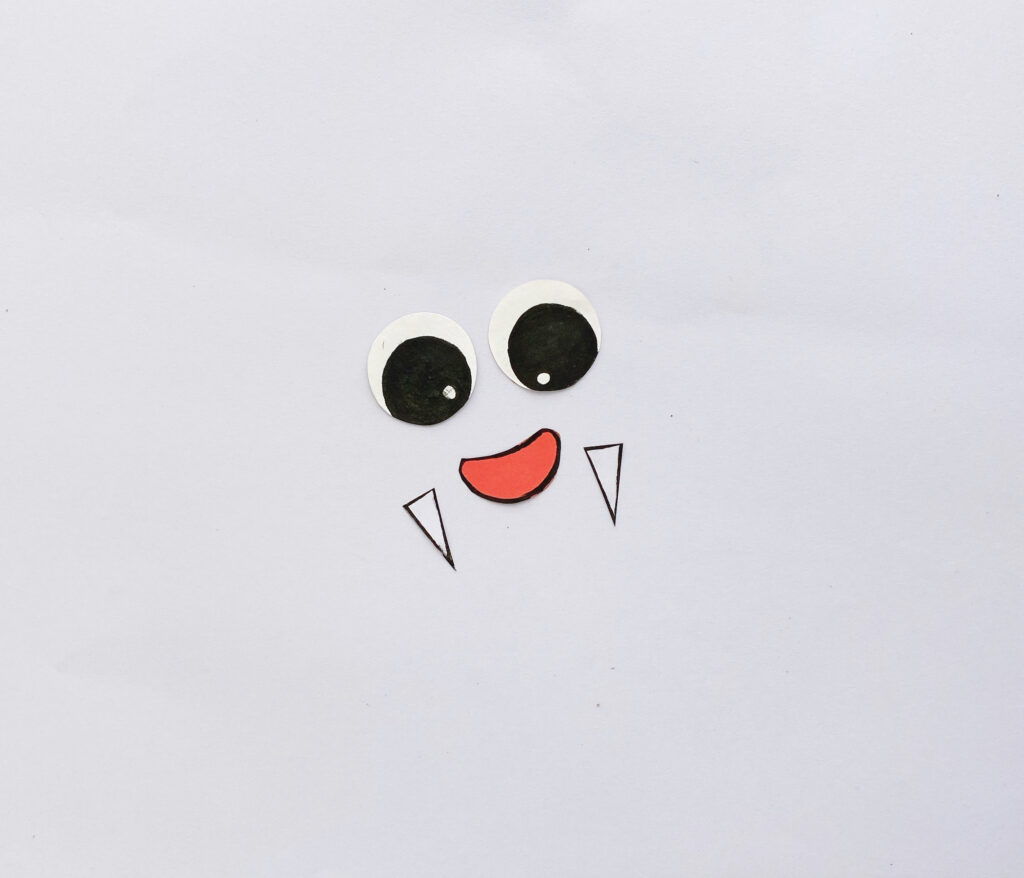 Step 6:
Glue the eyes and mouth on the cup.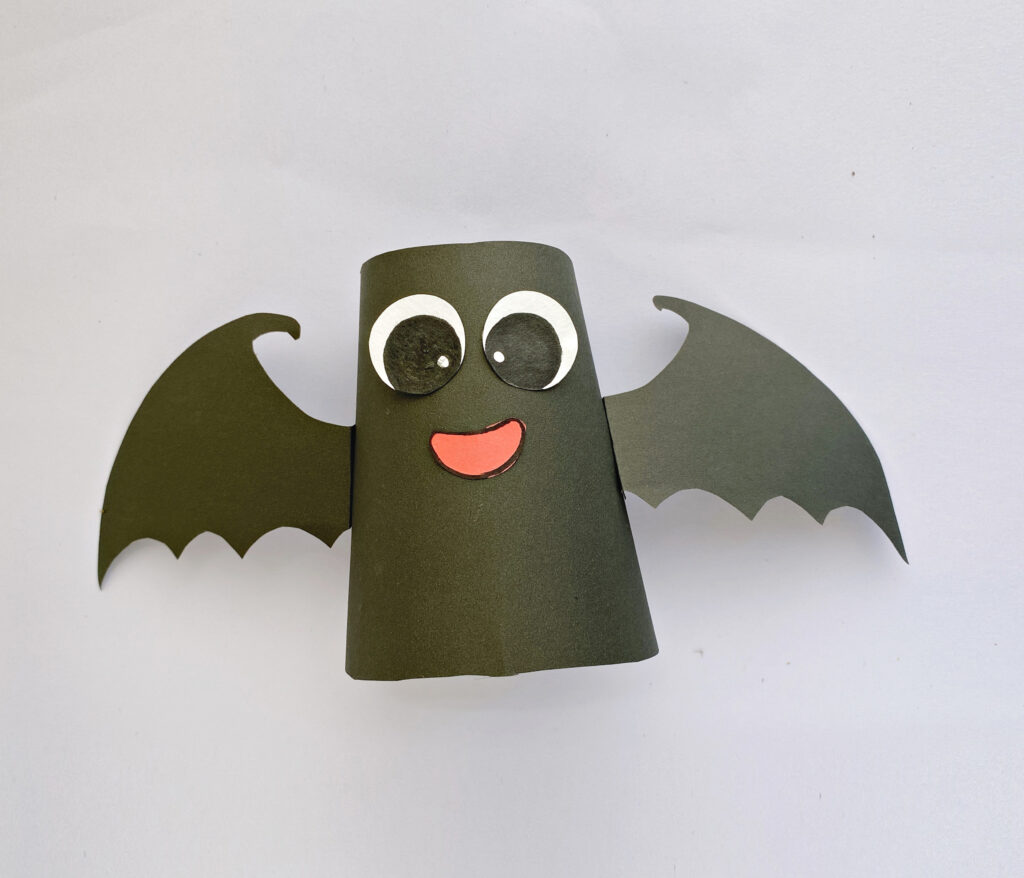 Step 7:
Then finish it off by glueing the fangs over the mouth.