There are so many of us who own homes that are ready for some major home improvement projects. For me in particular, we have a all season's room that is in desperate need of windows and a new floor. We also need the master bathroom updated and the laundry room remodeled. We need flooring, paint and some upgrades to the entire basement! Oh, and we also need to repair a stair and replace the carpet on the entire staircase. I know that this is a lot of home improvement work to have to get started on but we have been putting it off for too long and really need to make it a priority.
I want to get the all seasons room and basement done right away including:
Changing the wood and color of the trim.
Replacing all the widows.
Changing the color of the walls with new paint.
Putting in all new flooring that is durable and beautiful.
Here are some of the things I have planned for these two rooms.
Change the Trim
The trim that we have in those rooms now is the original dark wood trim from when the house was built in the early 1070's. I would not even attempt to sand and paint the trim because it has so many layers of lacquer on it that it would not be worth the time wasted. The trim needs to be removed and replaced which includes around the widows, doors, cupboards and of course the base boards. This will all be swapped out for white.
Replace the Windows
Both rooms also have the old original windows and unfortunately most of them are broken in ways that restrict them from opening and closing properly. A few widows are stuck unable to move at all (one of them stuck open)! Picking out the windows will be something that I will really enjoy. They are so terrible now that I think that these will make a big difference to me.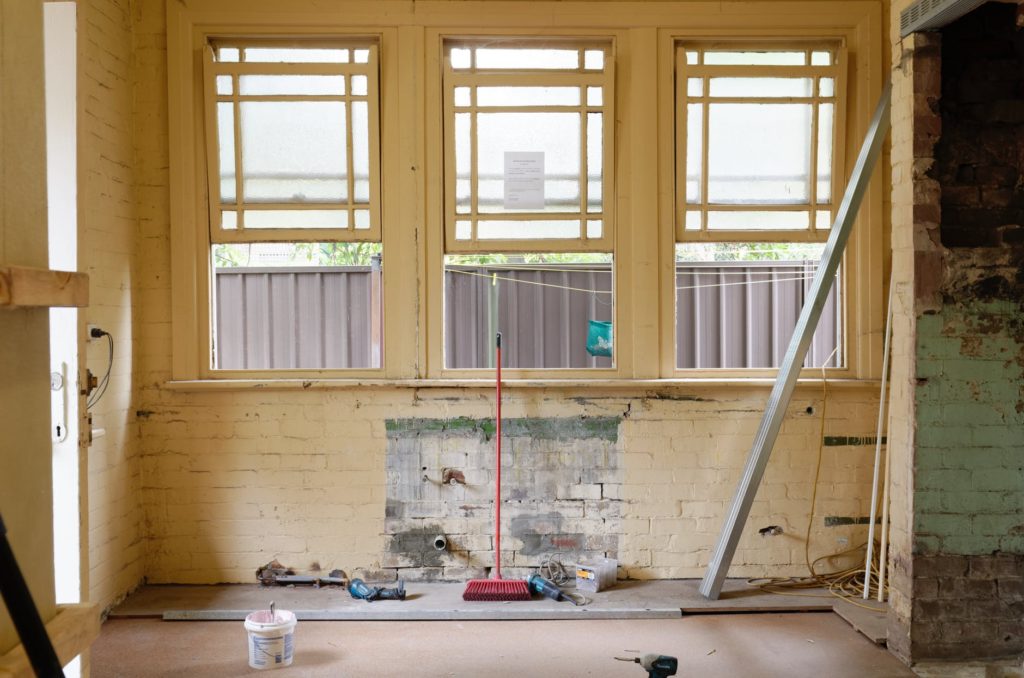 Fresh Coat of Paint
I can do the painting myself because I have a lot of experience doing this for years! I painted the all seasons room a pretty and light spring green that I like, but it needs a refresh so I will change the color to a blue because my son wants to do a Hawaii/Beach theme in there. I am thinking that for now I will do the basement all white and then if we decide a decoration theme I can always change it later.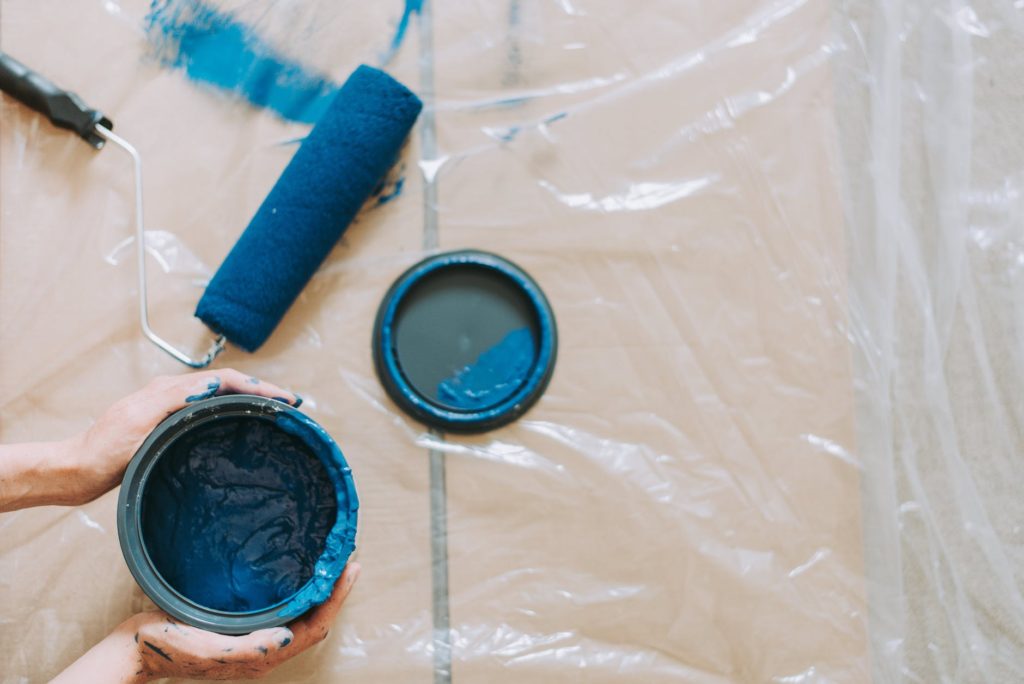 Flooring
The flooring right now is made of large tiles that are a yucky yellowish color with brown spread in and out. . . it looks like the floor is stained and dirty all. the. time. That floor is so gross that even with new windows, trim and paint, the floor would ruin the look of the room. Excitingly, I have already picked decided that I am getting  GoHaus waterproof vinyl flooring. It is totally waterproof, and durable so it will look good for as long as we re in our home. And luckily for me, it's also totally  DIY-friendly with a click-lock connection type. No glue is needed because every plank comes equipped with pre-attached underlayment. I am thinking that a grey color would be beautiful for the all seasons room since it will be beachy colors.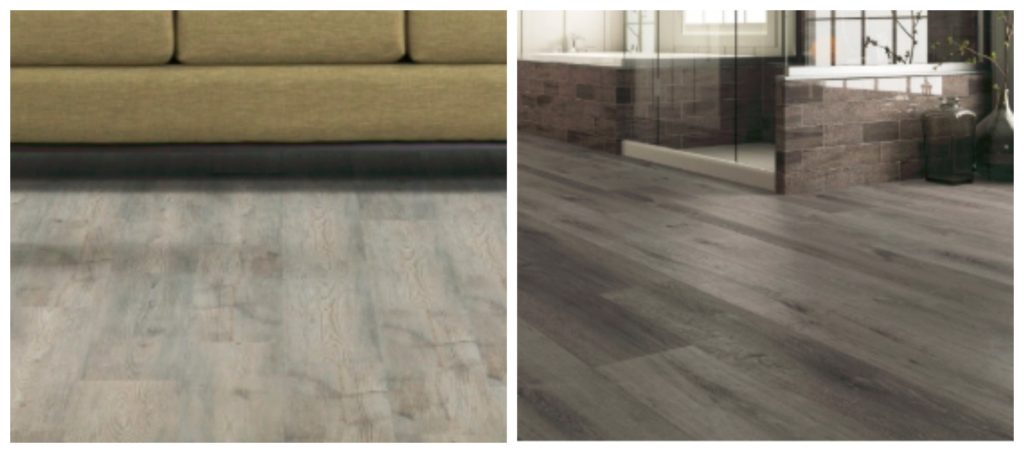 For the basement I love the dark colors of flooring but my husband thanks that because the ceilings are so low, the dark will not give the space everything it needs to look larger. There is a color of vinyl flooring from GoHaus that is called smoked sage that I really like and another called Hana. These are very durable for the basement floor and and light enough to keep the room from looking too small.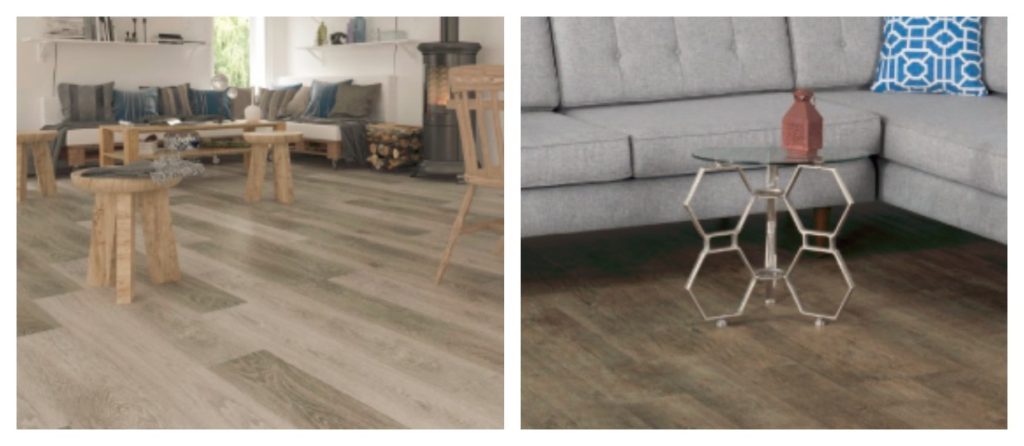 It is really exciting to make plans for making my home look better. I want to have spaces to entertain friends and also somewhere that my family can gather together in a beautiful place. Luckily I can do a lot myself so I can start as soon as I can get the supplies!
For more information about high quality flooring go to: http://www.gohaus.com/vinyl-plank-flooring
I like following GoHaus on instagram for inspiration!