As a blogger I see so many millennial travel sites and I always wonder how the heck are these young people paying the bills for these exotic destinations? I still don't know the answer to that but it will have to be a mystery for another time. It turns out that the average traveler is about 43 – 45 (so a little bit younger than my husband and I who are 47). My favorite vacation spot has always been to Mexico. I grew up in Arizona where the Mexican culture was prevalent and before the rigid rules of national security, my friends and I would take a few hours and drive down on weekends and holidays all through high school so I know that it just feels "right" when I am there. My husband on the other hand loves the Caribbean and wants to go there all the time. The music and the clear water and the "vibe" are all things he longs for. I admit that the water is like heaven and it was there that I went snorkeling for the first time so I would totally go back.  The top vacation spots are Europe, Mexico, and the Caribbean so we are pretty normal in wanting to go to our choice of destinations.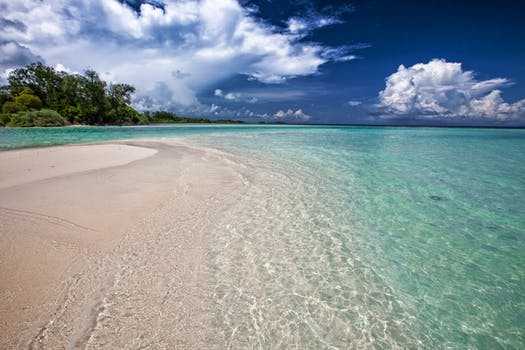 The secret to travel for us is going on off seasons to get the best deals. We also fly odd hours to lower those costs. This leaves us more money to spend on the vacation itself.  There is nothing better than a couples massage on the beach listening to the waves and feeling a warm breeze! This graphic shows the most popular months and destinations so decide if you can go at a different time. Or maybe you want to go with everyone else and join the party!
We are not doing an overseas vacation this summer due to some health matters and my husband changing jobs, but they are in our future! The biggest destination for travelers now is Europe so I am wondering if any of you are going there. What are your travel and vacation plans?