Basements are often large, wasted spaces at the bottom of our houses. They smell funny, and they're kinda spooky because they're so dark. We tend to use them for storing junk that we ought to really throw away. But we don't. Then we complain that we have so little space in the house! If you really need more space, then maybe now is the time to be bold and convert the scary basement into something beautiful and useful: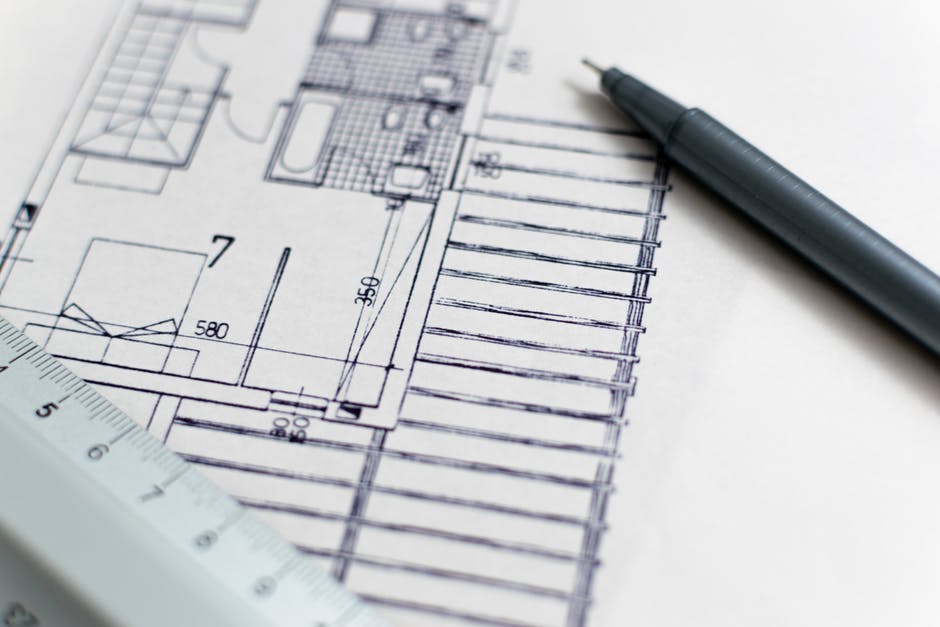 Measure Up
The first thing you need to do is to measure up exactly what you've got. You will probably need to clear everything out of the space to do this. Hire a skip or even a contractor to take everything out and give the space a clean. Now you can get on with what you need to do unhindered.
Many walls in a basement are odd lengths. There might be little coves and stick out sections all over the place. There are apps that can help you with this, but it's best to be precise. If you're really stuck, pick the narrowest points for each of your measurements. This will give you the minimum dimensions of the space so you can figure out the room sizes you might achieve. Sketch them out or use an app to start your design.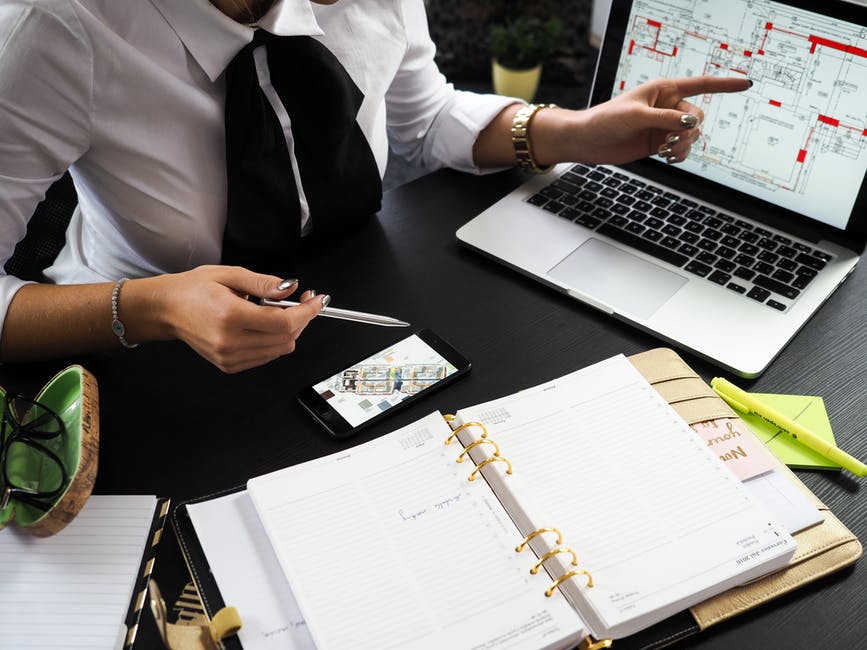 Additional Features
Now you need to determine what is going on down there. Are there electric sockets and mains taps? Is the floor even and lined or is this space usually damp and musty? What about ventilation? Are there any windows? You need to make a note of all these things so you can figure out what type of room this space might be good for. If there are good windows and even a door to the outside, this might make a spare bedroom, kitchen or living room. With little here at all, you might still enjoy a games room or a utility space.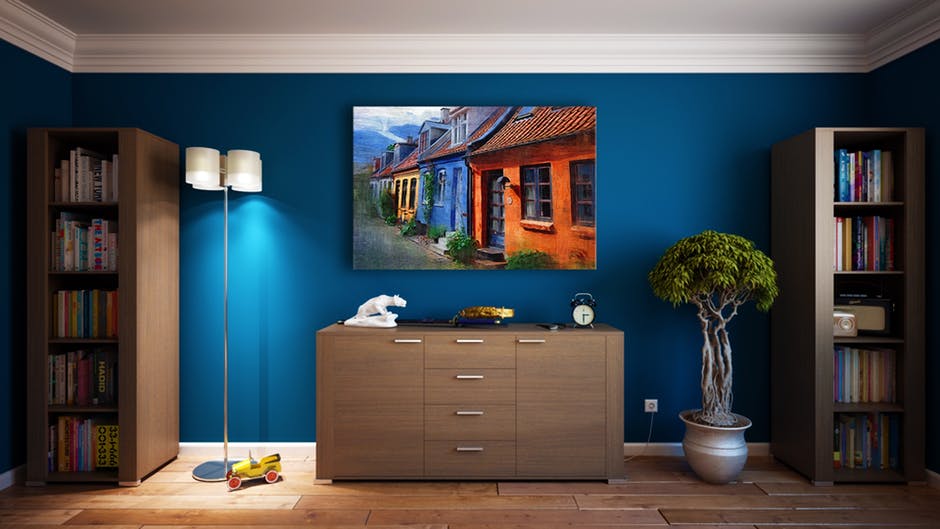 Don't panic if you have things like windows but they don't appear to be offering enough in the way of light or ventilation. They can be improved and upgraded by companies like Basement Escape to provide all the safety and weather proofing you need. When that is installed, you might be able to use the room for so much more – a practical and versatile space!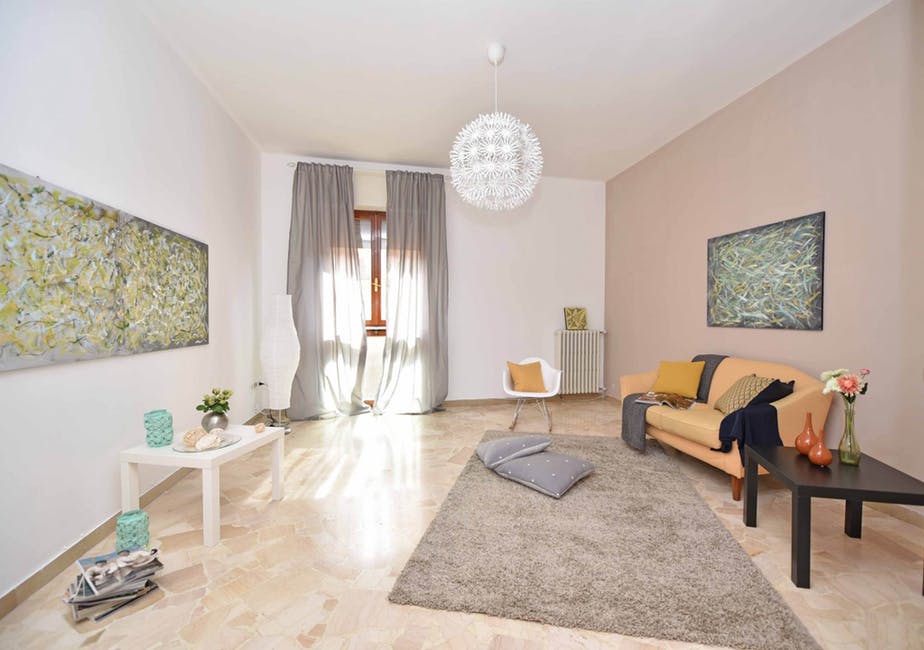 Deciding What You Want
Basements are often very large spaces. If you're struggling upstairs for living space, why not consider installing a full kitchen dining area complete with a family room? This leaves you with extra space upstairs or the opportunity to offer a little more independent living to teens or senior relatives. Perhaps your teen is very musical and needs a practice room that doesn't interfere with the rest of the household?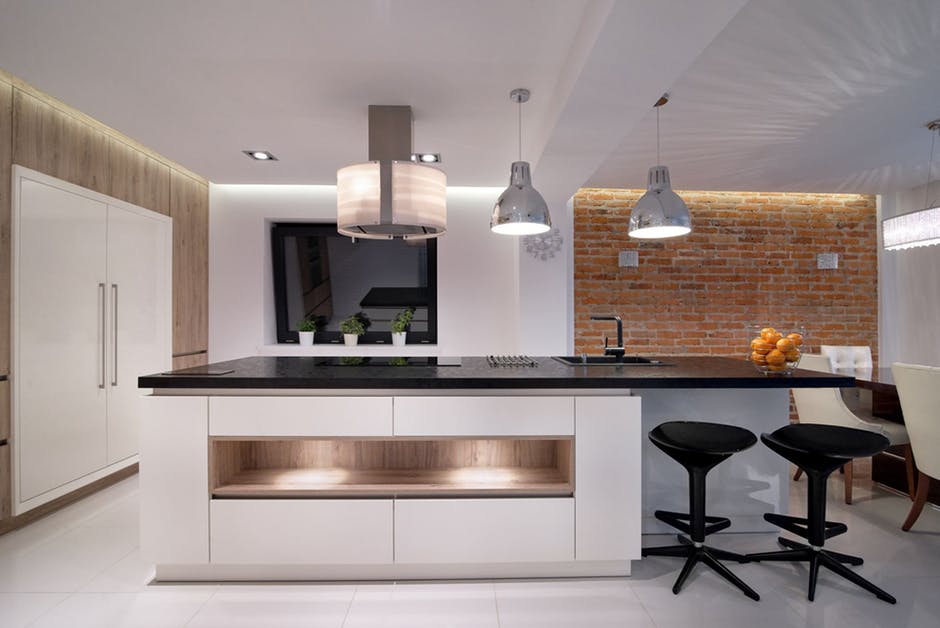 Of course, if you're going to all this effort, you might want the space for yourself! Perhaps a beautiful home office is long overdue? What about a home gym? If you're keen to become your own boss, perhaps you would like to open a therapy or treatment room down there? All of these project ideas should be examined in detail so you know whether your basement might be suitable for conversion.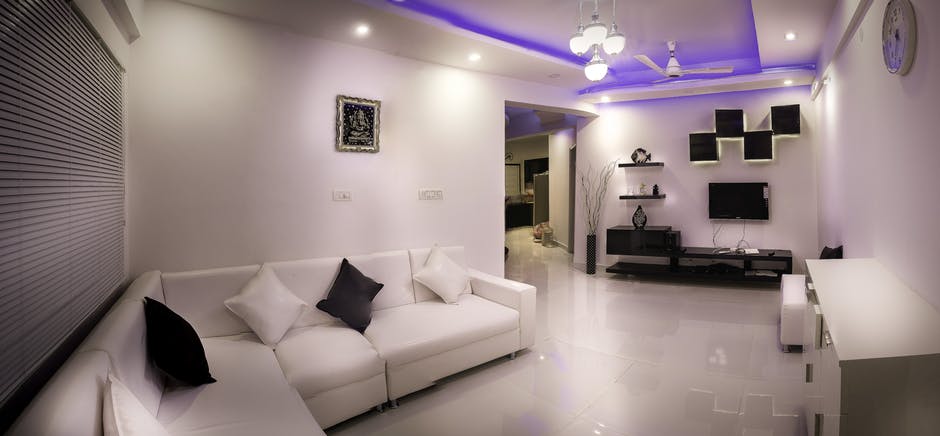 Choosing a Contractor
When you've decided what you might like for this space, you will have to find a contractor that can help you achieve this. There are websites where you can post the job spec. Builders can then contact you if they feel they are right for the job. Invite them to come to your home so they can give you a detailed quote. You'll also get an idea whether they are on the same page as you! After all, you're looking for someone that can realize your ideas. Pick the quote and the contractor that is right for you and then get started.
Design and Materials
Whatever project you choose and whatever your room becomes, you're likely to need quite extensive renovation works. This gives you the chance to choose environmentally friendly building materials and processes that best suit your ethos. You're likely to need a new floor, new walls, and some insulation against damp, cold and noise. There are many suppliers of these materials, but you should choose one that you're comfortable with in terms of sourcing materials.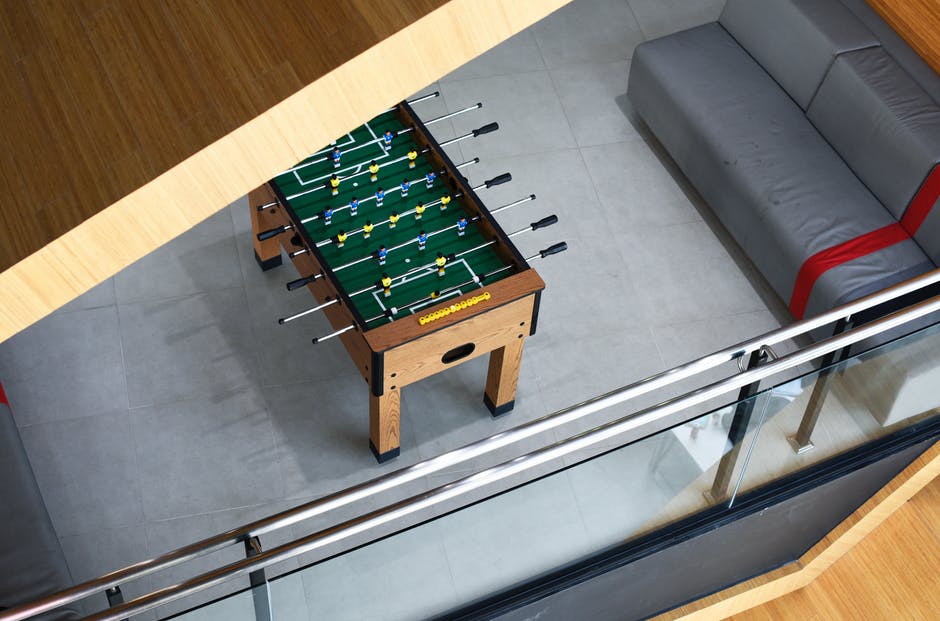 Your design might be entirely your own. Of course, if you employ an architect to help, you might be able to make even more use of the odd nooks and crannies in your basement. Creative ideas can come from anywhere. Be open to new ones, and take your time to consider what you really want. Remember that basements are often limited in terms of access. This might limit what you can build in that space. A single room might be all you get.
Building
The noise and dust from any project can be very unpleasant and interfere with your regular home life. It can also last for many weeks so you might need to consider a break for your family somewhere in the middle. The stress of this can be quite bad, so don't feel you have to stay in the midst of all that disruption. You might also be worried that your contractor won't finish on time. This is why it is ideal to have a good working relationship with them so you can discuss your concerns openly.
You might want to document each stage of the works too. This can be collated in the form of a journal so you can look back over time and see how far it has come. If anything goes wrong, you also have this as documentary evidence, so it's worth taking the time for it.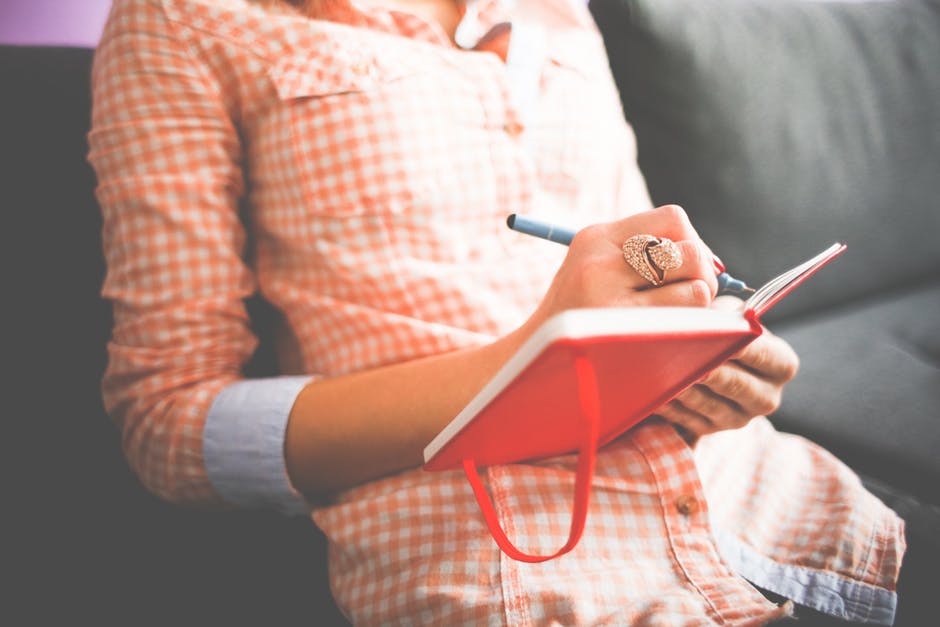 So What Will You Build?
So what will it be? A music practice studio? A fun family room or cinema room? What about a games room complete with pool table and bar? The choices are endless. All you need to do now is pick!