We all know that there are certain rooms in your home that can add the most value when it comes to selling, and one of them happens to be the kitchen. The place where you prep your food, come together as a family and probably even socialize when you have people over. It can be known as the hub of the home and certainly with some investment, it can really help boost the value of your property. So where to start if you want to invest some time and money into your kitchen? I thought I would highlight some of the things to consider.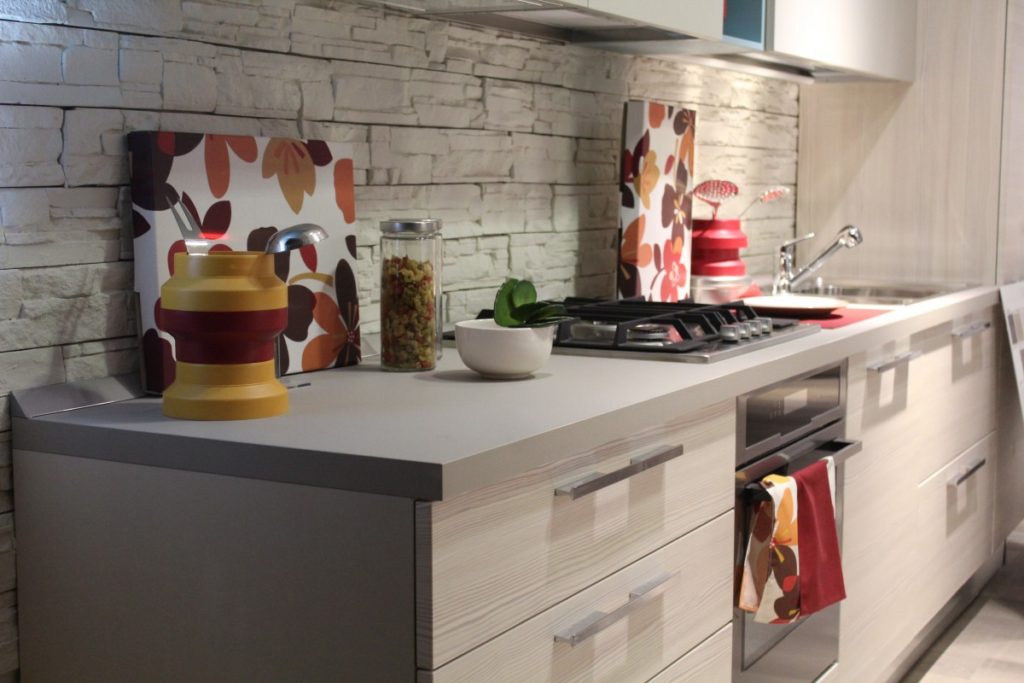 Think about a kitchen remodel
One of the biggest investment you can make to your kitchen is to consider replacing it in its entirety. A new kitchen could set you back a bit, but being able to redesign the space and make it a much easier place to be in could be worth the money spent. You get to choose cupboards and doors, a new work surface and how the layout will be. However, don't be tempted to cut corners when it comes to fitting. You will need a plumber for the water supply and pipework. You can go online to learn more about their plumbing services. You will also want an experience fitter or even a carpenter to ensure that the kitchen is fitted properly. The design side of things can actually be the best part, as you can really add some quirky features to a kitchen. In the future, this could be a real selling point of your property.
Change the cupboard doors for a quick spruce up
If you don't have the time or the money to remodel your kitchen completely then you could look at ways of making smaller differences that will still have a big impact on the overall look. For example, changing the cupboard doors could be the way forward. You can still utilise the kitchen shell, and take advantage of good work surfaces, but you can give the kitchen a complete new look with different doors. If you like your current kitchen but still want to make some changes, then even painting the cupboard doors could help you to create a different look.
Add some color in different ways
On the subject of adding color, there are other ways you can make a kitchen feel new and exciting, and color is an excellent way to do it. You could consider things like painting the walls, or even just adding a feature wall of color. Accessories added to this wall like pictures or even a notice board could help the room to feel a usable space and to be productive, as well as serving purpose. Color could also be added in other areas, and making investments into the walls through tiles or changing the flooring can help an old kitchen feel brand new.
I hope that this has given you some inspiration for some of the ways you can make an investment into your kitchen and where you can start.