When planning a wedding there are many roles to fill. Everyone in the ceremony is equally important but people definitely look forward to seeing the cute little ring bearer and flower girl. The tradition of the flower girl in a wedding ceremony was originally meant to represent the innocence of the bride and to bless her with fertility so that the new couple may start a family. The flower girl role is usually filled by a young girl who is a relative of the bride or groom. The age of the flower girl has quite a range. Sometimes there is a baby flower girl being pulled down the aisle in a wagon and other times she might be as old as a preteen. Regardless of age, the guests are all looking forward to seeing the dress and hairstyle of the little flower girl. JJ's House has created the most precious flower girl dresses that fit any age and style, with a wide array of fabrics and lengths to perfectly match the rest of your wedding party. Get fashion-forward designs at a fraction of the cost but that still meet the look and quality you want for your big day.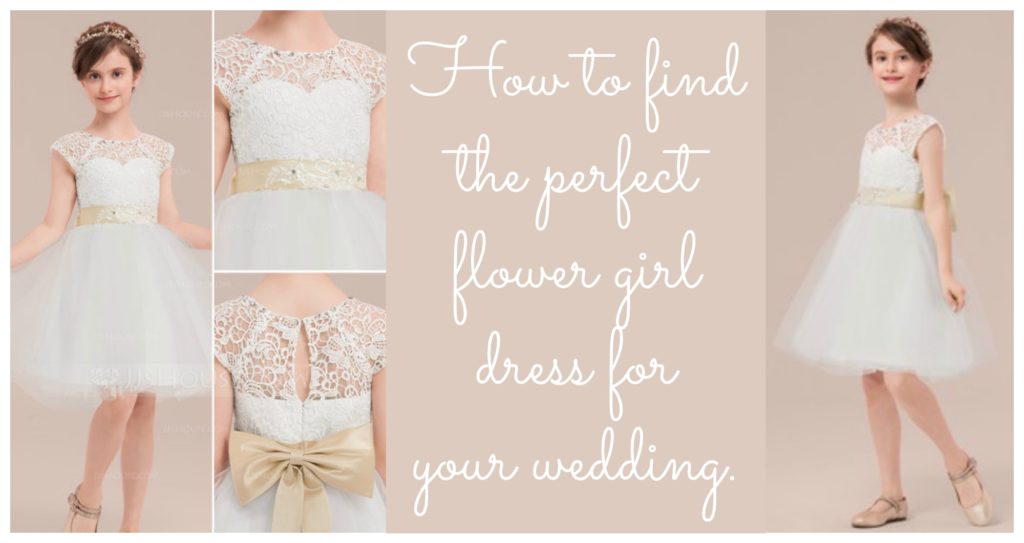 Ages ago it was traditional to have the flower girl's dress resemble the brides dress (since she was representing the innocence of the bride). But these days the dress can be any style but matching the colors in the wedding.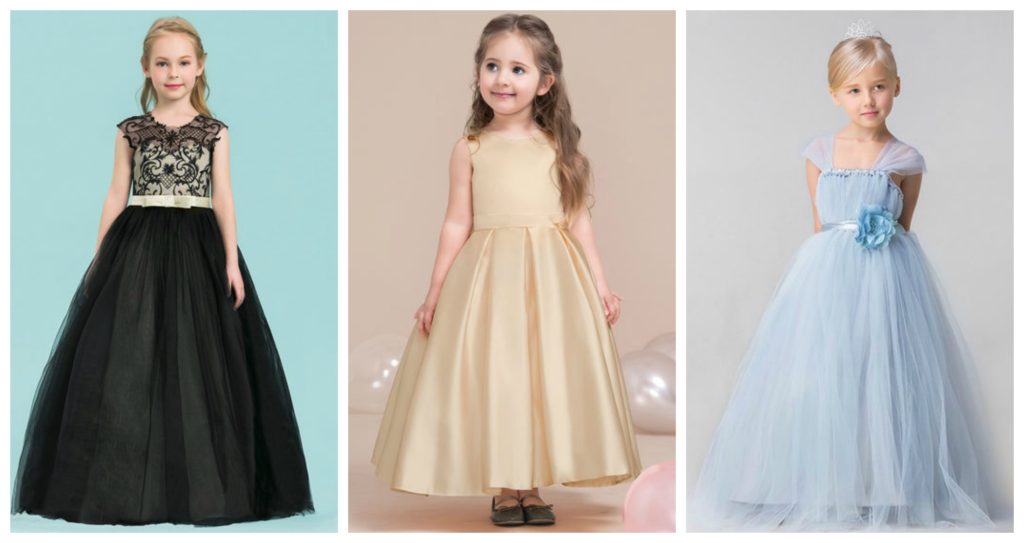 For a bride or anyone else helping to plan the wedding, finding the perfect dress for the flower girl is such an important decision that you want to buy from a store that lets you choose styles, sizes, colors lengths and other customization so you can design exactly what you are envisioning in your head.
There is a specific store that has a stellar reputation for custom flower girl dresses called JJ'sHouse. Expert craftsmanship and made to order customization ensures you'll get the dresses you love, at a price you'll love, from the comfort of your own home or anywhere you happen to be. Just look at some of the examples of the details in the dresses that you can find on their site!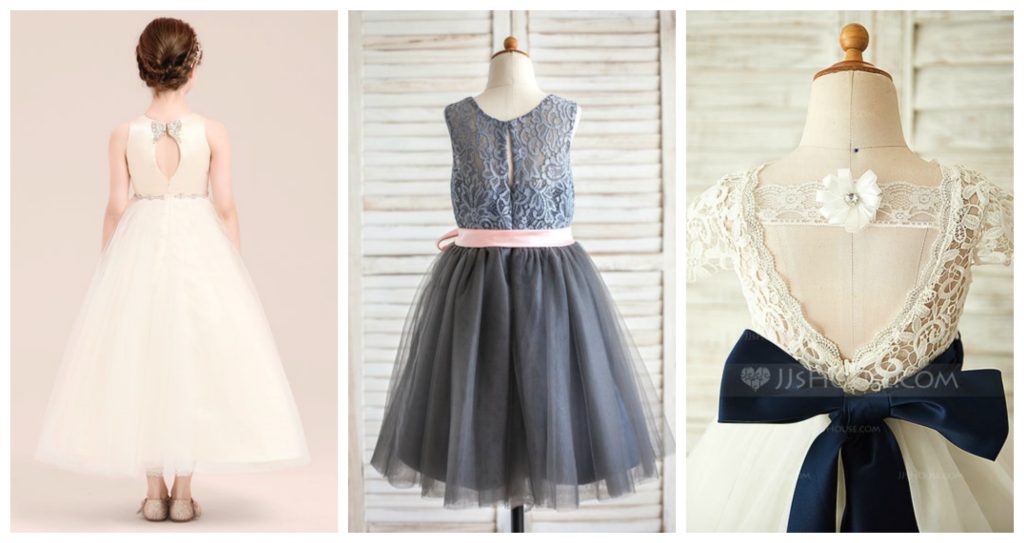 Make your flower girl feel as pretty as a princess in a beautiful flower girl dress she and your whole wedding will love.
Unlike bridal boutiques that can cause stressful shopping experiences, JJ's House offers a hassle-free, secure virtual store that makes shopping for flower girl dresses easier than ever. With Browse gorgeous flower girl dresses from any device, wherever you are.