According to a pool plaster company, there's no better way to compliment a pool than with a hot tub. You might already have a pool but dream of adding a hot tub to go along with it. The good news is that it's not that difficult, and it offers a variety of benefits. In this article, we're going to look at the benefits and types of hot tubs you can choose.

Benefits
Perhaps the greatest benefit to having a hot tub is the relaxation it affords. Imagine coming home from a hard day at work or at the gym with tense, sore muscles. The heat from the hot tub offers instant relaxation, which is called hydrotherapy. Hydrotherapy is often used in medicine to deal with arthritis and joint pain. In addition, the heat stimulates blood flow throughout the body, which promotes healing. Also your hot tub's jets can give you an invigorating massage to further relax your muscles and ease your stress.

Lastly, a pool adds value to your home and a hot tub increases that value should you decide to sell your home in the future.

Now, let's look at the types of hot tubs from which to choose.

Attached
The attached hot tub is designed to blend into your current pool's aesthetics. These hot tubs also take advantage of your pool's plumbing system, which can be beneficial from a cost standpoint. Many pool owners opt for what's called a spillover hot tub, which means that it shares the same water as is in the pool, which is helpful because you don't have to fiddle with testing and maintaining the pH of two water sources.

Detached
Many people choose the detached hot tub because they want something separate from the pool or they're looking for another way to beautify the backyard. The detached hot tub is generally cheaper to install that the attached and you won't have to be without the use of your pool while it's being installed. And when you're doing a pool remodel you will have your hot tub to rely on.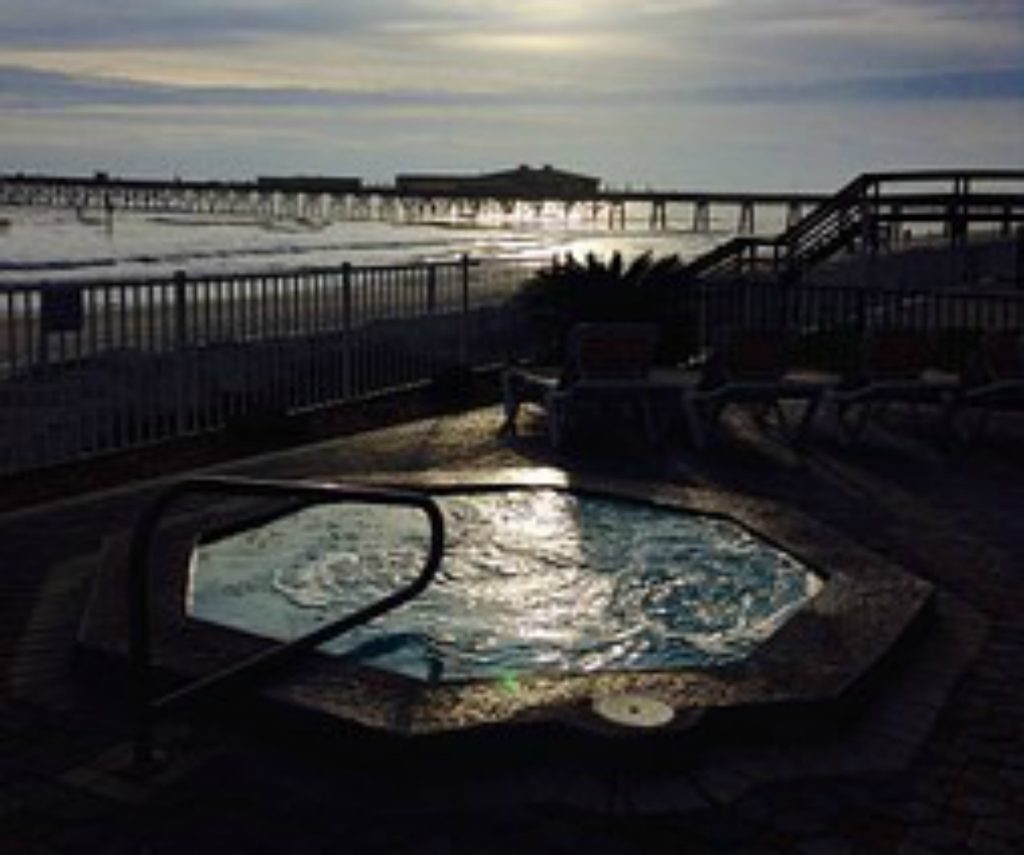 Unlike the attached hot tub, the detached model requires its own plumbing system and pump, and you'll have to be vigilant about testing the water and maintaining the quality.

Getting the Perfect Hot Tub
One of the great things about having a hot tub is the many options and customizations you can choose from to enhance your experience. You can choose from a wide array of colors, styles, and features such as jets, LED lighting, and air blowers. Jets come in a variety of types including massage jets, oscillating jets and swirl jets. Air blowers make for a bubbly experience while colored LED lighting can be crafted to create whatever mood you happen to be into.
What's nice about hot tubs is that you can have a wonderful experience for very little money, or you can go for broke and get all the bells and whistles.

No matter which type you choose, you can have a relaxing backyard sanctuary that you and your entire family will enjoy for many years to come.