Connectivity has never been better than it is now. Once, not so long ago when you think about it, long-winded letters were the only way to stay in touch with our loved ones. Correspondance with long-distance friends could take weeks or even months. Really, the only way to get an immediate response was to see someone face to face.

Now, things couldn't be more different. If you want to get in contact with someone, you only have to type their name into Facebook. And, with most of us now using Facebook on our phones, these communications are pretty instant. It's not unusual to get a reply for near enough anything in less than an hour or so. It's just one of the joys of modern living.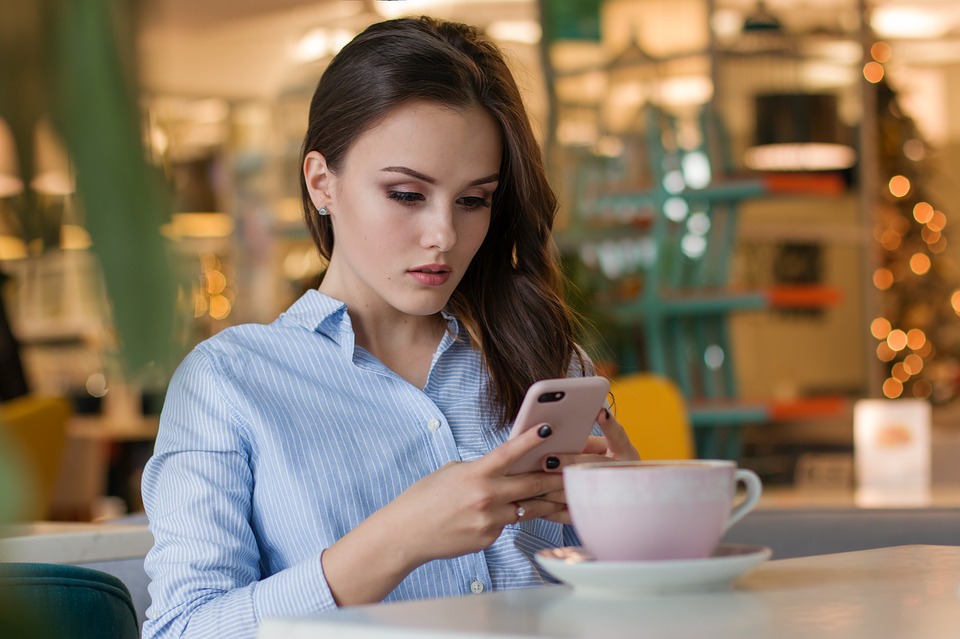 And, increased connectivity doesn't only apply to the people in our lives. This ability to connect with anything, from anywhere, can actually help in many areas. Though you may not instantly think it, home security is also included in that list.

We all want our homes to be as safe as possible, don't we? While we're still some way off that goal, getting connected can at least ease some of the stress you feel about this issue. Get this right, and you'll never need to leave your home entirely unattended again. Here's how.
Get notifications
On social media, we get emails, or notifications, whenever someone talks to us. And, notifications can play a large part in modern home security, too. Home security choices like those offered by SuddenLink ensure that you'll receive text or email notifications if anything untoward happens. This removes any level of stress you may have previously felt. After all, if no notifications come in, you can rest easy that all is as should be.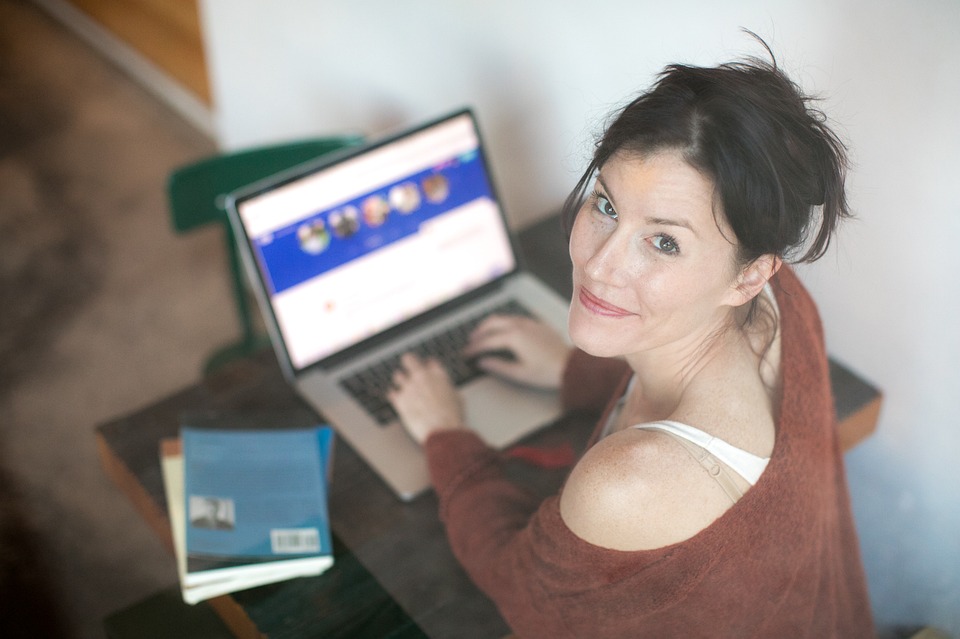 Real-time cameras

Social media also makes use of 'live' features, to ensure we can film real-time footage all our friends can see. Well, security has got you covered here, too. The majority of modern systems now provide camera footage you can access live from anywhere. That means you can check up on things at home when you're on your lunch hour at work. It also ensures that you can check out any alerts you get before rushing in and calling the police. After all, the alert could have come from a cat playing with the bins for all you know.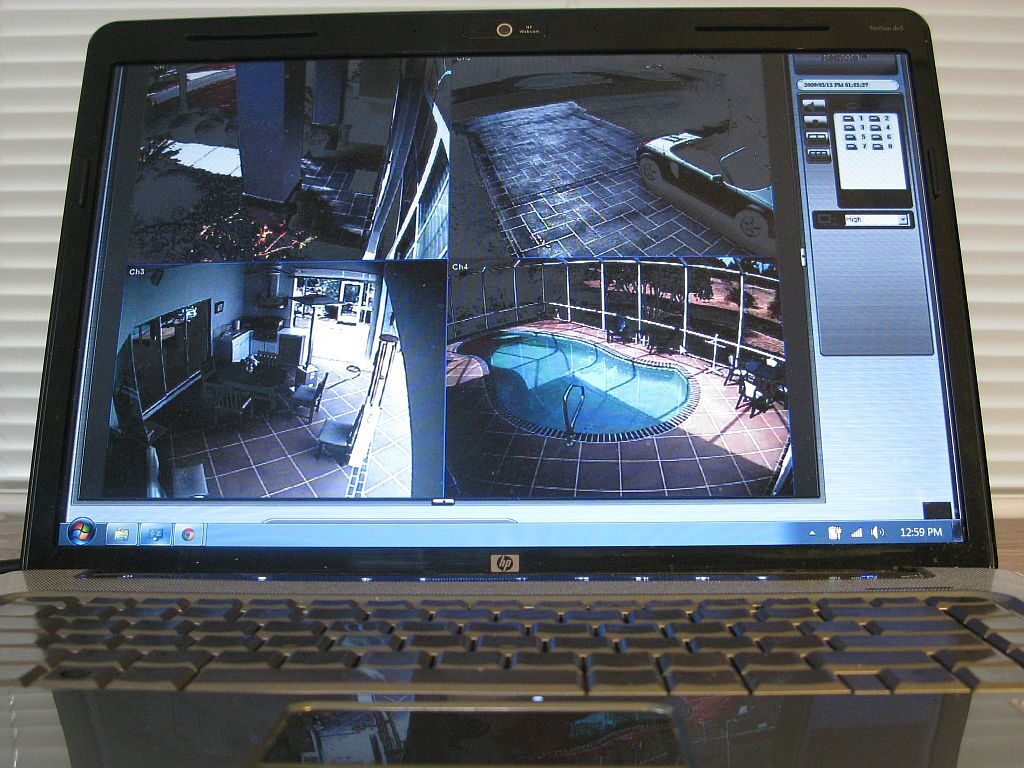 Connecting with the police

This feature is less of a new development, but it's worth mentioning all the same. Security alarms have been able to connect straight to the police for years. And, a connection like this could make a huge difference should anything happen. It certainly ensures that help will be on the way should you need it. And, you don't even need to worry about officers arriving at a false alarm. Those notifications will generally give you time to deactivate before a call is made. But, if you do spot something, you can rest easy that the necessary help is fast on the way.