The plants featured in this article are specifically recommended by NASA but when you buy something through our retail links, we may earn an affiliate commission. Thanks!
Did you know that having houseplants literally improves the air quality? There has been some misinformation lately saying that plants don't help filter or oxogynate air. This is false. NASA research concludes that indoor plants can be useful as filters of VOCs such as formaldehyde, benzene, carbon dioxide, ammonia, styrene and trichloroethylene. They recommended using two plants per 100 square feet. NASA published a list of specific houseplants that they found are most beneficial.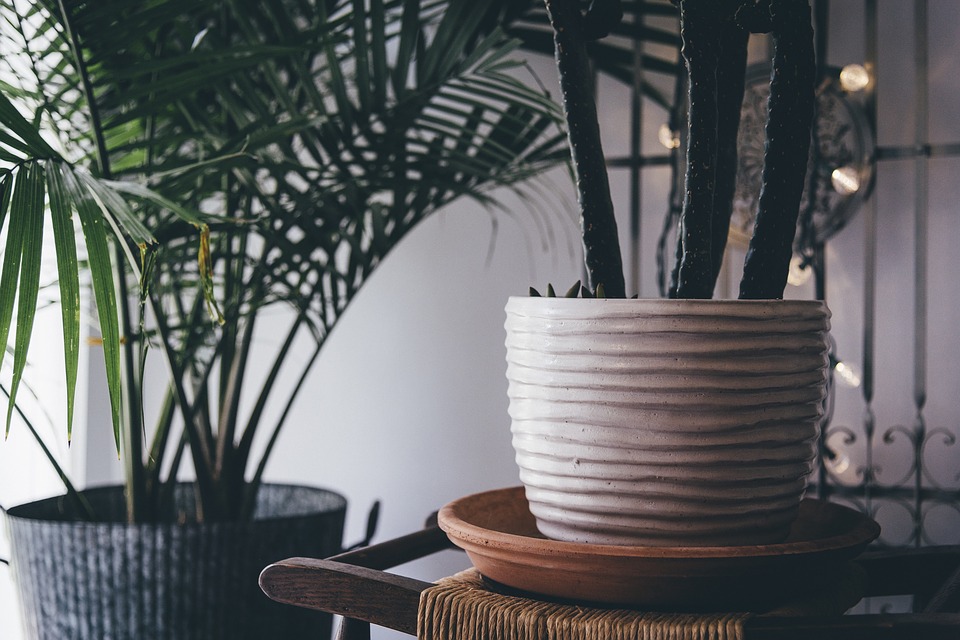 Here are some of the plants that are proven to improve air quality.
English Ivy (very beautiful trailing plant)
Ficus (popular for indoor decor)
Gerbera Daisy (absolutely beautiful flowers)
Marginata
Dieffenbachia
I am a plant lover through and through. The fact that plants can improve air quality does not suprise me but also makes me incredibly happy. It is a relief to know that simply putting gorgeous plants in your home and office can improve your daily health.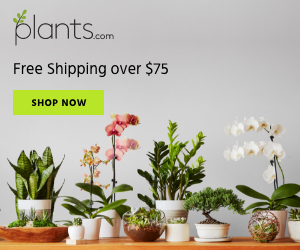 Pin this for later so you don't forget. . .