Comprising just over three square miles, the Venice area of Los Angeles is a beachfront community like nowhere else on earth. If you're buying your first home and have your heart set on Venice Beach real estate, here are some tips and tricks for breaking into this vibrant, eclectic neighborhood's hot market.
Understand the Trends
Although the current median listing price in Venice is a significant $2,285,000, this actually represents a 3% decrease since this time last year. The price per square foot is down 15% since last year. You'll also find plenty of inventory: more than 100 homes on the market, a 54% increase over June 2018.
As the Los Angeles market cools overall, first-time homebuyers may be able to take advantage of some Venice Beach deals. When searching realtors near me, look for those with specific neighborhood knowledge to share.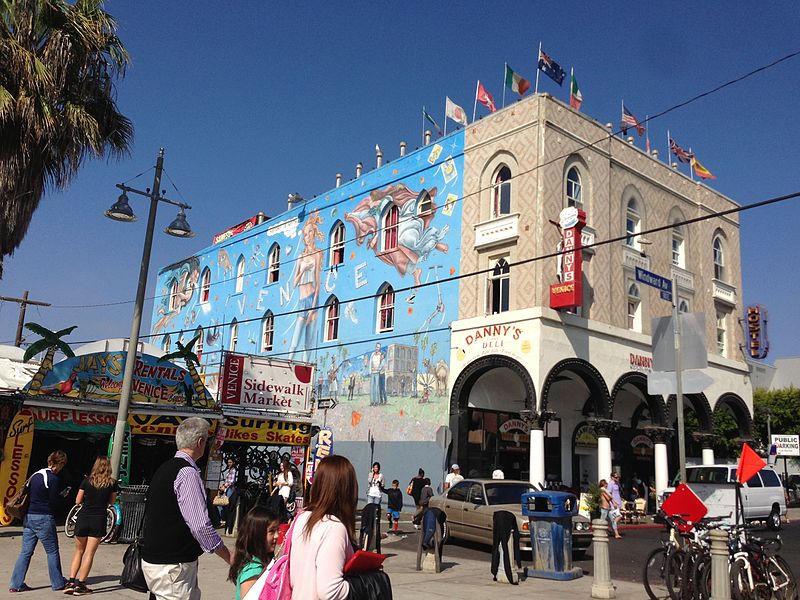 Think Vintage
Unlike the gleaming new condos you'll find in much of Los Angeles, Venice Beach has a distinctly different vibe with primarily low-rise homes. Many of these structures have their entryways on pedestrian-only streets, which limits traffic and encourages the bike-friendly lifestyle of this tight-knit enclave. If you're looking for a condo or townhome with character, you'll find it here.
Bolster Your Offer
Demand has driven Venice Beach property values, which means most market homes get multiple offers. In this type of seller's market, an attractive offer can make all the difference. Have financing secured before you begin looking and get ready to provide a significant down payment. Some buyers even get creative by including a letter to the seller about how much they love the property when they make their offer, appealing to their sense of nostalgia and sentimentality.
Los Angeles is the fourth-toughest national market for first-time homebuyers according to the Los Angeles Times. Get an edge by relying on a realtor with an intimate knowledge of the Venice Beach market and community.