Disney's classic stories will forever touch our hearts, fill our minds with wonder and overwhelm us with magical experiences on the big screen. I am looking forward to this live action adaptation of the animated movie Beauty and the Beast. With an all star cast, beautiful music and gorgeous special effects, this movie is going to blow us away!  This movie opens in theatres everywhere on March 17th, 2017!
The film, which brings the story and characters audiences know and love to life in a stunning, cinematic event, is directed by Bill Condon and features an extraordinary ensemble cast which includes Emma Watson, Dan Stevens, Luke Evans, Kevin Kline, Josh Gad, Ewan McGregor, Stanley Tucci, Gugu Mbatha-Raw, Audra McDonald, Ian McKellen and Emma Thompson.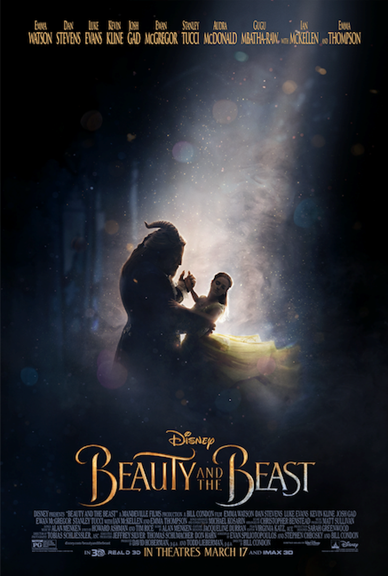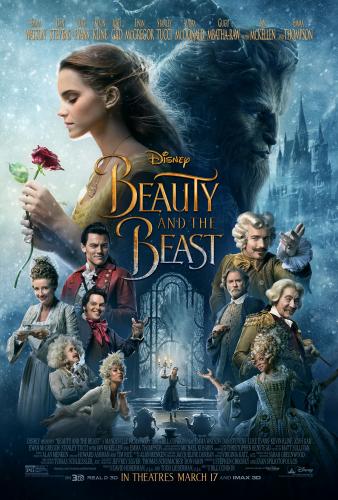 Follow along with these hashtags to get real time info and pics #BeOurGuest #BeautyAndTheBeast
Here are the official sites that you can visit to learn more.
Like BEAUTY AND THE BEAST on Facebook
Follow BEAUTY AND THE BEAST on Twitter
Follow BEAUTY AND THE BEAST on Instagram
Visit the official BEAUTY AND THE BEAST website