Do you love theater? Do you love to travel? Why not combine the two? Even if your travel is limited to business trips, there's no reason why you shouldn't take the opportunity to experience some of the world-class productions to be found around the country. They're not all based where you might expect. Knowing how to find them will add a new dimension to your travel experiences, wherever you go.
Big names on Broadway
Ask a foreigner where to find great theater in the US and the place they'll first mention is likely to be Broadway. With big-name stars appearing in spectacular productions put on by the likes of Louise Gund, it's guaranteed to thrill, and for many people, it's the highlight of a long-distance trip. Seeing such shows on Broadway itself, in one of its legendary theaters, is the best way to experience them as intended by their creators, but it's not the only way. A lot of Broadway productions also tour, visiting major cities like Chicago, Los Angeles, Dallas, and Phoenix, and seeing them like this can provide a more intimate experience. Broadway shows offer the opportunity to see the country's most acclaimed actors at work and to take in the very best in musical theater.
Sensational independents
If you're more interested in smaller-scale productions which depend on the critics to get noticed, guaranteeing a certain level of quality but maintaining a degree of mystery about just what you're going to get, there are certain theaters that are always worth a visit. Enjoy world-class literary adaptations at the Lifeline Theater in Chicago, see modern classics at the Austin playhouse or visit the Dragon Theatre in California's Redwood City, where the quality of the acting is guaranteed to move you. Check out the Cape Playhouse in Massachusetts to see big-name stars in an intimate setting, explore the intriguing physical set-ups of the Angus Bowmer Theatre in Ashland, Oregon or go off-of-Broadway in New York City with the extraordinary Axis Theatre Company in Sheridan Square.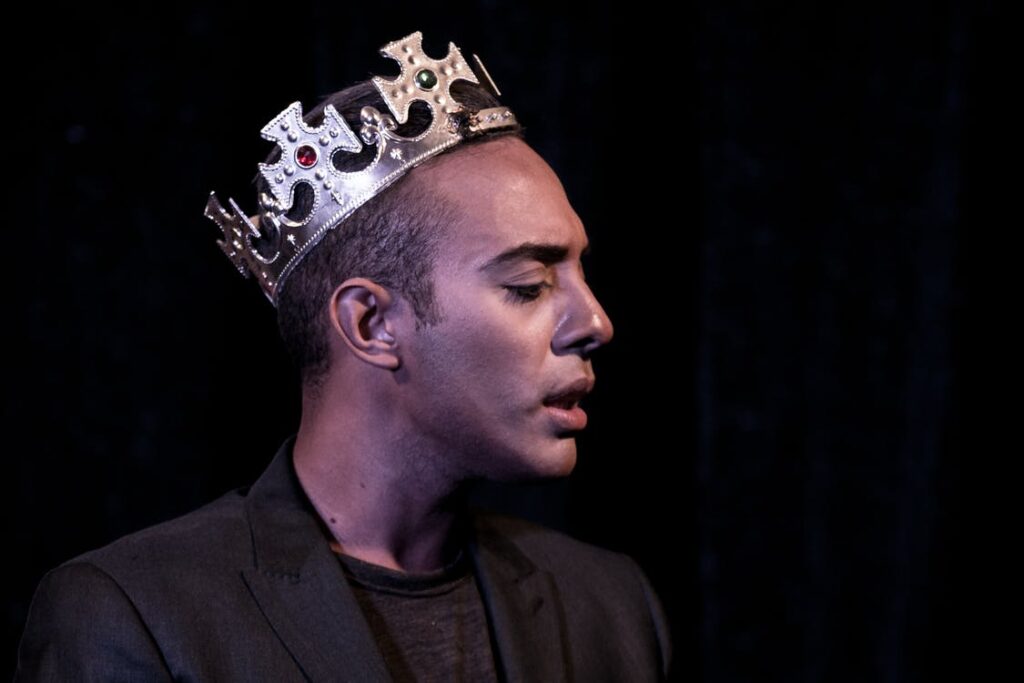 Outdoor theater
In warmer weather, nothing compares to enjoying a first-class theatrical production out of doors. Perhaps the most famous such experiences are to be had in Central Park, where the Public Theater's performances of Shakespeare's plays have featured some amazing stars. You can also enjoy the Bard outdoors at the Rose Footprint Theatre in Lenox, Massachusetts, or at the sensational Oregon Shakespeare Festival which takes place in assorted venues, several of them being outdoor productions, all across Ashland. For something a little different, check out the MUNY in St Louis, which puts on spectacular musical shows, or head to Santa Fe for stunning operatic performances framed by the mountain backdrop. Houston's Theater Under the Stars always offers something special and usually includes a child-friendly daytime show. It's also well worth exploring the delights of the Sundance Resort Theatre, held in the Eccles Stage Outdoor Amphitheater in Utah beneath a brilliant starry sky.
Classical theater
When you're in New York City you can enjoy impressive theatrical productions for free courtesy of the New York Classical Theatre company, which puts on pop-up performances all over the city, and it's well worth paying to see the Classical Theatre of Harlem's production of Ancient Greek works. On the opposite coast, the Antaeus Theatre Company of Los Angeles stages versions of some of the world's most famous and long-lasting plays as well as offering its interpretations of modern American classics. The American Players Theater in Wisconsin puts on a mixture of classical comedies and tragedies, some of them subject to bold new interpretations.
Experimental theater
Experimental theater has a natural home in the culturally diverse and inventive landscape of New York, which is home to celebrated venues like the Bridge Street Theatre, the Living Theatre and, of course, Performance Space New York. The Satori Group in Seattle consistently creates unusual multimedia productions and also does some very good physical work which combines acting with elements of modern dance. The Broom Street Theater in Madison's isthmus, Wisconsin, is continually inventive, putting on a new production almost every month, while Skewed Visions in Minneapolis takes over different types of location to produce some very unusual theatrical experiences, often for just a handful of audience members at a time – providing a chance to get close to the action that you won't find in many other places, at least not in conjunction with this level of skill.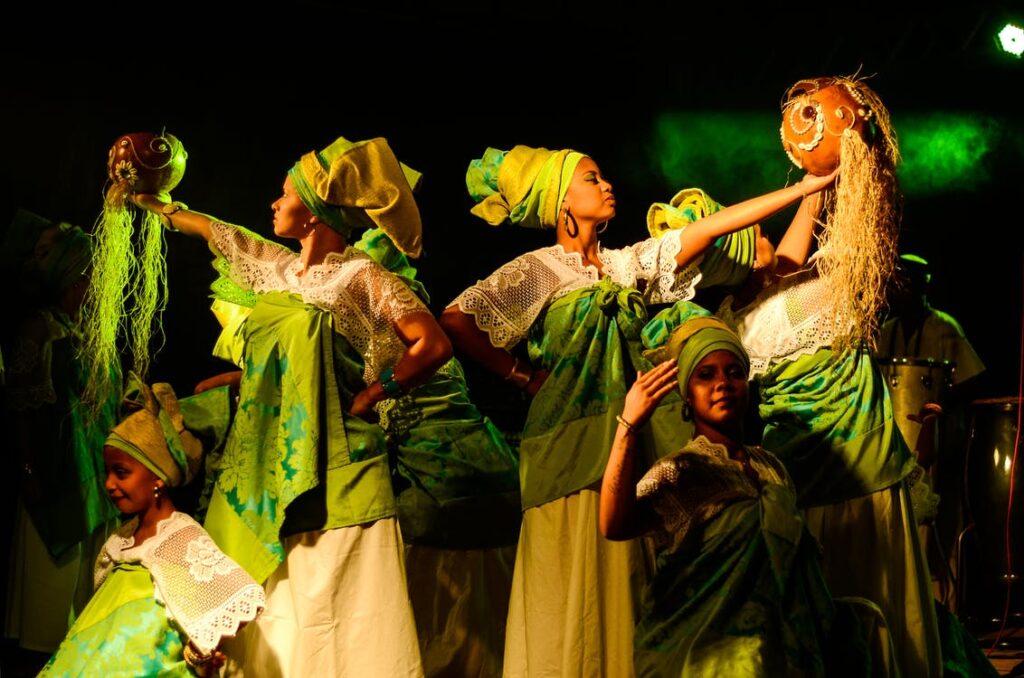 Taking the time to take in some of the best of American theater on your travels is guaranteed to enliven your trip. It's a great way to meet interesting people wherever you go, and it will always leave you with something interesting to think about. From the biggest Broadway shows to the most personal, immersive independent ones, it always has something special to deliver.