MPG Sport is a clothing brand that specializes in active wear for both men and women. They have traditional work out clothes as well as jackets, joggers, tees and even bags! The bottom line in their mission is stylish clothes that are technologically built to last. Along with offering standout style, MPG believes that their apparel should solve problems and make your day easier.  They took the design foundations of workout wear and applied them to everyday apparel, so you never have to choose between style and performance.

Shop MPG's Holiday Gift Guide and get 30% off plus free ground shipping for orders over $49!
Check out some of the styles men. . .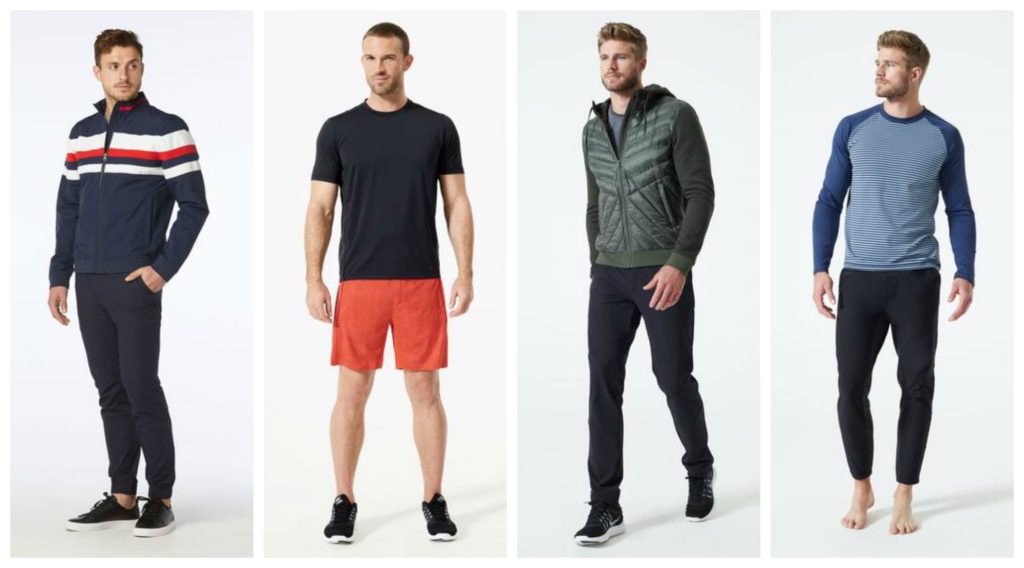 And for women. . .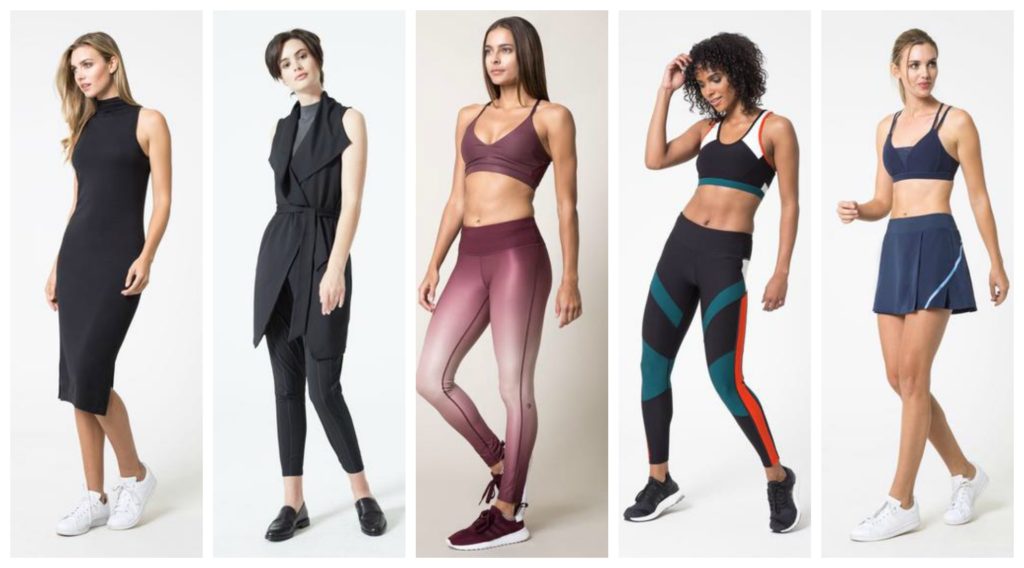 At MPG Sport the Clothing Designed For Life In Motion concept was created out of the understanding that your life is nonstop. You go from the gym to the airport, your morning commute to the boardroom, the grocery store to yoga class and all points in between. Getting the most out of each day calls for clothes that work as hard as you do.  MPG has got you covered.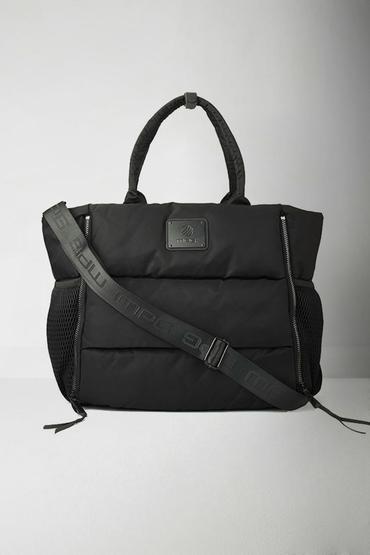 When you support MPG you are supporting a company that takes the extra steps to save the planet. MPG Sport uses products that are approved by Bluesign. This means that their system unites the entire textile supply chain to jointly reduce its impact on people and the environment by:
•  Uniting the textile supply chain
•  Eliminating substances posing risks to people and the environment from the beginning
•  Responsible use of resources
•  Safety for people and the environment
Another SUPER COOL design element that I love is how they created a customizable solution for creating your perfect fit no matter your height! From the available selection of multiple hemlines discreetly located at the bottom of Cut-To-Length leggings, simply cut below the line of your choice for your ideal length and a finished hem. (AMAZING RIGHT?)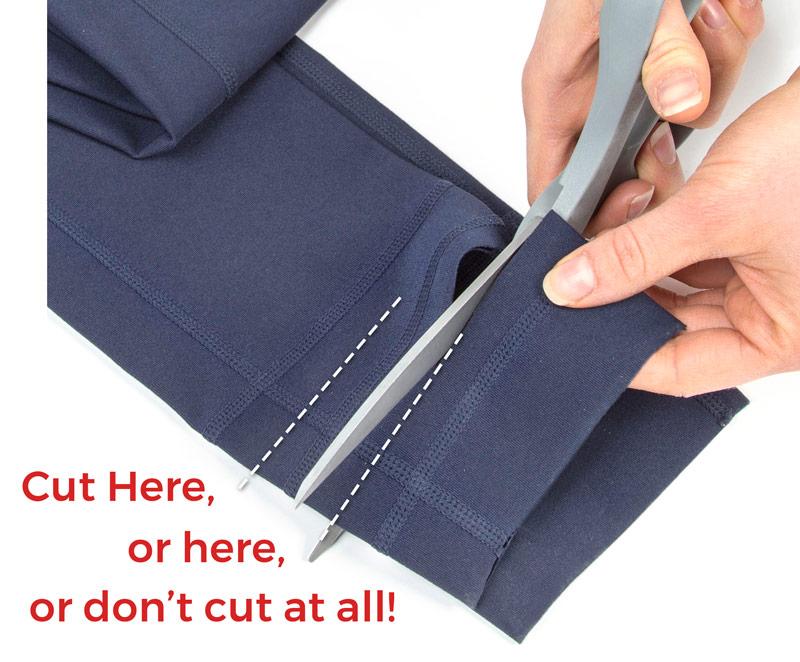 You will love the many other benefits, technology and superior fashion design that MPG has to offer. Shop MPG to see for yourself.
PIN this for later. . .