When a girl reaches a certain age, she starts fantasizing about her dream wedding. Yes, it may happen 10 or 15 years in the future, but let's face it, to have a beautiful wedding is one of the best moments in a woman's life. Even sans the groom, the fantasy of a perfect wedding is already engraved in her mind. The wedding dress designed and created especially for her, the motif, the most fantastic venue down to the entourage. But when you reach a certain age and you are actually at the moment of planning your dream wedding, you will notice a change in your choices and plans. Your options tend to be more realistic and of course, within your budget.
The first consideration in preparing for your wedding is the venue. Listed below are five tips on how to find the best place for your dream wedding.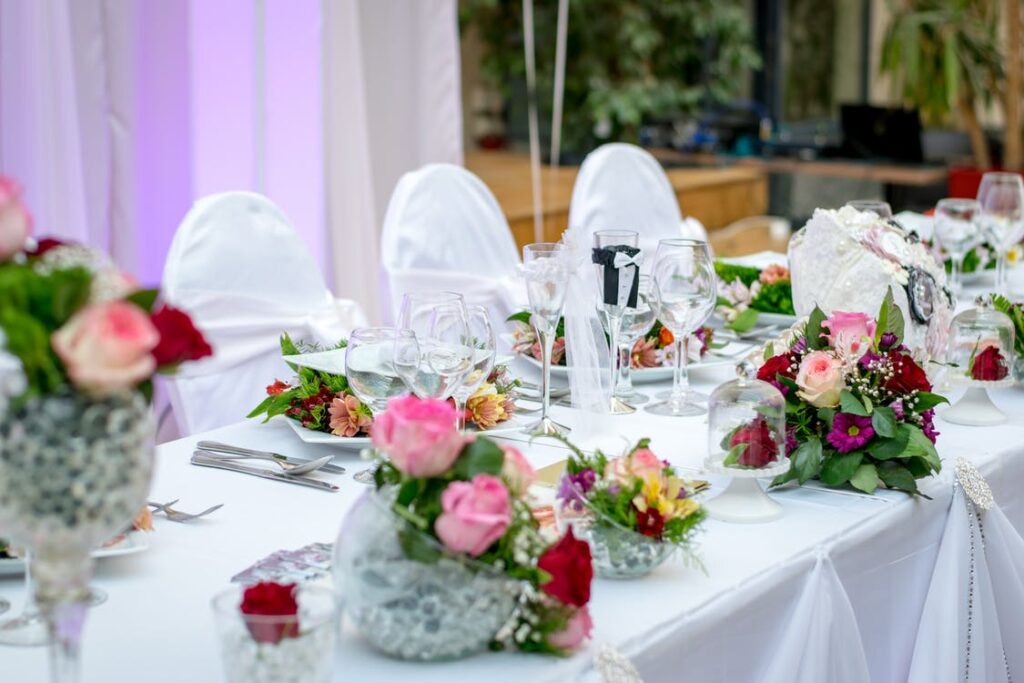 1. Partner with a planner.
You might think you don't need a planner for your wedding but let me tell you, you need one. There are plenty of details that you might overlook because you might get overwhelmed with all the things that need to be accomplished. Having a planner means having someone to look at the tiniest bit of detail to help you bring to reality the wedding of your dreams. Moreso, a planner is essential before looking at your choice of venue because she is much more aware of the ins and outs and the magic needed to transform the place.
2. Finalize on your vision.
What theme do you want to go for in your wedding? Are you the chic by the beach type of gal? Or do you want to be a vision of elegance in a solemn church?  Luckily, nowadays there are lots of venues available to cater to the different ideas the brides of today have. Santa Barbara wedding venues, for one, offer the dreamiest wedding by the beach and garden for our surfer grooms and bikini- loving brides. So early on, choose and commit to the feel of your wedding.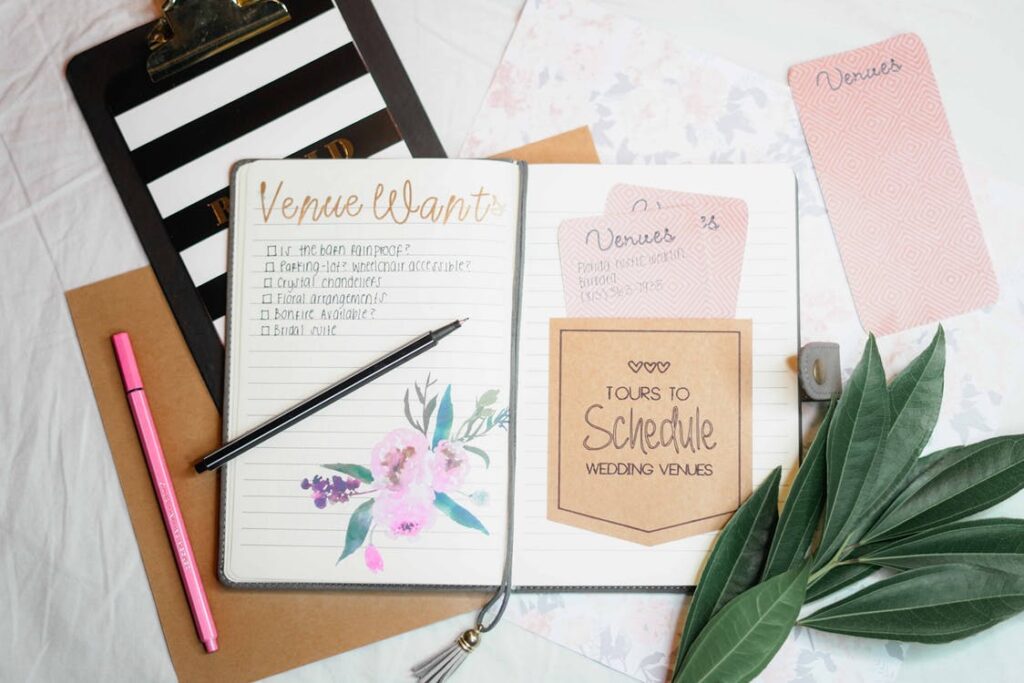 3. Draft your guest list.
Finalizing your guest list may be a daunting task, but you have to have at least an idea or a draft of how many people you are inviting and expecting to join you and your groom on your special day. You do not want to focus on a venue that fits 50 when you need one to accommodate all 250 guests of your right?
4. Keep your budget in mind.
Finalizing the guest list is not only considered when choosing the venue but also in setting a budget. Most wedding venues offer in-house catering, and this should also be considered when selecting a venue. Will the site and food be within your set budget? Remember you still have to beautify the place. You will also have to consider the expenses needed to decorate the place.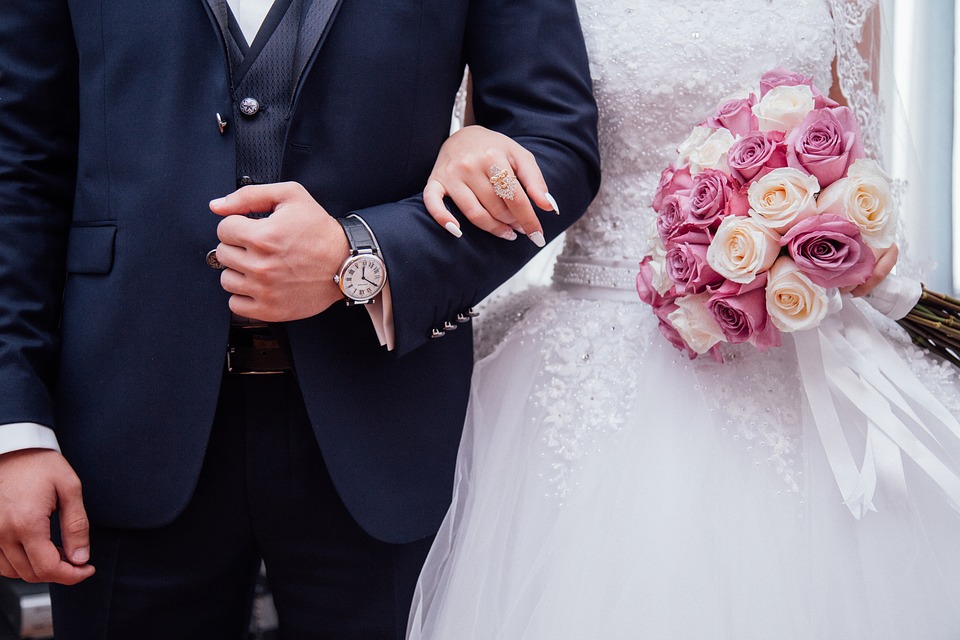 5. Make it a reflection of you and your partner.
Always stay true to who you are. If you think you cannot afford a wedding as grand as those you see on the internet, then don't push it. No need to get a loan which you will have to suffer paying for later just so you can achieve a wedding you saw in a magazine. What is important is that you are getting married to the person of your dreams.