The school year is coming to an end and that means a full house and a skyrocketing grocery bill. Embrace the chaos and the empty stomachs with help from PlateJoy! It makes meals so much easier and with the precise nutrition that you and your children need to stay healthy.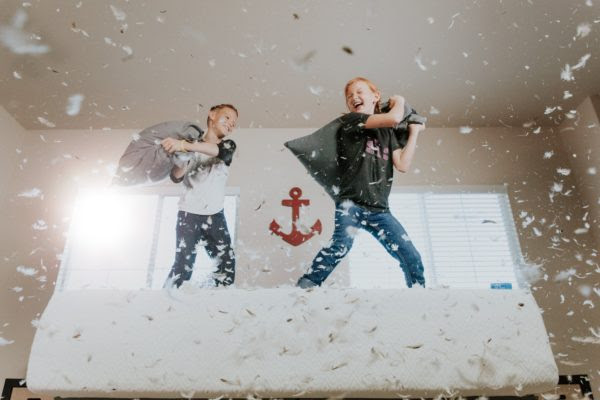 PlateJoy is a meal subscription service unlike the meal kit subscription plans out there. With the delivery subscriptions, you get boxes containing dry ice packs that are not good for the environment and ingredients that you may not want to use. That means more of struggle with picky eaters and the time it takes to make a meal that might not be eaten. PlateJoy however offers expertly tailored plans that include recipes and grocery lists that give you more flexibility and control. You can buy the quality ingredients that you prefer or you can convenient buy what is on sale to stretch your food budget and save money. Either way, you owe it to yourself to be in control of ingredients and cooking.
With quick and easy recipes, along with slow-cooker options, PlateJoy allows you to tend to your children and busy lifestyle with ease. Along with their partnership with Instacart, they also offer ingredient delivery when you want it. No piling all the kids into the car for a shopping trip; Instacart offers same-day grocery delivery to over 200 cities.
PlateJoy even includes kid-friendly meals that will get your kids involved and excited to help. And, don't worry about special diets and food restrictions, PlateJoy handles that too!
All plans come with a 10-day free trial, so there's nothing to lose and if you need more convincing, you can also get $10 OFF with code GET10. So, keep the kids full, your sanity intact, and join PlateJoy today!