I love clothes that are a little different than the norm but still stylish and cool. I am loving foxes and llamas lately (they are all the rage right now) and while searching for p.j.'s, I found the cutest and coolest pajamas EVER!
Not only are they adorable but they are also very highly rated from customers so I was excited to order. Every person reviewing these pajamas recommended to size up because they are made of organic cotton and shrink after a wash. They also said that the waistband is tight so keep that in mind.
Another SUPER COOL additional feature of this brand Leveret is that they make matching pajamas for the whole family (including your dog!!!) They even make doll pajamas to match your child's jammies. There are A LOT of options on this site so go check some out.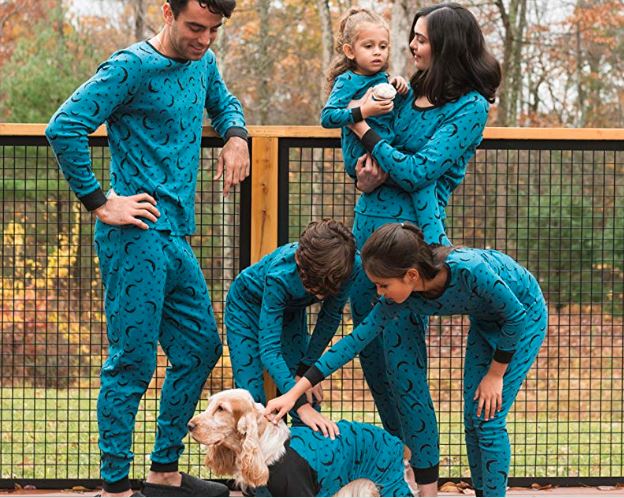 PIN this for later. . .